TAOISEACH Micheál Martin was in Donegal this afternoon in response to the Mica crisis. 
During a visit to the county, Martin met with two representatives from the Mica Action Group.
The Taoiseach also met with some homeowners affected by Mica, including the Murtagh family in Raphoe.
Before leaving Donegal, Martin met with some Fianna Fáil County Councillors in Letterkenny.
Martin's low-key visit was kept under wraps.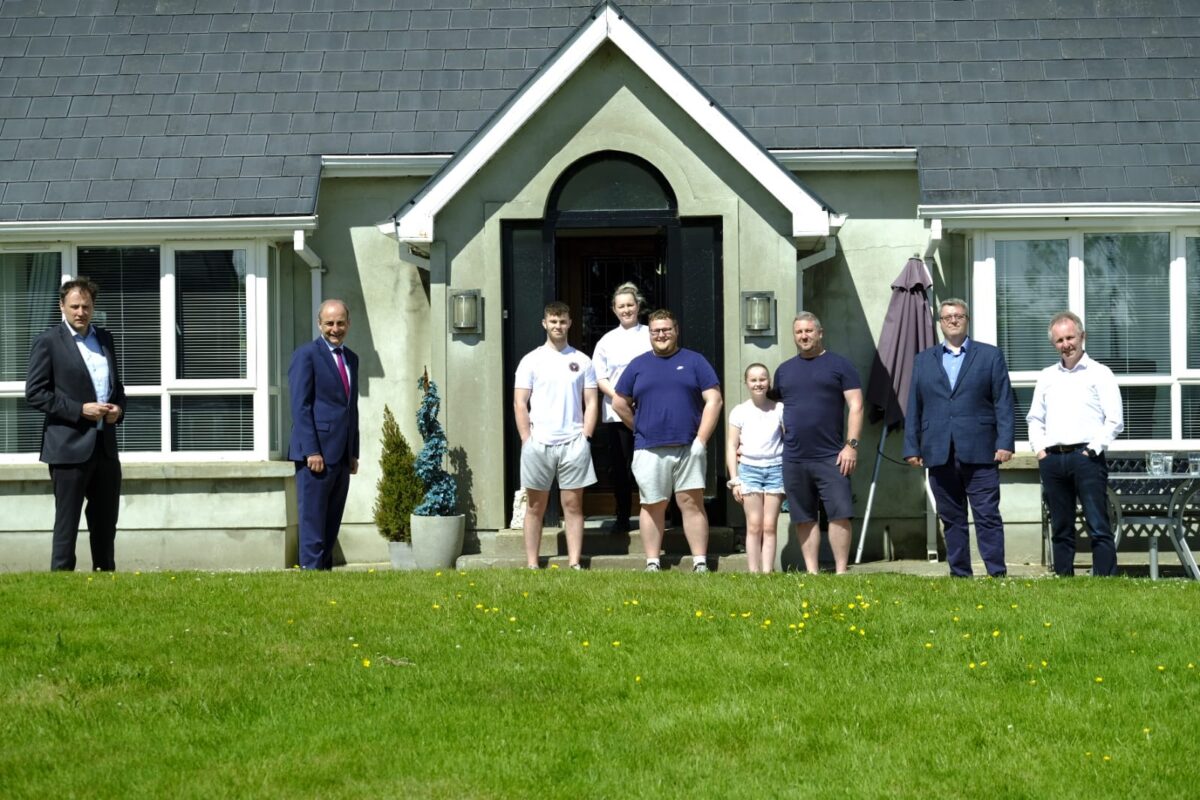 Martin was accompanied by the Minister for Agriculture, Food and the Martin, Donegal TD Charlie McConalogue.
Thousands of Donegal families have been affected by the MICA scandal which has seen houses literally crumble because of faulty building blocks.
Last month, over 10,000 people marched at demonstrations in Letterkenny and Buncrana to demand a 100 per cent redress scheme.
Next Tuesday, thousands of Donegal people are expected to take part in a protest in Dublin, calling for a 100 per cent redress scheme.
Tags: