'MY home is crumbling'; 'This should be a safe place'.
Tiernan Long, a young boy from Burnfoot, wears a t-shit with the stark messages.
By Chris McNulty in Dublin. Pictures by Joe Boland, North West Newspix
Tiernan, accompanied by his parents, Stephen and Eileen, are among the thousands of Donegal people on their way to Dublin for a protest calling for a 100 per cent mica redress scheme.
"Our house is deteriorating rapidly," Eileen said.
"The house is 16 years old and we noticed the cracks about five or six years ago now. It's getting worse all the time."
Martin, Ashleigh and Ryan McConalogue, along with Liam and Sean McDermott left Carndonagh on motorbikes at 7am.
Martin McConalogue is a next door neighbour of leading Mica campaigner Paddy Diver.
He said: "Paddy is a great man and has done great work for the people affected by Mica. We're just here to show support to Paddy and everyone affected."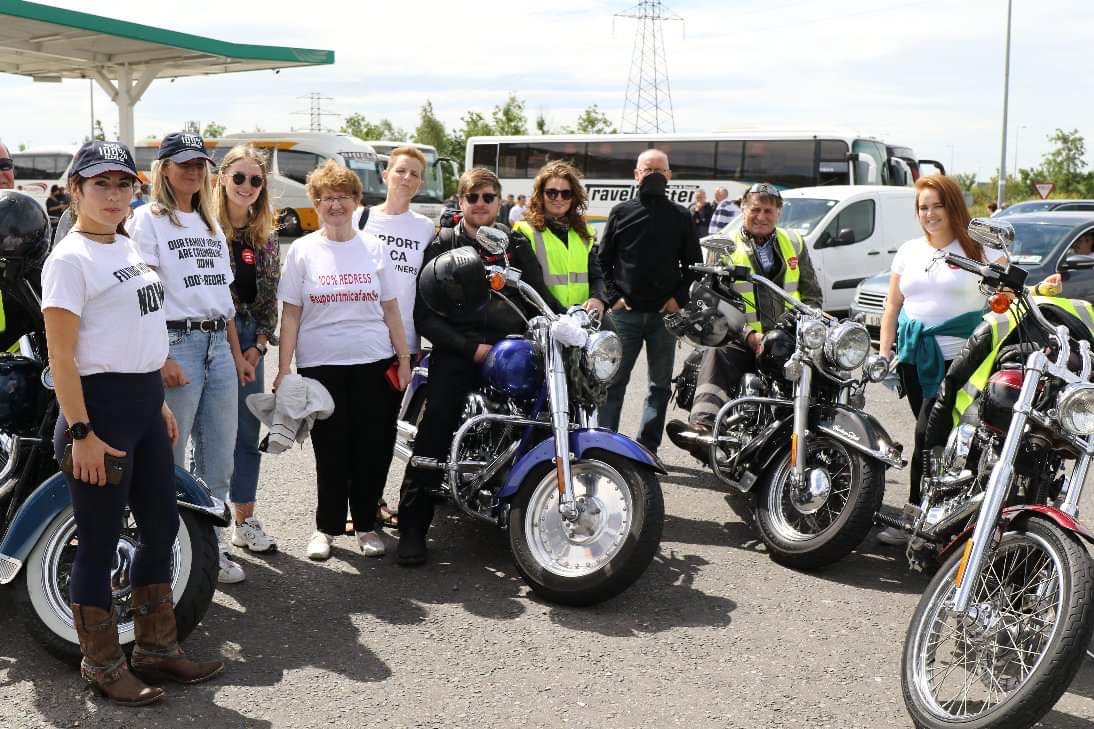 Michelle McGuinness, with her sons Adam and Justin and her sister Ciara Doherty are out to show solidarity to affected families.
Michelle said: "We're here to show support.
"We have some family members who have to have their homes demolished. It's devastating for them.
"There's a great turnout so hopefully they get what they deserve."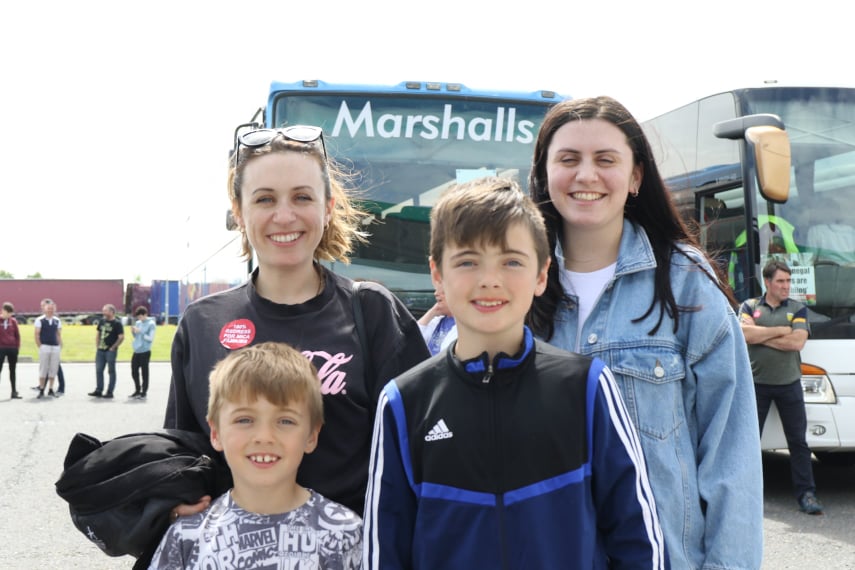 Tags: