WHEN a stand-in teacher began a conversation about motorsport engineering, David Meenan took notice.
Then, he was a student at St Columba's College in Stranorlar and today he goes for a third successive win in the C1 Challenge.
The Silverlake C1 Racing Series heads for Snetterton today with the weekend including three-hour and four-hour races.
Stranorlar man Meenan has won at Silverstone in a 24-hour race in May having been victorious at Thurxton the previous time out.
He's a part-owner of two teams, Ecurie Celtique and Hybrid Tune, on the circuit.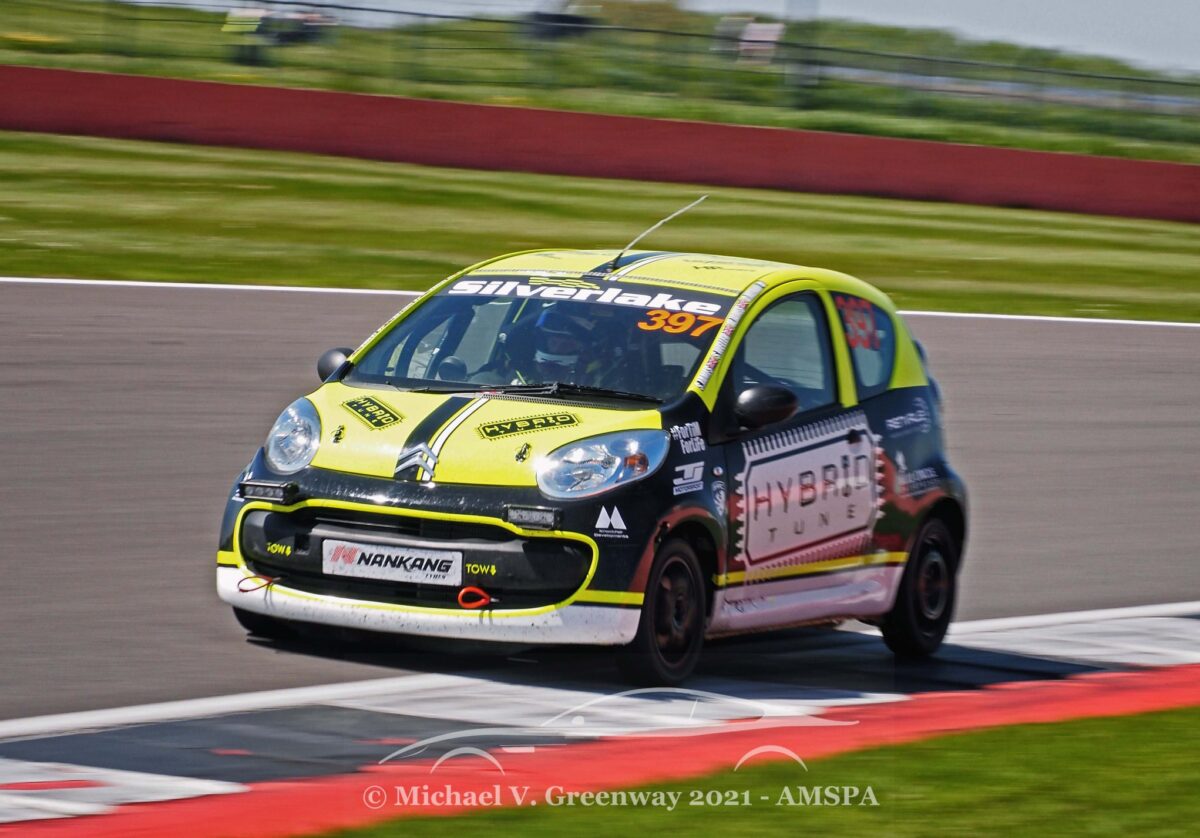 "It sort of started with a friend, James Lyons, who I was at university with in Swanse," he says.
"We did some karting, some rallying and we did all that. He asked if I would be interested in racing with C1s. We put a couple of thousand in and we were head-first buying a car in a syndicate!"
His uncle, John Meenan, competed in rallying in the 1990s and he was familiar with the sport also through the Dunnions, neighbours who prepared rally cars for the likes of Paul Harris and Gavin Harris.
"There was always a bit of motorsport about the house," he says.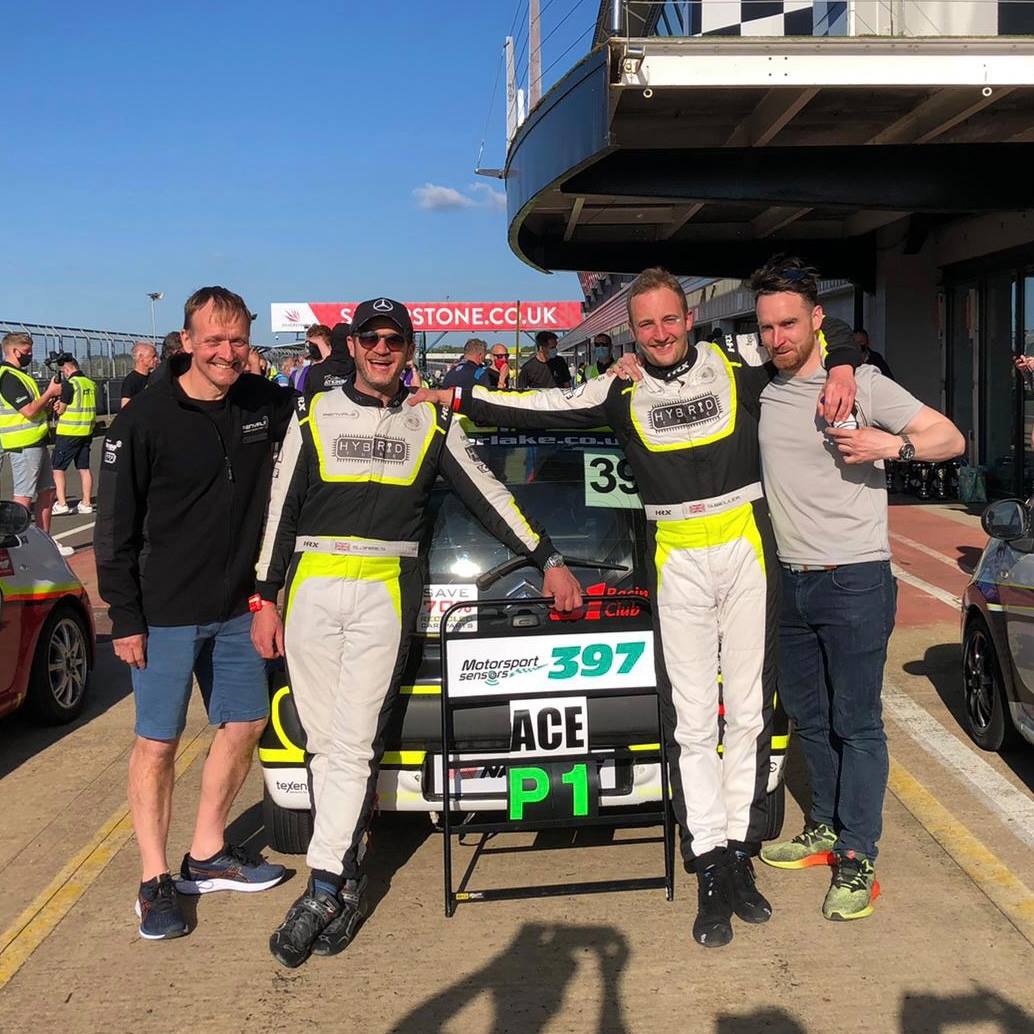 "When I was going through school, I wanted to do motorsport engineering.
"I heard about it from a part-time supply teacher at St Columba's. Her boyfriend was doing that at the time. I went Swansea to do mechanical engineering and they had a motorsport module.
"That led me to meet people involved in karting and I did the British University Karting Championship."
Endurance racing is now his thing and in May, alongside Steven James, Mark James and Sam Weller, they won the Silverstone 24 Hour, the Hybrid Tune team winning from the AB Motorsport crew.
David has been working in motorsport for 12 years now, entering first as a tyre designer with Dunlop and then moving to Greaves Motorsport.
These days, he has his own company selling motorsport equipment and race simulators, while he also doubles as the team manager of Hybrid Tune's competition in the Mini Challenge.
While in Swansea, David was dubbed 'DaIrish', a combination of Dai – the Welsh for David – and Irish, and the name has stuck.
"We're looking at other opportunities and other endurance racing," he says.
"It's budget dependent. Even though it's an entry level car, there is quite a strong field there. They try to keep the cars as level as possible.
"There is some stuff that we have developed. You can shave the tyre. The tyre comes with a standard thread depth, but you can take some off that. It's a road based tyre and as it wares down it gets faster. if it's a dry track you want less thread movement.
"I'd always love to do more, but it's not always possible."
Tags: