Dunfanaghy Ladies Notes:
Tuesday 16th July was an 18-hole stableford competition.
1st Lynn Wilde (31) 38Pts 2nd Robyn McConnell (16) 36Pts
Saturday the 11th July was the Captain's prize to Ladies.
Thank you to the Captain for the beautiful prizes. Our Competition Secretary Eilish was the winner on the day.
1st Eilish Walsh (27) 42Pts
2nd Sandra McGinley (26) 37Pts BOT
3rd Cheryl Chambers (18) 37Pts
1st9 Janice Doherty (28) 18Pts
2nd9 Nikki McCaffrey (21) 21 pts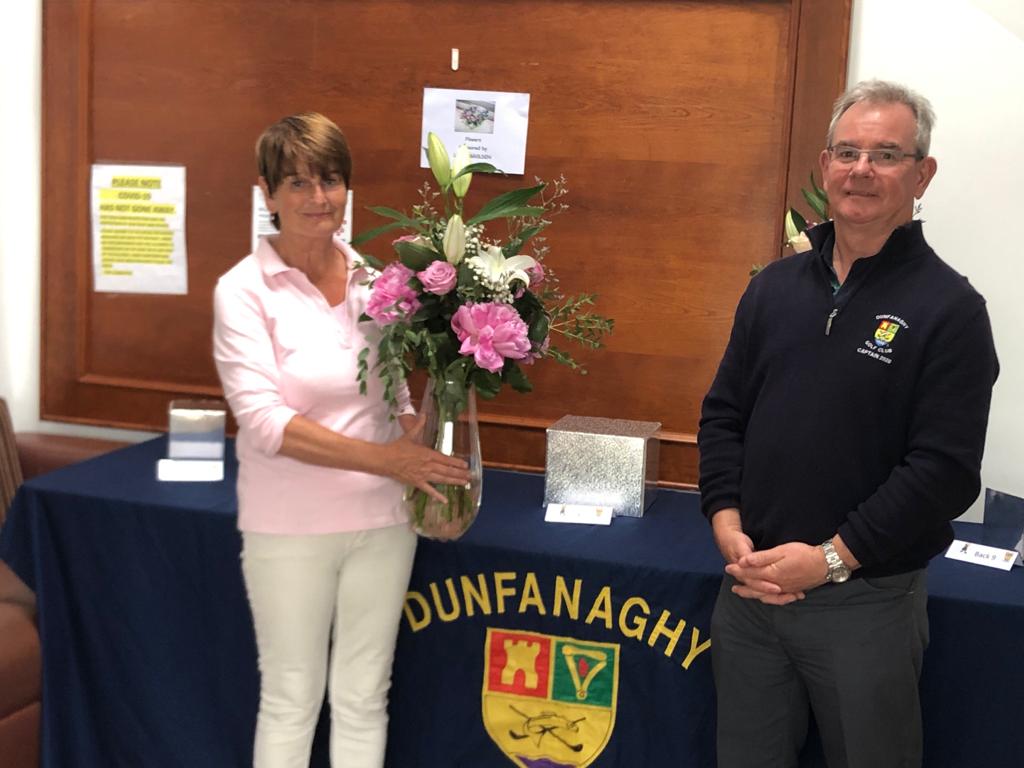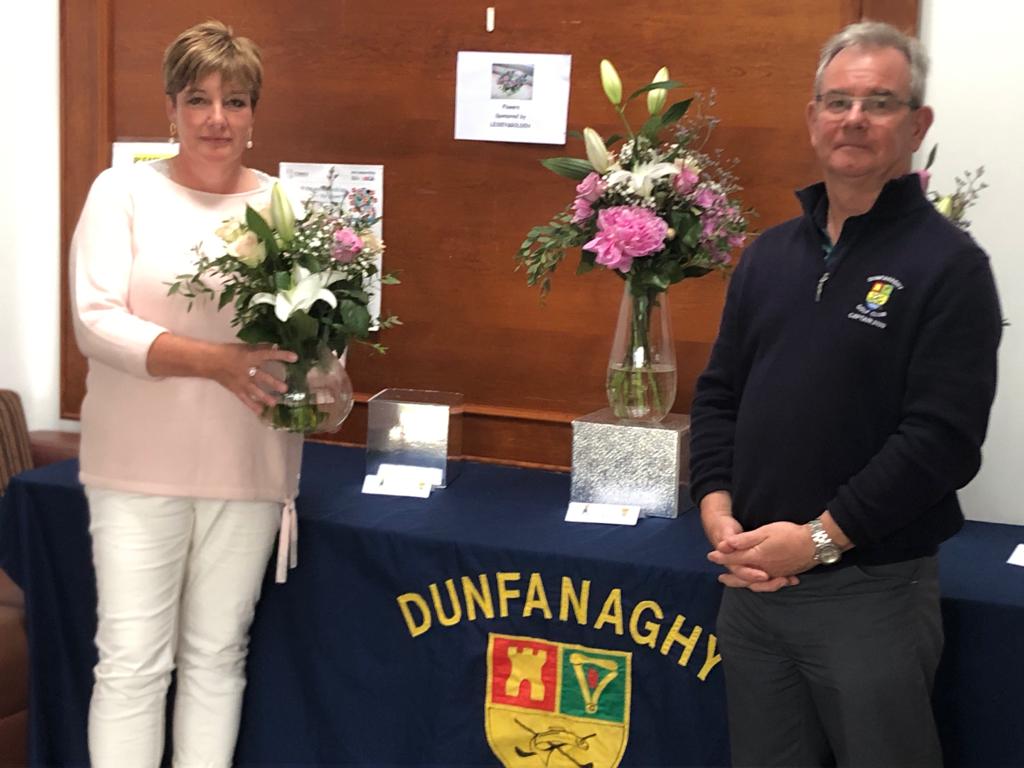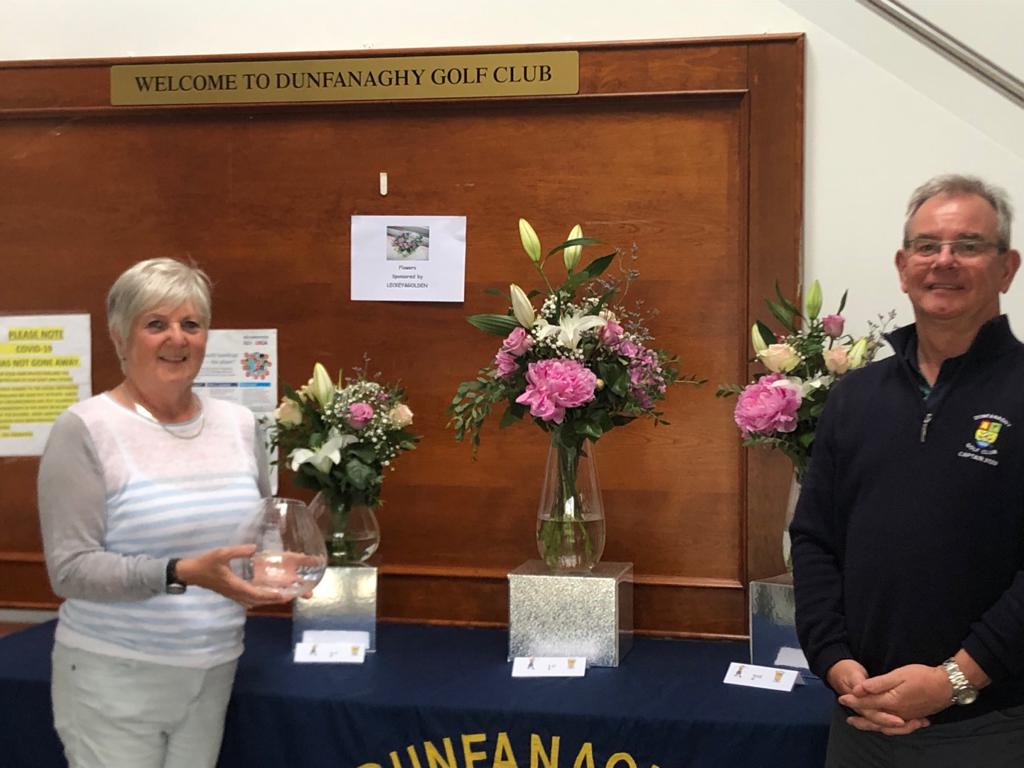 Well done Eilish and all the winners. This Saturday is our Dual Presidents' day. We wish Alayne and Denis all the best on their big day. On Sunday, our Ladies take on Bundoran in the 1st Leg of the M.O.D at home. Your support would be greatly appreciated. We wish our ladies the best of luck on the day.