A special Donegal boy got the royal treatment when he was invited to a tea party with Miss Donegal, Kirsty O'Donnell.
Corey Doherty is a student at Little Angels Special School in Letterkenny. Recently he got suited up as a little Mad Hatter to enjoy afternoon tea with 'Alice in Wonderland' and his mum, Laura.
Kirsty, a nursing student from Letterkenny, met Corey while fundraising for his school as part of her charity work in the Miss Ireland competition.
"I planned this tea party to have a little day out with Corey and his parents to make him feel like a little prince," she said.
"He is such an amazing child. He is so bubbly and full of giggles. I got in contact with Corey's mum and asked if she would like to go to a little tea party and she said of course."
The duo had their tea party at Castle Grove Country House. The hotel kindly provided a delicious afternoon tea.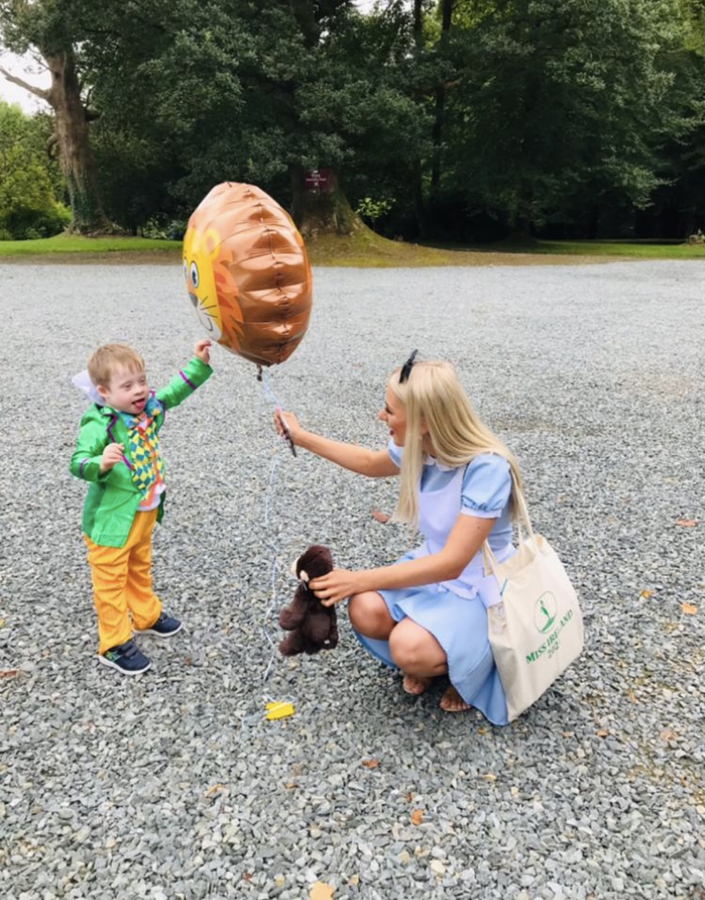 "We had a magical evening  and we had lots of fun. Such an amazing little boy Corey is," Kirsty said.
Kirsty held a sweet fundraiser at the Big Scoop at her workplace, Kelly's Complex, for Little Angels in July. As a finalist in the Miss Ireland pageant, she has spent her summer using her platform to raise awareness and funds for charities close to her heart.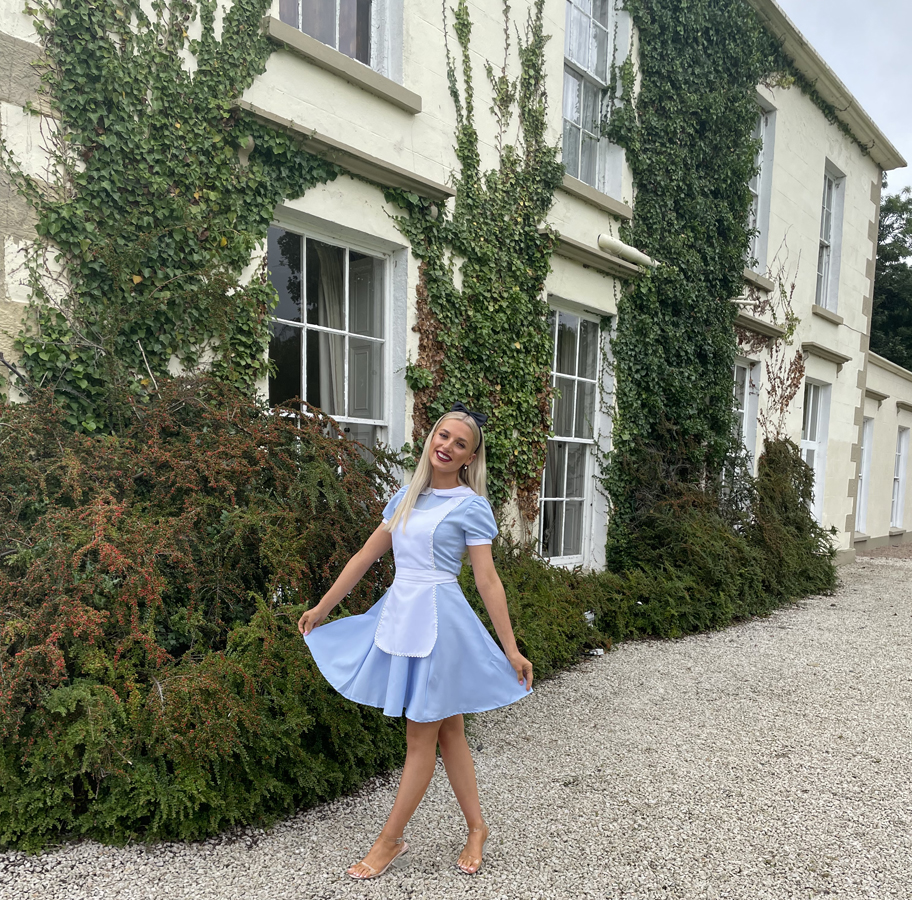 Kirsty is one of three young local women in the Miss Ireland 2021 final, which takes place in September. Also competing are Miss Donegal Town, Nicole Harron and Miss Donegal North, Layla Doherty.