Letterkenny Institute of Technology (LYIT) has today launched its year of 50th anniversary celebrations. 
Originally established as the Donogh O'Malley Regional Technical College, the Institute has evolved to become a comprehensive third level college.  It was renamed LYIT in 1998.  In addition, the Tourism College Killybegs (established in 1969 and renamed in 1992) became an academic school of LYIT in 2007. 
As the Institute embarks on this new academic year, it is with great pride that it plans to mark this special milestone and celebrate its staff and students both past and present. 
The Institute first opened its doors on 5 October 1971 under the guidance of the first Principal Danny O'Hare. Dr O'Hare now resides in Dublin and has sent warm wishes to all at LYIT on this momentous occasion. 
Dr O'Hare was followed in the role by Mr Peter Gallagher (RIP), Mr Bill Fitzsimons and Mr Michael O'Neill. Mr Paul Hannigan was appointed Director in January 1998, subsequently renamed President, and has overseen significant developments in recent years.
From its humble beginning in 1971, the Institute has gone from strength to strength. This is credit to the hardworking staff and students both past and present.  The community spirit of LYIT is what sets the college experience apart.  The laughter that is heard throughout the corridors boosts a positive energetic experience on both the Letterkenny and Killybegs campuses. 
LYIT is very proud of the relationships that it has built over the past 50 years with other education providers and industry.  The Institute is actively involved in significant cross-border activity which is of great importance.  These relationships help to nurture students and have provided both education and career paths that allow talented students and graduates to remain in the North West region for study and careers. 
It is an exciting time for LYIT, as the college progresses plans to become a Technological University (TU) with its partners in GMIT and IT Sligo and an announcement on this application is expected shortly.
The celebrations for LYIT's 50th anniversary were officially launched today, 5 October.  A number of events will be held throughout the academic year to commemorate the event and to look forward positively to the future.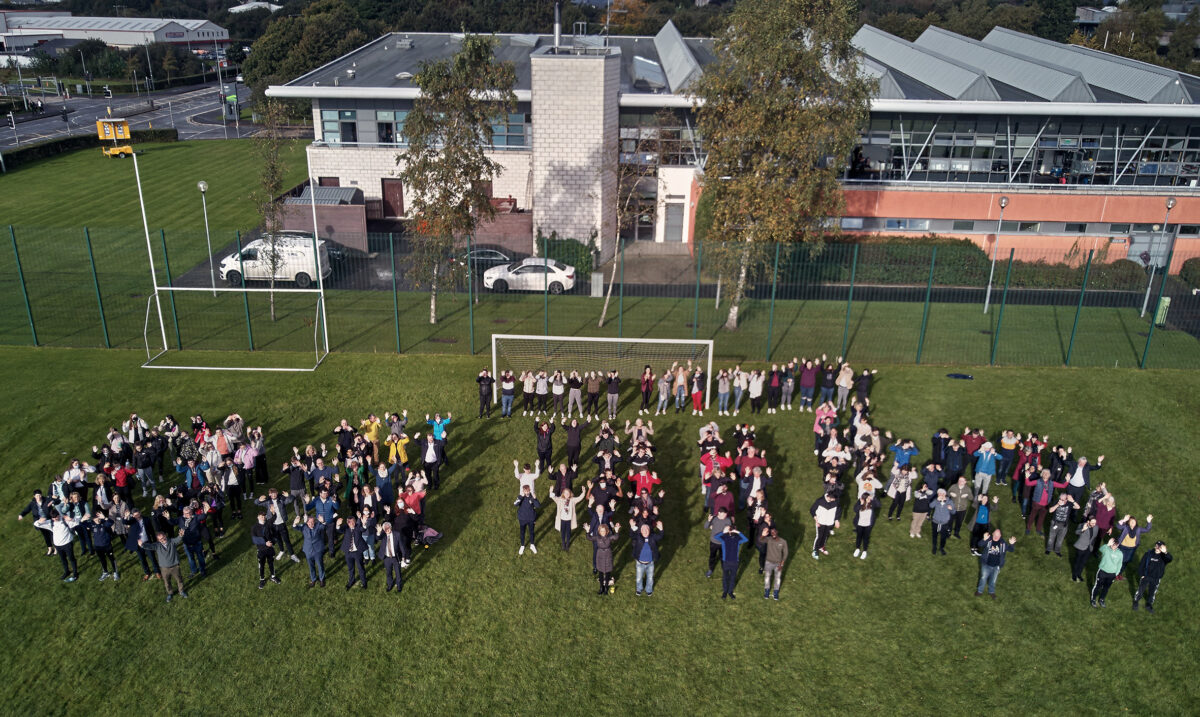 Tags: