Racing legend AP McCoy has revealed how he hopes Letterkenny jockey Dylan Browne McMonagle can go all the way in the horse racing world.
The 19-year-old Donegal sportsman is being tipped to follow in the footsteps of McCoy.
He has continued to go from strength to strength and this year he has become the 2021 Champion Apprentice.
County Antrim man McCoy has told Horse Racing Ireland that he is keeping a close eye on Dylan and would give anything to be back in his position again.
McCoy said "I like watching him ride to see if he's doing the right things and getting better," he said.
"I look at him now and think how lucky a position he's in. I'd give it all back to go to his stage in life and be starting off again.
"He's got a great opportunity to make a very good career for himself. Hopefully he can make a great career for himself.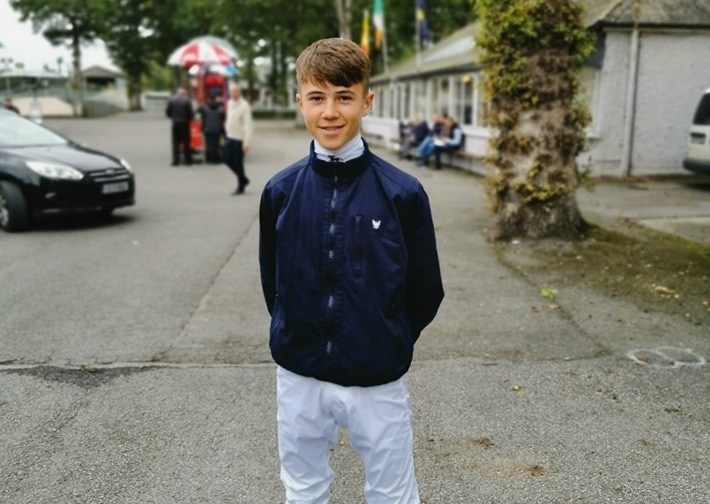 "That all comes down to him in the end. How dedicated you are, how much you want it and how far you're prepared to go – whether you want to be another jockey or whether you want to be another Mick Kinane or Pat Smullen, God rest him. That's what the goal should be.
"It's not something at his age that you can say 'this is what I want to do' but inwardly, in your head, that's what you've got to be thinking.
"In sport, you have to dream big. You don't need to talk about it but you need to think about it, and hopefully he's doing that."
For the full interview see https://www.hri.ie/content/press-office/press-releases/how-apprentice-champion-dylan-browne-mcmonagle-learned-from-master-mccoy/?fbclid=IwAR3JY_4BEFziF1953HD7aEqQDXUs9SoJMb3aMEYEOWE8Cuy7ii4kcCSoZiA