Out with the new, and in with the old! 
A cool new vintage shop will open its doors in Letterkenny this Black Friday.
Freshq Vintage, located in 16A Upper Main Street, F91 T1D0 will be offering top vintage clothing with the biggest brands, sourced from all over Europe.
The style is streetwear, with a wide range of rare names and American and Italian premium vintage pieces to be found in store.
This Friday 26th November, Freshq will open with a huge sale of 50% off everything.  There will be a DJ and tattoo artist and for every purchase, they will plant a tree!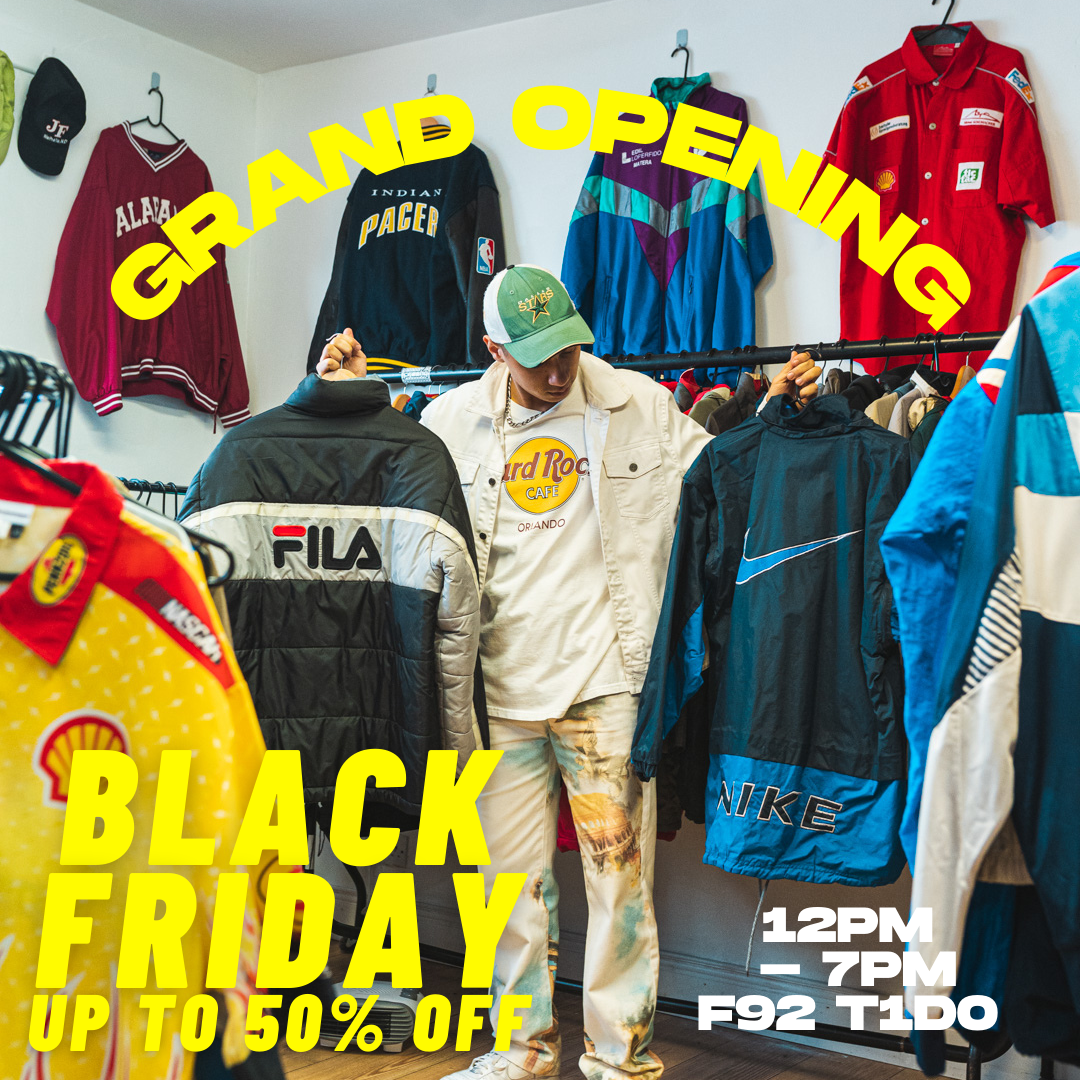 Freshq also buys, sells and trades!
The pop-up chain was founded by Wallace Tavares, a 23-year-old Brazilian native who has lived in Letterkenny since he was five. Wallace decided to start his dream career during lockdown.
Freshq Vintage is very influenced by music – mixing fashion & hip-hop together while bringing the culture to Ireland. They host many events spreading fun & positivity through sustainable fashion.
"We strive for costumer satisfaction, providing quality in all aspects of the business, giving everyone the best vintage clothing experience," Wallace said.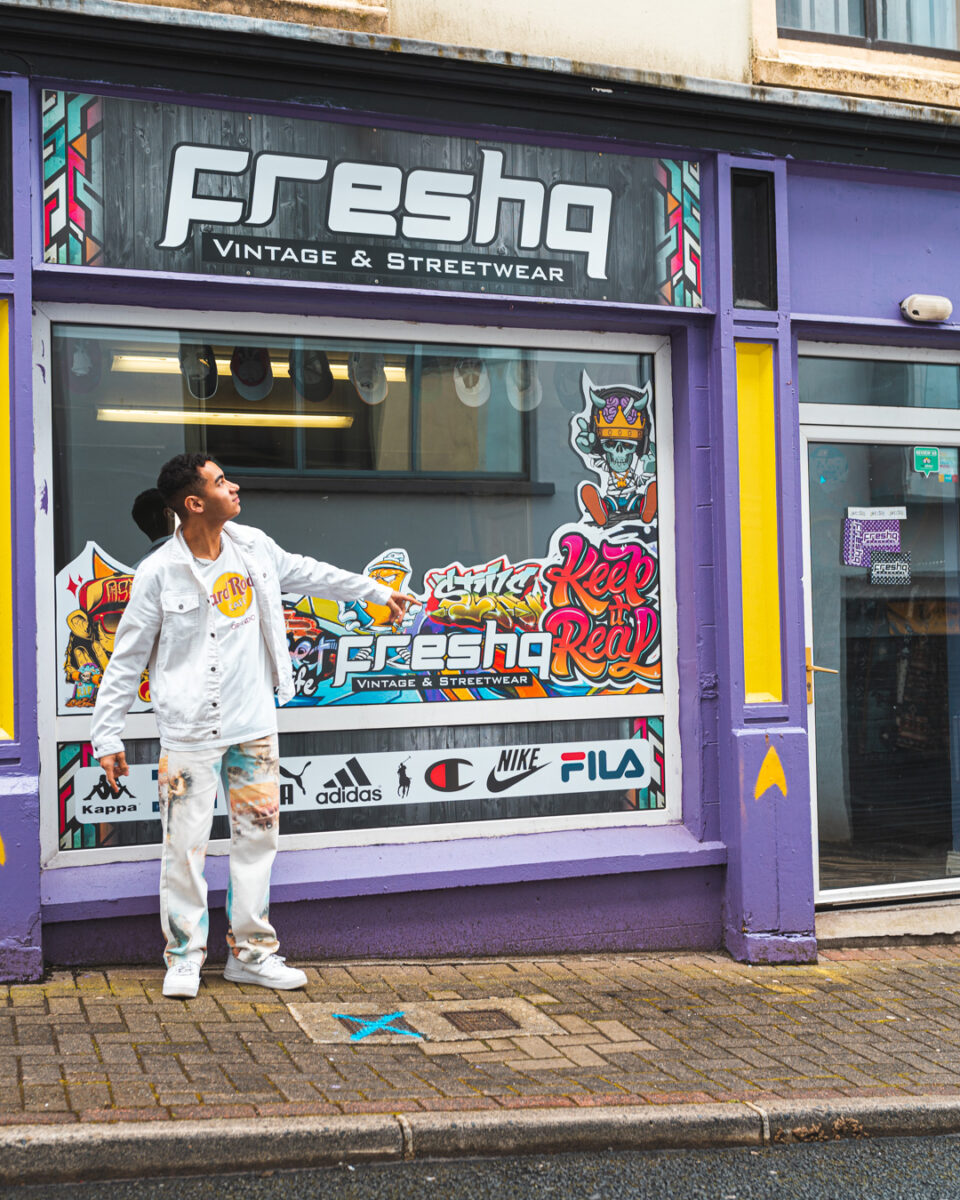 He explains: "A year ago I decided to start my dream career and against all odds I did it. I stopped limiting myself and realised my true potential, which I believe everyone has within them. I started in the middle of a pandemic selling clothes from my bedroom. See once you do what you're passionate about it becomes natural, so then you naturally take the actions to acquire what you desire and then it becomes reality.
"My goal with this business is more than just selling clothes or making money, my objective is to let people know they're powerful beyond measure also. That if we uncondition ourselves then we can reprogram our minds and achieve the impossible!
"It's crazy because from my bedroom to 7 months later we actually obtained a retail shop and I couldn't be more grateful.
"Freshq Vintage is about the youth having a voice , bringing music & fashion together, spreading about fun & joy! Creating a movement of positivity and awareness of sustainable fashion!"
All are welcome to the grand opening of Freshq this Black Friday from 12noon until 7pm.
Opening Times: 
Friday (grand opening) : 12-7
Saturday: 11-6
Sunday: 11-6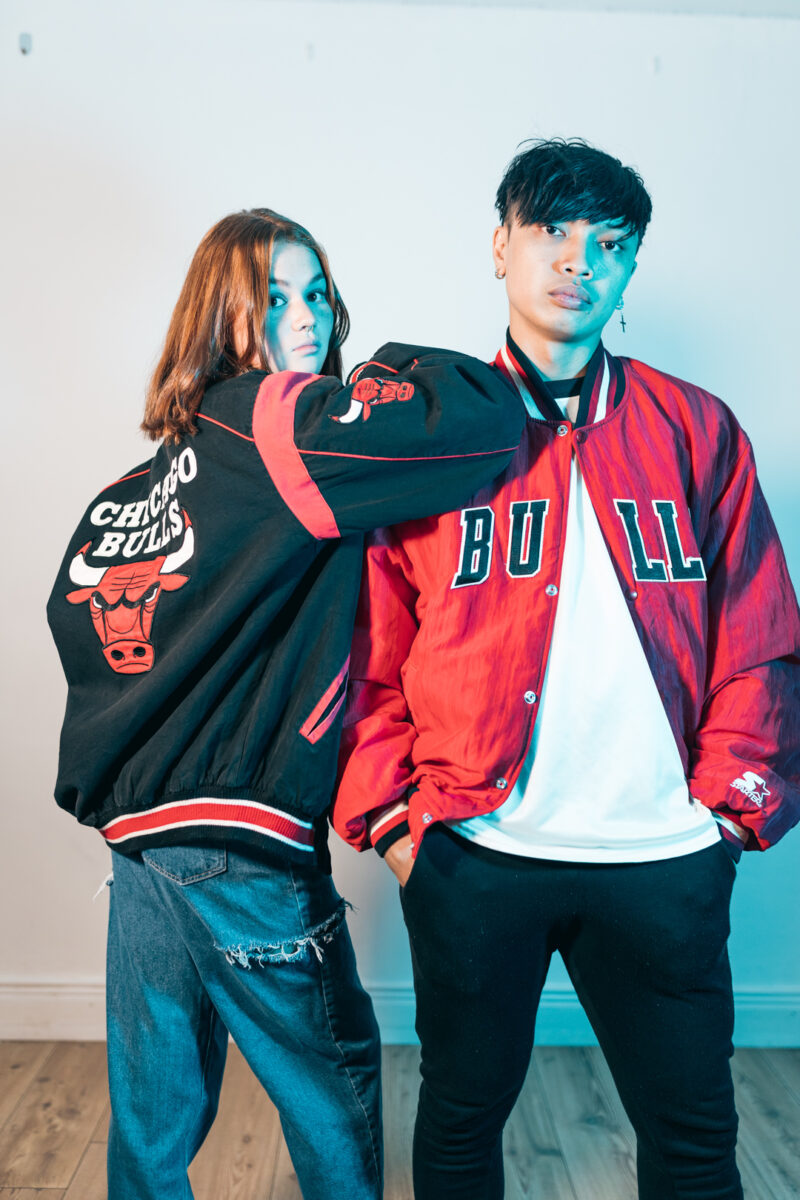 Tags: