A 'hero' who smashed an Inishowen pub window last night has been given 24 hours to own up or be named and shamed.
Toland's Bar in Clonmany posted the warning on their Facebook page after the culprit was nabbed on CCTV.
"To the hero who smashed our window tonight, you've been caught on camera," the message read.
"You have 24hrs to come forward or the footage will be uploaded – look forward to speaking to you soon."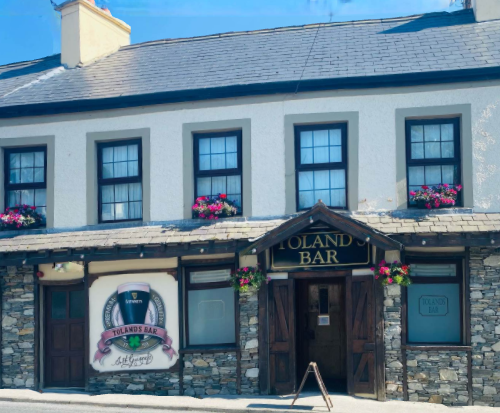 Tags: