Donegal Minister Charlie McConalogue has stressed the importance of today's report from the Society of Chartered Surveyors Ireland and its potential impact on the revised Mica Redress Scheme.
The independent body provided a new model of average construction costs per square metre for rebuilding eight different house types, including estate type houses as well as one-off rural homes. The report found that rebuilding a Mica-affected home will cost the Government between €149,688 and €421,470 for each house.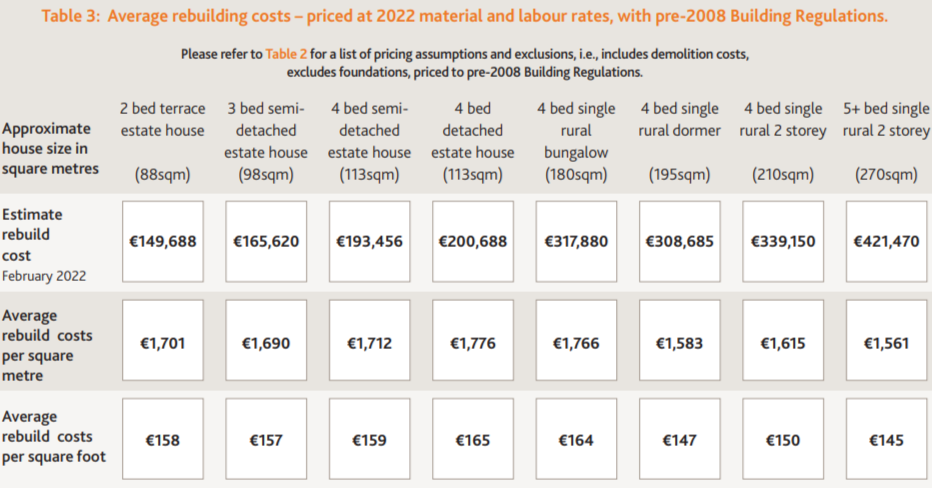 Commenting on the report, Minister McConalogue said "I welcome today's report and the updated costings. This report, and the independent work by the SCSI, is a key part of the new scheme announced by the Government in November.  It is crucial the new scheme takes full account of current building costs and today's report is crucial in ensuring that up-to-date costings are properly reflected."
While Housing Minister Darragh O'Brien is expected to adopt the measures suggested by the SCSI, the group said it hopes its work will contribute to the resolution of the costing issue.
Minister McConalogue added: "I continue to work with homeowners and Government colleagues to ensure the delivery of a new mica redress scheme that fully supports homeowners in rebuilding and repairing mica affected homes."