Sponsored Post
Naomh Conaill GAA Club are edging ever closer to making somebody €20,000 richer as their Centenary draw takes place on Easter Sunday 17th April.
The Club has teams at all grades from under-5s right up to three adult teams for men and also caters for ladies at all underage levels right up to senior.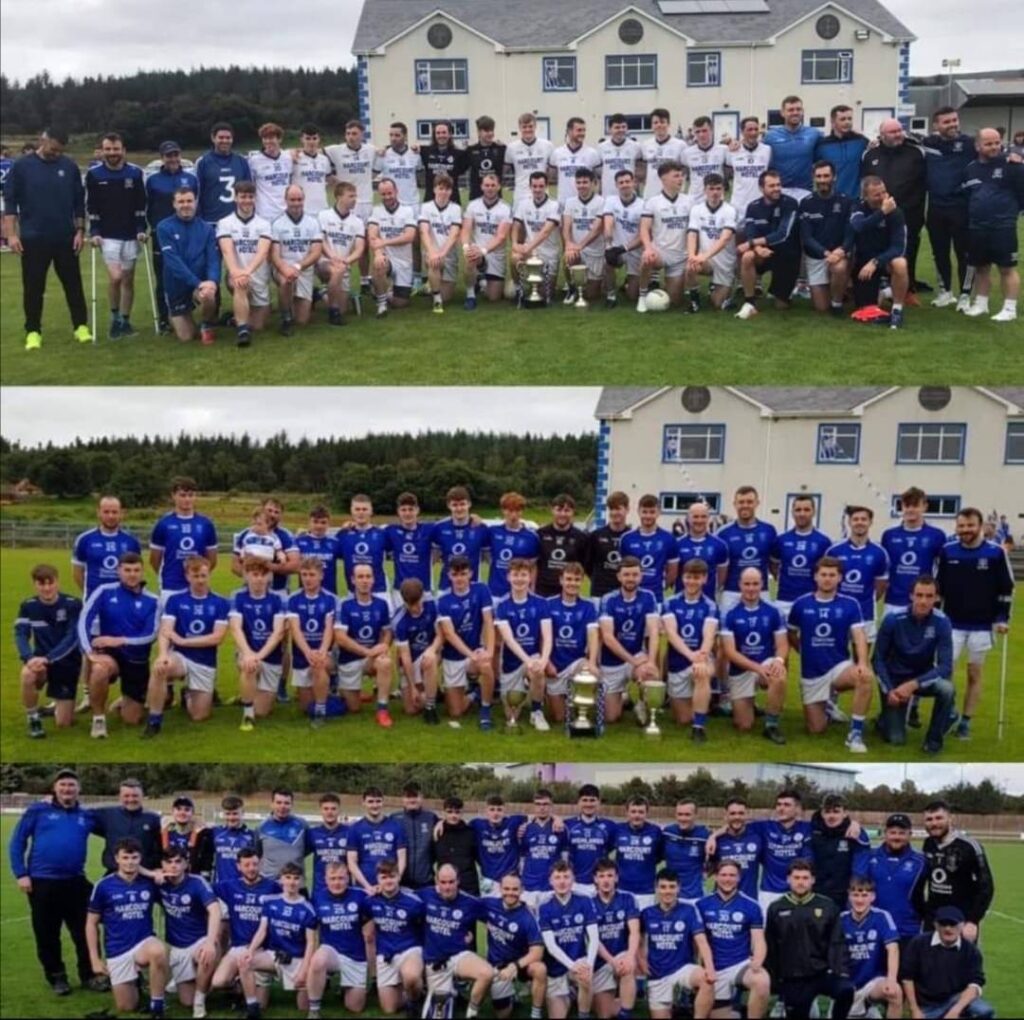 To keep catering for these teams the club has launched ambitious plans to develop their current facilities at Davy Brennan Memorial Park – Phase one of that development, the installation of top-class floodlights is already well underway
Club Chairman Martin Shankey-Smith: "The Centenary Development Draw has been a fantastic reminder of how far the club has come in the last 100 years and a reflection of the community's tireless ambition to continue developing the club. We've been completely overwhelmed by the generosity of people near and far. Selling tickets door to door in the current climate has been a humbling experience and a constant reminder that the Gaelic community will always do their best to support a developing club."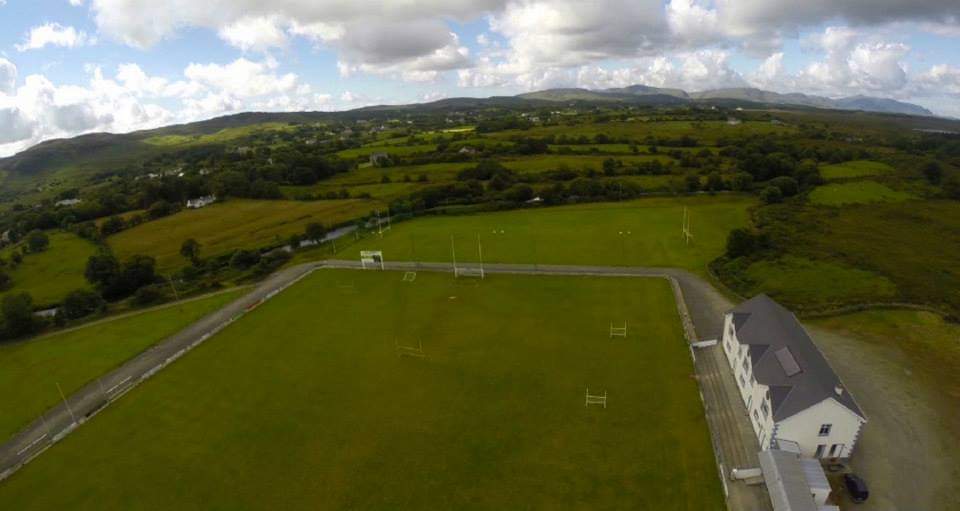 "Our plans were ambitious to begin with and we're currently in the process of erecting floodlights which will be a huge addition to the club. Thanks to people's extended generosity, we've managed to further our plans to include a ball wall, a new training field, and to resurface the road and car park. I'd like to personally thank all of the volunteers that have worked tirelessly on the campaign.
"Thanks to their efforts, a new generation of players can develop skills in a more supported and suited environment. A special thanks is extended to Elaine and Danny Sweeney whom without their generosity this fundraiser would have never been possible. Although they're on the other side of the world, their impact on our small town has been unbelievable. We feel this fundraising campaign will not only benefit our club and the wider community, but it's a chance for someone to win a potentially life changing sum of money"
Naomh Conaill currently have 6 players on the Donegal Senior Football squad, one player on the under-20 squad, three on the under-17 panel and a further 4 players playing with the Donegal under-16 Developmemt Squad – so it goes without saying that it is not just Naomh Conaill who will be gaining out of their improved playing facilities.
Tickets can still be purchased for this great draw – as well as €20,000 for first prize, there is also a €5,000 second prize and eight other prizes up for grabs on the night – tickets are priced at €20 or a book of three for €50. Details of the Draw can be found at www.naomhconailldraw.ie where you can support the development by entering the draw.