This dramatic aerial footage shows the scale of yesterday's gorse fire in east Donegal.
The blaze broke out early yesterday evening on bogland, believed to be on the Tyrone side of the border, before spreading to the Cronalaghey area, near Killygordon.
At one stage, the flaming front of the fire spanned almost two miles in width.
The footage was captured by local light aircraft enthusiast, Kieran Bradley.
A major cross-border emergency operation began immediately to bring the huge fire under control.
A helicopter was also brought in to help quell the fire and to support fire services on both sides of the border.
Thankfully, the first rains in almost two weeks helped fire personnel bring the blaze under control.
However, thousands of acres of land, and a number of private and public forestry were destroyed.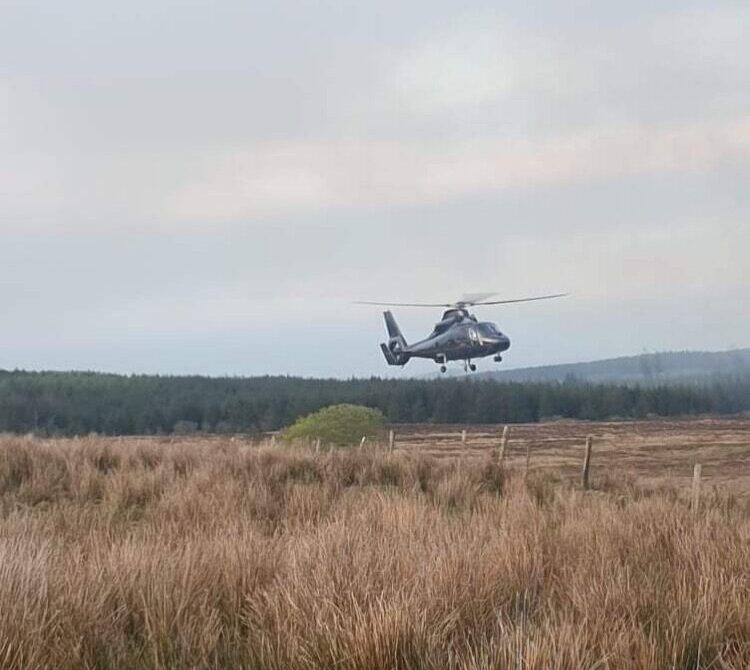 Tags: