The launch of a song written by a Donegal-based woman in memory of talented woman Sarah Carty who died from a rare form of cancer at 28 takes place this Saturday, July 2nd.
Her friend and camogie team-mate Emma Martin, who now lives in Donegal, penned a song Sarah's song' (I gcónaí ann)  in her honour in which Sarah herself was set to sing on the recording.
Sarah's niece Holly Kavanagh collaborated on vocals with Emma's harp and voice alongside musicians Ciara Ní Bhrian on fiddle and Luke Devaney on guitar and mandolin.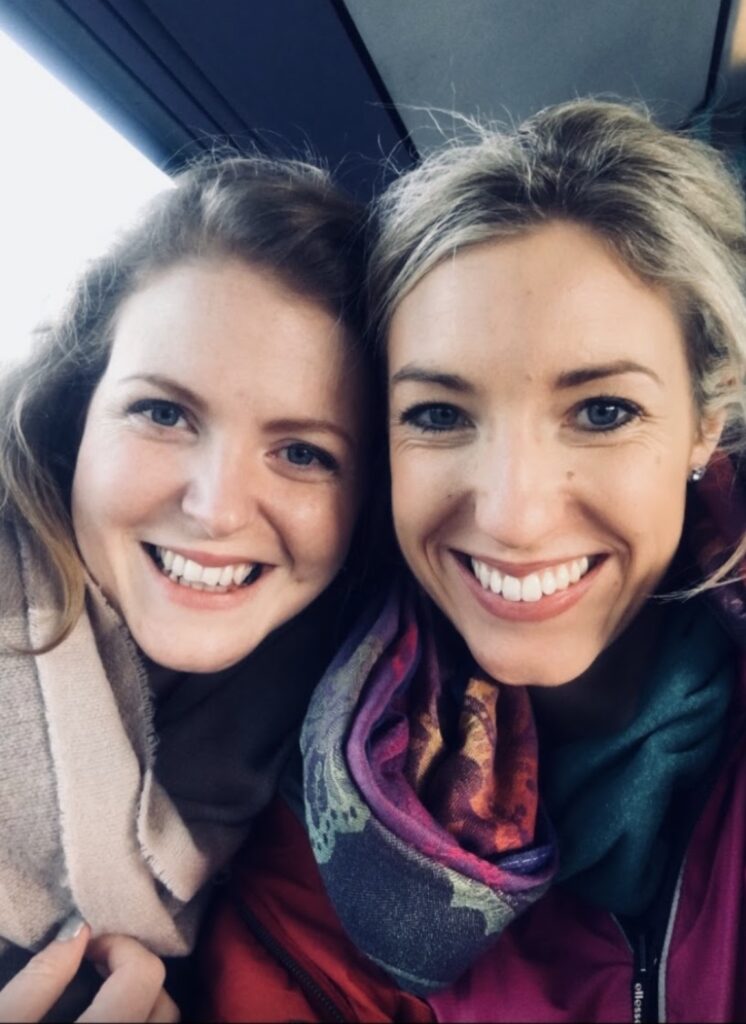 The song, which was written in the Irish language to reflect the love Sarah had for Gaeilge, has a universal theme of friendship and denotes that, even though someone may not be present physically, they are 'i gcónaí ann' or 'always there'.
The launch night will take place in The Ferryman pub in Dublin on Saturday the 2nd of July and any money raised will go towards First Descents, a charity that provides life-changing outdoor adventures for adults (aged 18-39) impacted by cancer and other serious health conditions.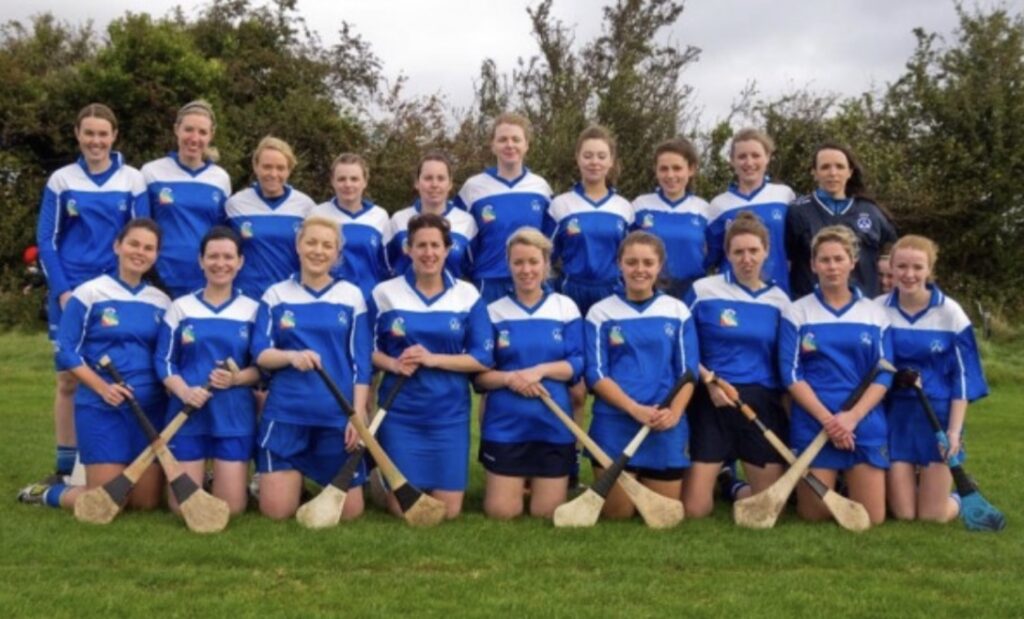 Sarah, who was the first ever Irish participant, had such a magical experience with First Descents and wanted to spread the message of what they do to help others.
Sarah's song (I gcónaí ann) will be available to download and listen to for free on Spotify, YouTube and all major music streaming sites from the 2nd of July.
Donations can be made at https://gofund.me/f1373906.