Job Vacancy: Donegal Town Credit Union Limited is now inviting applications for the following positions: Credit Controller (Ref:  07-2022)
Principle Responsibilities of the Role: 
Reporting directly to the CFO of the Credit Union, the Credit Controller will monitor loans so that prompt and effective action can be taken where loans fall into arrears. The vacancy would ideally suit a credit control professional with experience of working in a Credit Union or similar financial services environment. The position is 4 day's a week. 
Key Responsibilities:
Ensure loans are performing in accordance with signed credit agreements

Assist members in arrears to manage their Credit Union accounts more effectively and efficiently to the mutual benefit of DTCU and the member

In dealing with members, optimise situations as they arise when dealing with MABS or Personal Insolvency Services in relation to Personal Insolvency Arrangement or Debt Settlement Arrangements etc.

In fulfilling your duties as credit controller act fairly and consistently in dealing with members for their benefit and to the benefit of members and the credit union as a whole.

Review existing systems, policies, procedures and reporting and drive improvements in same to enhance monitoring of loan repayments 

Initiate appropriate action in accordance with DTCU credit control policy where loan repayments are not being made in accordance with credit agreements

Assist in the preparation of loan book reviews and the provisioning process as necessary

Prepare credit control procedures to ensure all practices are in line with legislation and reflect the DTCU credit control policy and review at least annually to ensure same ongoing

To view payment record reports (direct debit, electronic transfers etc.) and initiate appropriate action.

Report on a regular basis to the CEO and the Credit Control Committee and manage the process of Credit Control Committee meetings, reporting ongoing 

Monitor all accounts referred to the credit union's solicitors and report monthly to the Credit Control Committee on the position of legal cases

Liaise with legal and recovery partners as necessary to optimise debt recovery on written off debt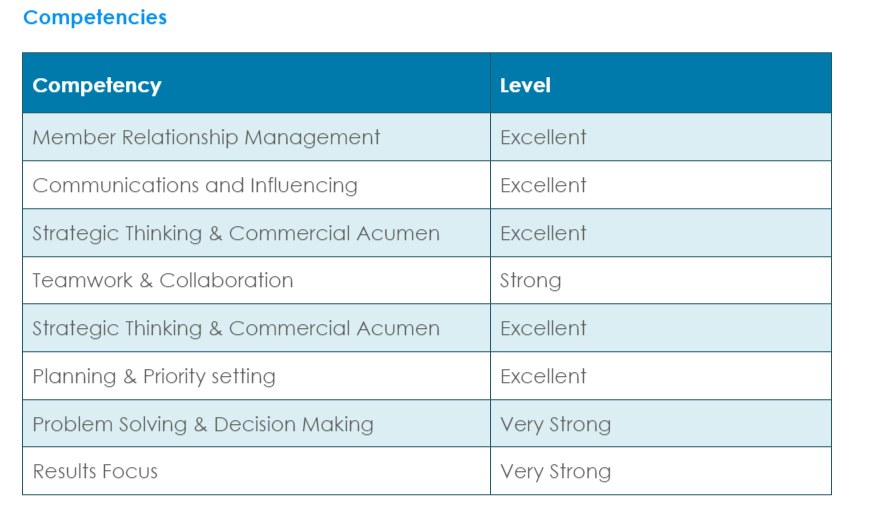 The successful candidate should have the following:
At least three years' experience in a similar collections role, ideally in financial services or the personal lending market

Strong knowledge of the regulatory environment is desirable

An ability to work on their own initiative to deliver agreed targets.

Financial and computer literacy with proficiency in MS office 

Excellent interpersonal, written and oral communication skills
Applications including CV by email to: office@donegaltowncu.ie
Closing date for receipt of applications is Monday 25th July 2022.
Donegal Town Credit Union Limited is an Equal Opportunities Employer
Tags: