A Donegal children's charity has delivered its latest consignment of toys to children at the Paediatric Ward at Letterkenny University Hospital.
The Buncrana Children's Charity was set up six years ago and brings smiles to the faces of children with gifts and goodie bags for children going through tough times and who are less fortunate than many others.
Their latest delivery consists of a consignment of more than €400 of toys and art materials which will be put to great use by the staff at Letterkenny hospital.
Chairperson Catherine Carlin said they also provide financial assistance to families with sick children.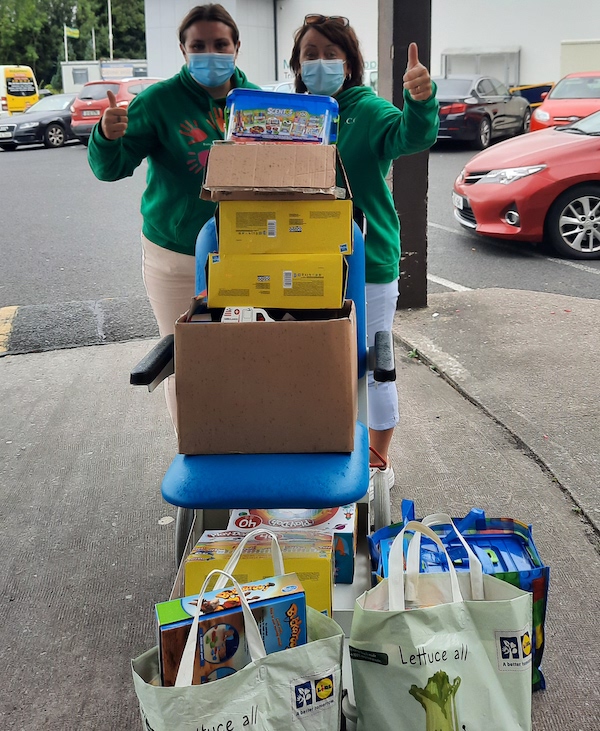 To date the charity has distributed an incredible 40,000 gifts to children in Donegal and beyond.
Chairperson of the charity, Catherine Carlin said they rely on the generosity of the public to keep going.
She said "We're a registered charity based in Inishowen and provide financial assistance to families with sick children.we also do smile for a child wishes and hospital goodie bags.
"We have no funding and rely on public generosity through our fundraising events of which we are extremely grateful for.
"We hold regular fundraisers and have our annual Gala Ball in November. We try to give back to the community also and have events for children at Halloween Christmas and happy week in the spring."
The charity also has a successful charity shop in Buncrana and any child can be nominated for support via the website, Facebook page or on Instagram.