Sponsored Post
September is shaping up to be a busy month for Secure Storage Letterkenny, a modern, high-quality, storage facility at Kiltoy Business Park in Letterkenny. 
This high-end commercial facility is suitable for people who need extra space when moving house or renovating their homes, as well as the business sector or public bodies in need of additional storage capacity.
We have 120 purpose-built internal storage rooms ranging from small garden shed-size rooms to large domestic garage-size rooms. We also provide large commercial storage depots and a huge array of small domestic wardrobe-size lockers. 
If you need some extra space for your personal belongings or if you require secure, accessible storage capacity for your business, we have the storage space you need.
At Secure Storage, your family belongings or valuable business materials are stored in a clean, dry, safe and secure environment with 24-hour surveillance, a secured perimeter, fire and smoke protection, and access control security systems linked through to a central monitoring station. Each unit is secured with your own lock and key, and we also offer insurance on all stored goods if needed.
Your belongings are not just valuable to you, they are valuable to us too and we pride ourselves in taking care of your personal or business belongings as we would our own.
Whether you need short term or long-term storage, we have a flexible solution for all your personal, business, or commercial needs. We have straightforward monthly invoicing, and our storage agreement allows you to hire your space straight away for as little as one week or for as long as you like. We offer highly competitive prices with no contracts, so get in touch today to get your belongings stored up in a heartbeat.
Contact: 0749113749
Visit: www.securestoragelk.ie
Email: info@securestoragelk.ie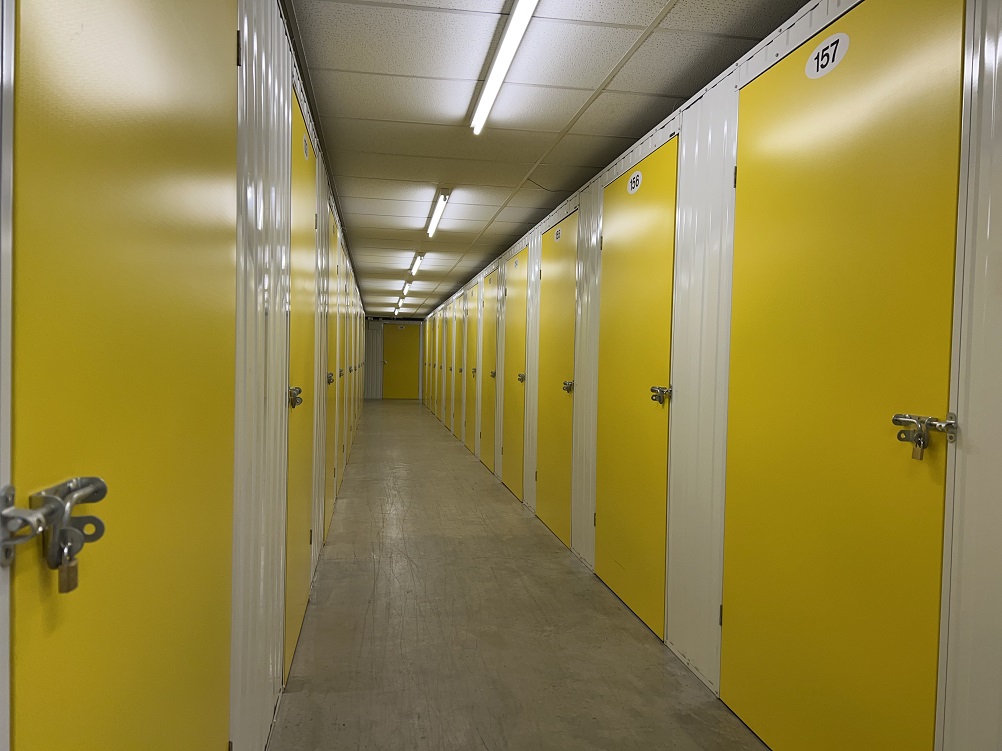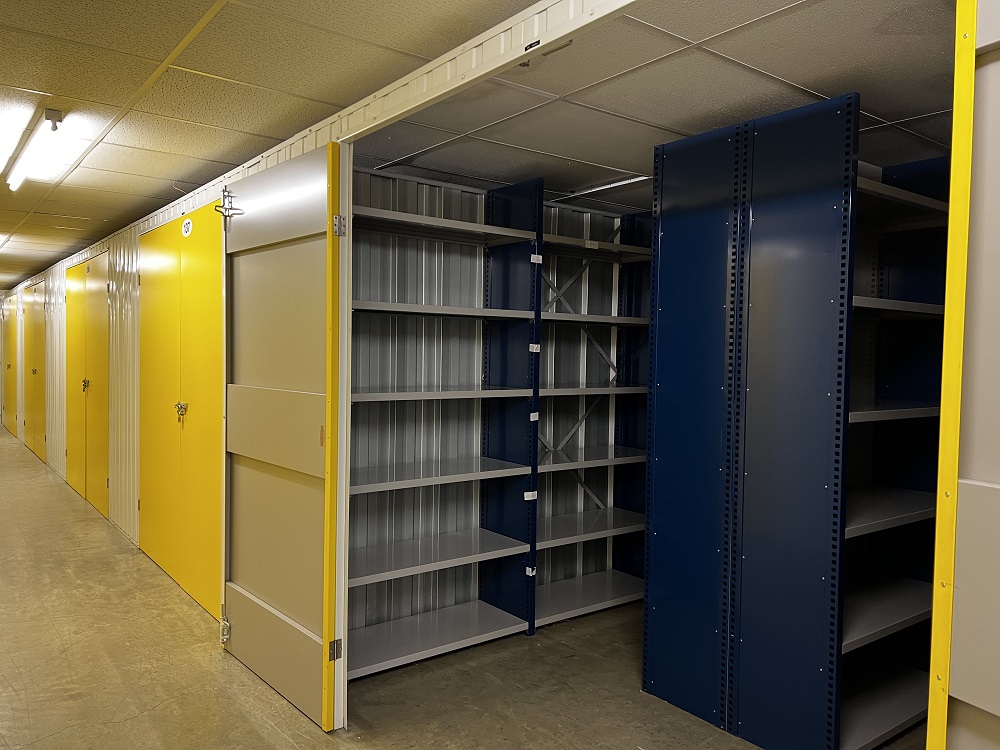 Tags: