Henry O'Donnell has been appointed as an ambassador for Water Safety Ireland.
The Carrickfin native, who recently circumnavigated Ireland by Finswimming (swimming with the use of fins), and in doing so helped to raise funds for two national charities, is honoured to be appointed in the role.
The role as a Water Safety Ireland (WSI) Ambassador is a senior, honorary and very important role.
In accepting the unpaid, special role, Henry said: "It is an honour and privilege to be appointed to this role with WSI. I will work closely with the WSI Board, CEO and Team to offer my Water Safety experience, knowledge, expertise and skills to further enhance Water Safety and drowning Prevention programmes throughout Ireland."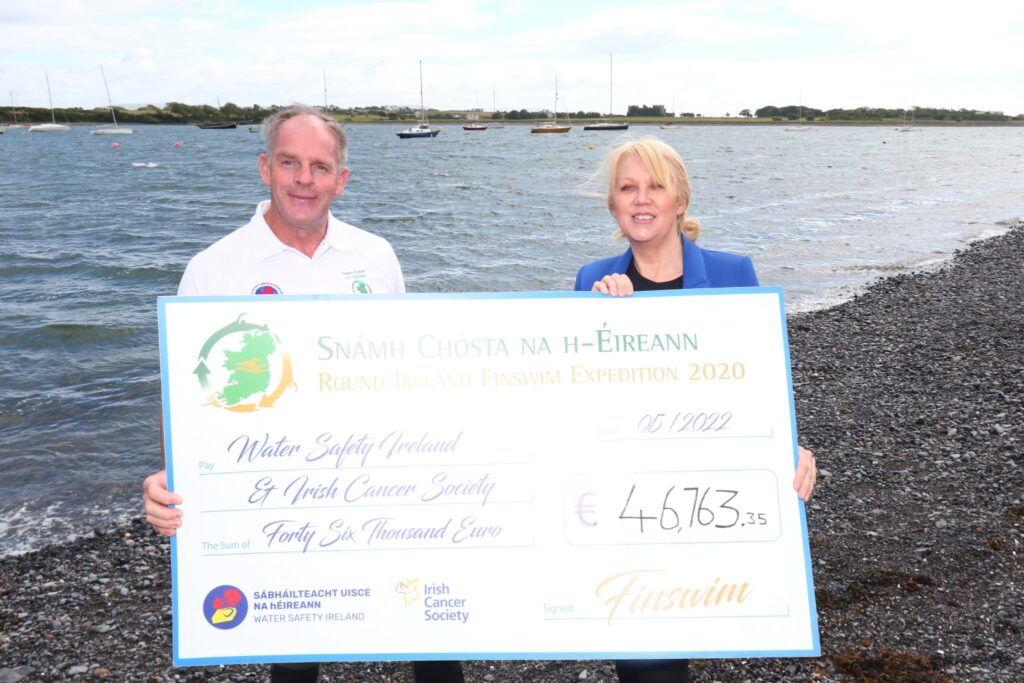 "I am delighted that our Patron, President Michael D Higgins has a keen and enduring interest in the positive work of WSI. I look forward to his ongoing support as we progress and improve safety on Irish Waterways into the future".
Henry will represent WSI, working to promote and develop all aspects of Water Safety, drowning Prevention and other.
Becoming an ambassador with WSI is the culmination of over half a century of water safety practical and academic experience in Ireland and abroad for Henry.
This includes: sea and pool swimming, civilian & military lifeguarding, military specialist diver, ICC International Boat licence, VHF & other radiotelephony qualifications, swimming teacher and much more along with the recent round Ireland Finswim Expedition and many previous expeditions.
During the Finswim Expedition 2020-2022, Henry conducted an extensive Water Safety and education campaign for schools and other entities, on days off, to augment the existing WSI water safety programmes.
This is a new, historic and exciting role. He will be a lead representative for WSI in Ireland and will engage with relevant organisations in Ireland and abroad including The Presidents Office, Universities, and other educational institutions, Emergency Services, inland, coastal and offshore entities, corporate, sporting, cultural, local authorities, Government bodies and others to help further and future-proof the work of WSI.
The ambassador to WSI acts as a figurehead in support of the good work of all WSI personnel throughout Ireland. The role will require high -level input along with travel within Ireland and abroad to keep abreast of new water safety developments.
He will bring a wealth of maritime and water safety related experience to the organisation and as a native Irish speaker will assist WSI to enhance and improve the use of the language where possible.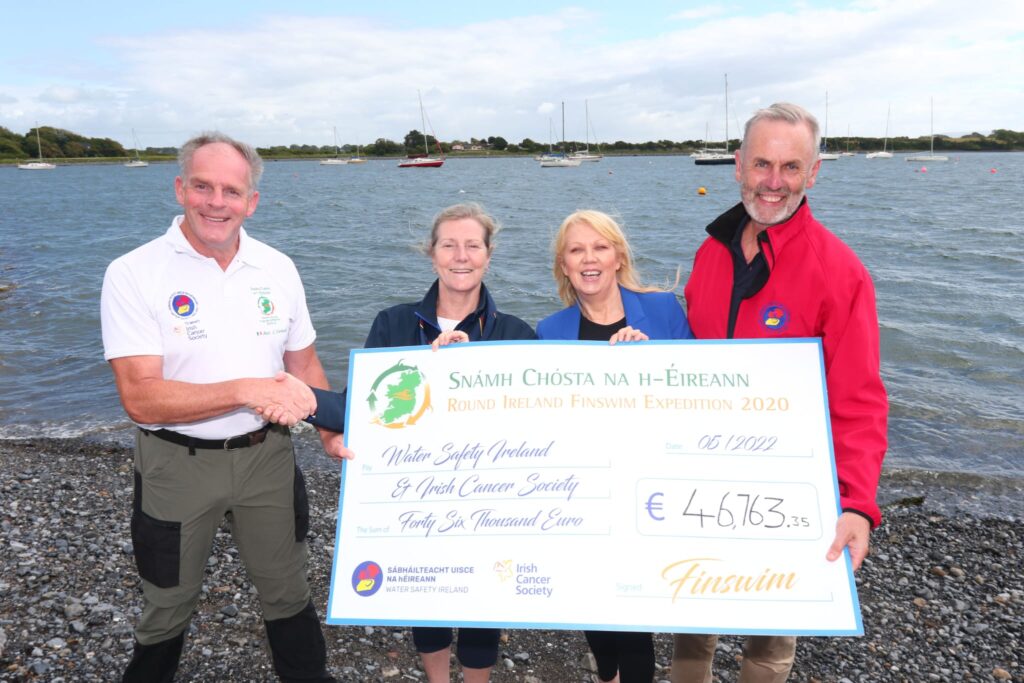 During the expedition he regularly delivered water safety talks to students at primary and secondary schools in The Gaeltacht and other areas.
He could often be heard on RTÉ Radio Na Gaeltachta and TG4 giving updates on expedition progress and water safety guidance.
By nature, he has a diplomatic persona, strong character, leadership skills along with a 'can do' attitude. Such traits will serve him well in his new role, a role that will rely on his strong interpersonal communication skills and excellent relationship-building skills.
Above all else, Ambassador O'Donnell will endeavour to assist WSI in any way possible to achieve its aims, goals and objectives.
WSI's focus is on public awareness and education. Tragically, an average of 124 people drown each year in Ireland. WSI feels that this is simply unacceptable considering that most fatalities are avoidable.
WSI strives to reduce these fatalities by increasing water safety awareness and by changing attitudes and behaviours so that all aquatic environments can be enjoyed with confidence and safety.