Raphoe Mens 1st XI defeated Saintfield at home in the first round of the Ulster Linden Cup.
In a game which seen newly appointed coach, Richard Tinney, take charge of the Raphoe team for his first competitive game.
Raphoe 7 Saintfield 0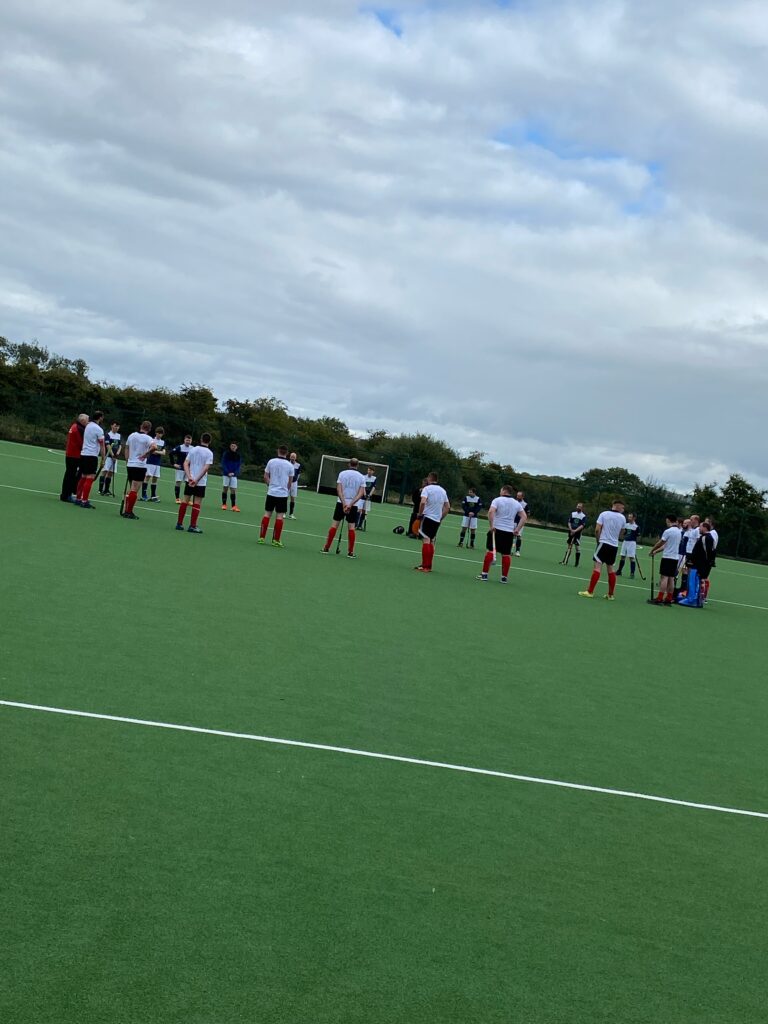 He could have only been delighted with the performance of his team. Having recently been relegated, Raphoe, wanted to make their mark on their new league opponents.
A slow start for Raphoe saw them only lead 1-0 after the first quarter, thanks to a goal from Matthew Lecky.
This goal relaxed the team as they eventually went on to win by an impressive 7-0 scoreline.
Raphoe started the game with only one substitute available, after recent injuries to George Patterson and Jonny Long, left the team short on numbers.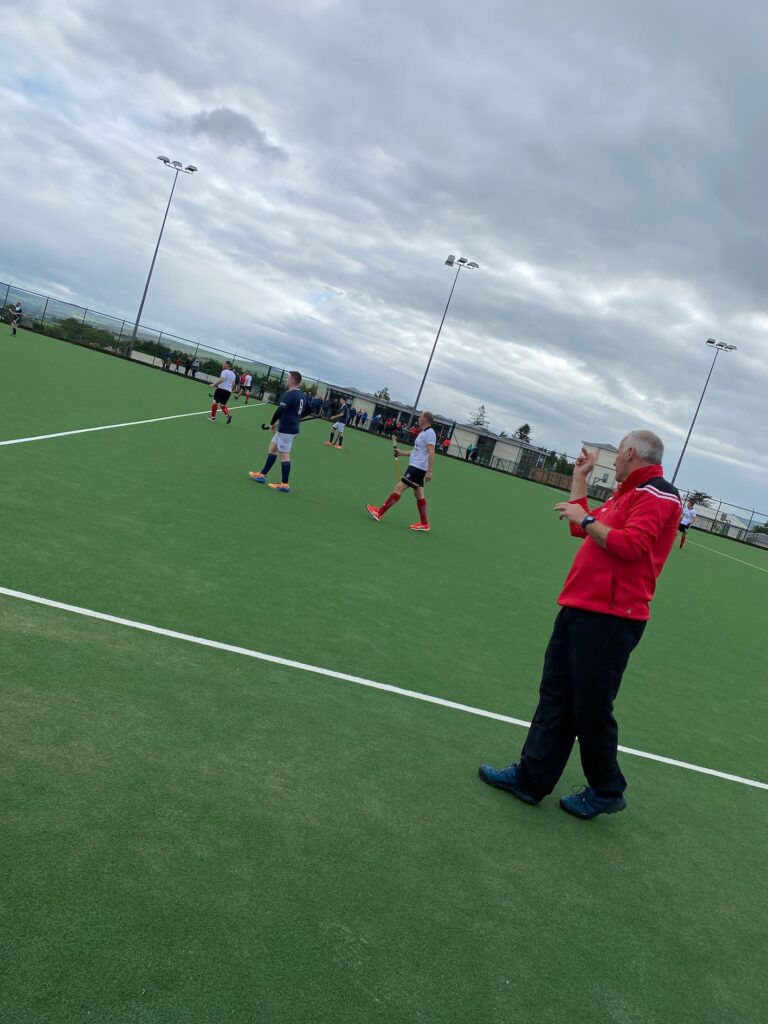 With only one substitute, Raphoe got off to the worst start possible as, Lee Stewart, had to go off with a serious injury within the first 3 minutes, leaving Raphoe with no available substitutes for the remainder of the game.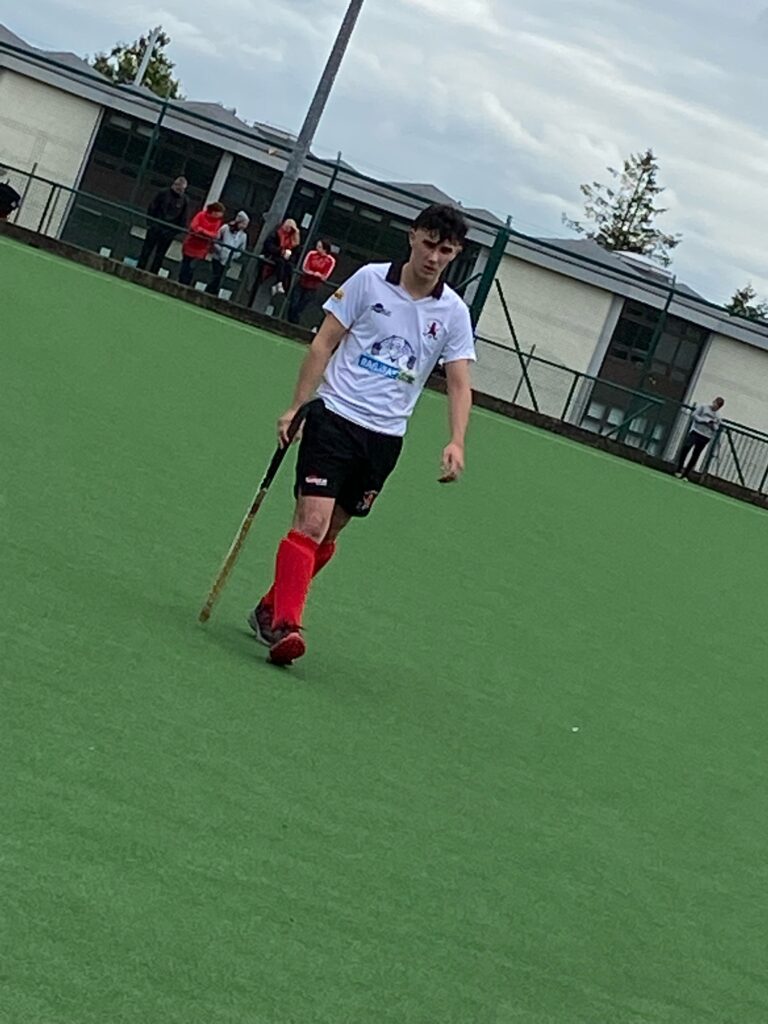 After a shaky first quarter, Raphoe found their rhythm, Keith Meehan scoring the first goal of his hatrick, slotting a penalty stroke to the keeepers right, making it 2-0. Keith again made it 3-0, with another penalty before making it 4-0 with a superb finish from the edge of the box.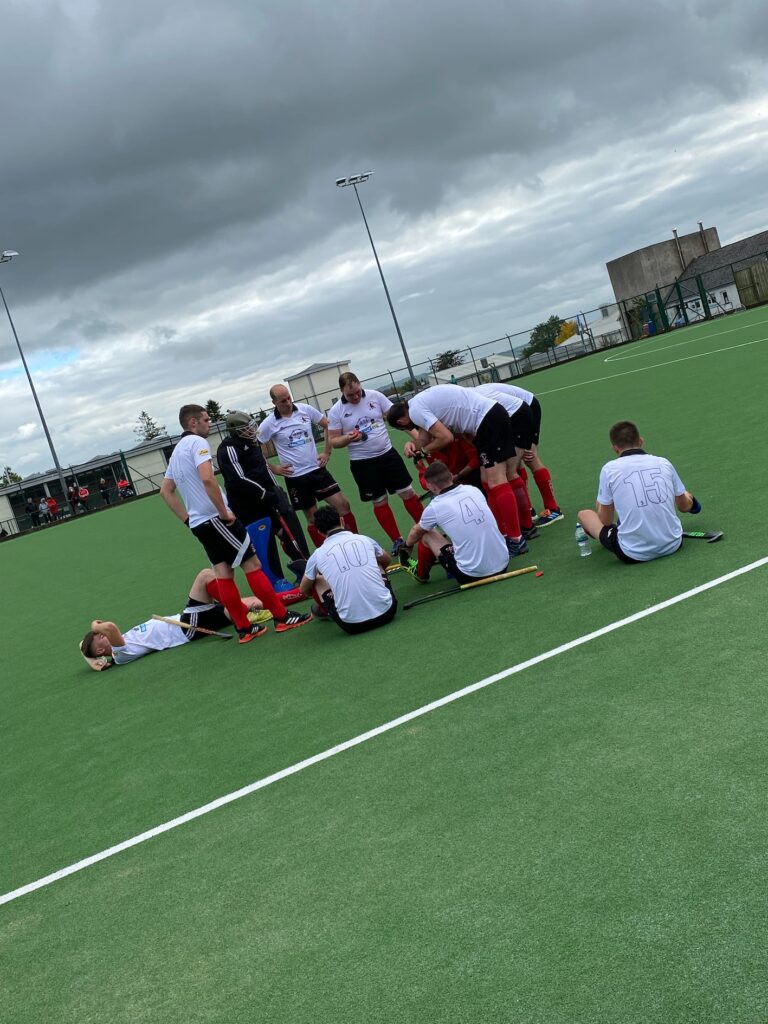 Meehan, who returned for his first competitive match since a leg break last year had the chance to grab his fourth goal from yet another penalty but this time was denied by the opposing goalkeeper.
The impressive Tom Eaton made it 5-0 to Raphoe before the ever skilful Jake Watt cooly slotted home a sixth and Sam McKnight scored a fantastic individual goal to make it 7-0.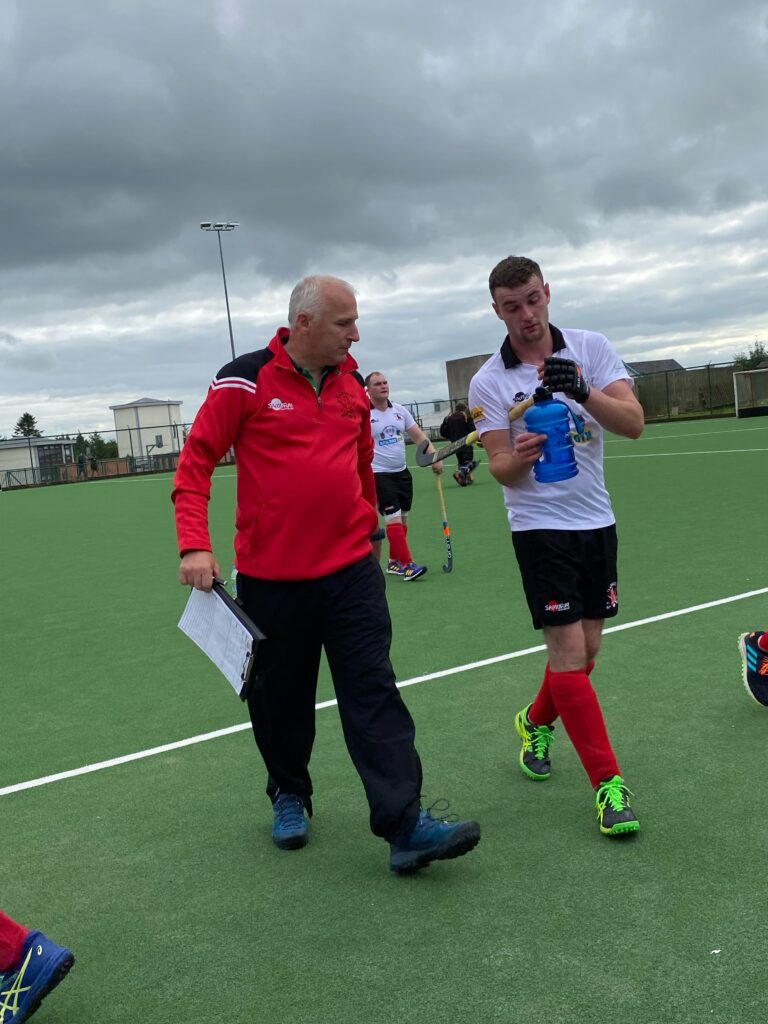 Raphoe face Antrim away next Saturday in the next round of the Linden Cup.
Both teams also paid respects to Uel Blair & James Wray with a minutes silence before the game.
Team: D.Moore, A.Meehan, K.Meehan, S.Goudie, E.Lyttle, C.Johnson, M.Lecky, T.Eaton, S.McKinght, L.Stewart, J.Wilson, J.Watt,
Coach: Richard Tinney
Sponsors: Railway Gym