St. Eunan's College have unveiled their new MacRory Cup kits with Donegal Down Syndrome as the shirt sponsor.
A great promotion of the charity, the decision to pick the charity came after a team meeting at the end of the school year was held in relation to the upcoming MacRory Cup campaign.
Gary McDaid, teacher and coach at St. Eunan's, said: "We were organising our new set of jerseys and we thought it would be nice to give something back to the community.
"Two of our players, Noah and Luca Barrett, their younger brother is Kobe Barrett (below) who has Down Syndrome so that was the charity sorted.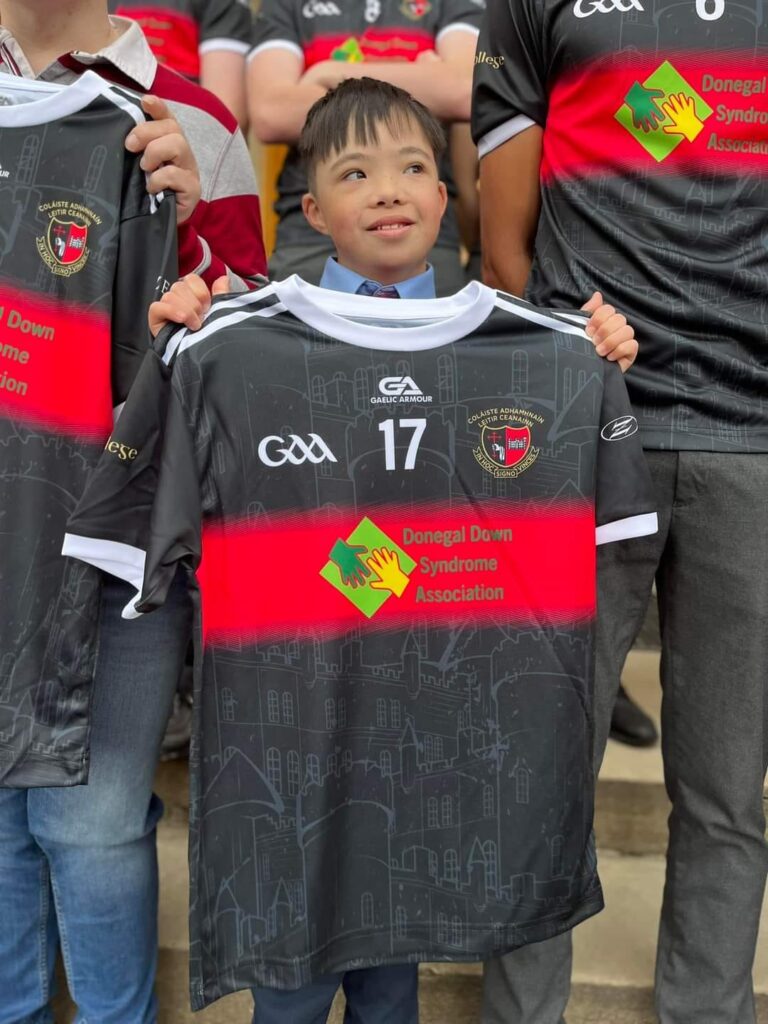 "Zeus, the business partner who sponsored the jersey, were happy with the idea and their name is instead on the sleeve of the jersey, so the College got in contact with Donegal Down Syndrome who were delighted to get the recognition.
"It created links between all three partners in the community and the MacRory Cup gets a lot of coverage so it'll give the charity plenty of coverage going forward."
The College had a sevens tournament in Jordanstown today and they got to don the new jerseys for the first.
A donation of €200 was made by the College to the charity along with the sponsor being shown on the jersey.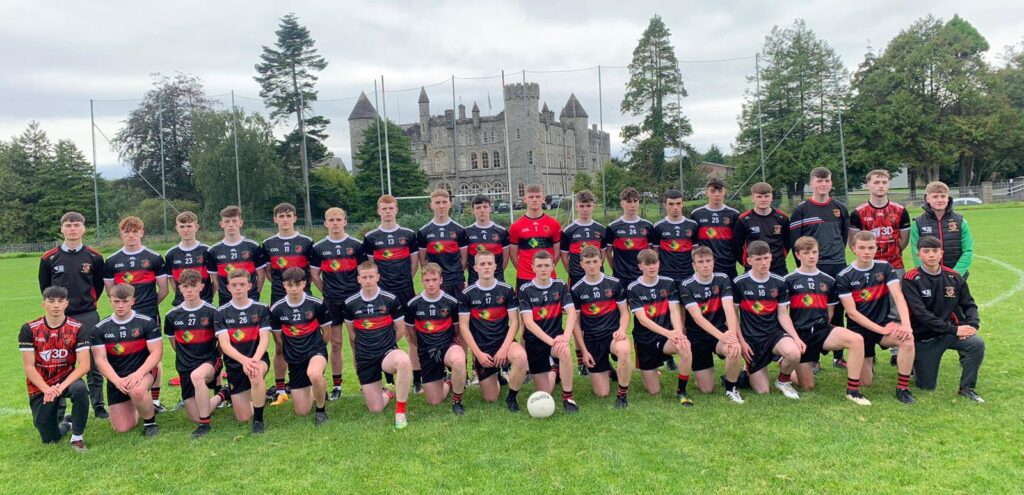 Gary added: "There was loads of people looking to buy the jerseys so we contacted Michael Murphy Sports and anyone that wants to order a jersey can do so through them."
St Eunan's are in Section A of the MacRory Cup, with the first game on the weekend of the 7th November, facing St Patrick's, Cavan in a neutral venue before a home game against Omagh CBS and then finally an away trip to St Michael's Enniskillen.