Sponsored post brought to you by www.securestoragelk.ie 
One of the trickiest things about getting ready for Christmas is secretly storing all your Christmas gifts. 
Take the gamble out of spoiling surprises – Secure Storage Letterkenny at Kiltoy Business Park has everything you need to keep special items safe and secure. 
Nothing is better than seeing everyone's surprised faces as they open their presents on Christmas morning. By storing your gifts at Secure Storage Letterkenny, you can rest assured that the beans will remain un-spilled until the big day.
This is an affordable, easy way to eliminate the stress of sneaking around in the days and weeks leading up to Christmas. Don't let the secret out of the bag, keep everything under wraps and away from prying eyes – you know it's the smart thing to do this Christmas.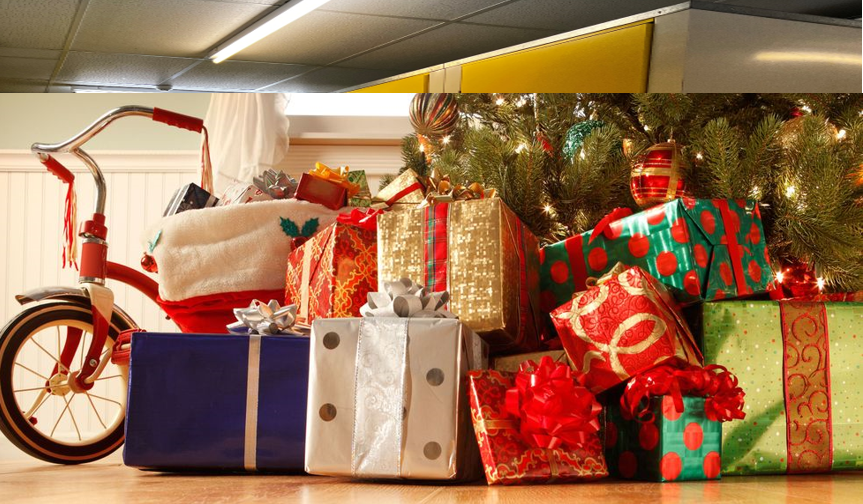 0749113749 info@securestoragelk.ie     www.securestoragelk.ie                                                                                                   
---
Another secret out of the bag!
With Christmas quickly approaching, we all expect to see Santa appearing in shopping centres and toy stores all over the country but what we wouldn't expect to see during the run up to Christmas is Santa at a secure storage facility, which is why recent video footage of a rotund man with a big white beard many believe to be the real Santa has caused a bit of consternation. Could it be that Santa himself sometimes uses a network of storage units to stash some of his Christmas gifts and ease Rudolf's heavy cargo loads?
The mystery began just this week when a member of staff at an unnamed secure storage facility in the vicinity of Kiltoy Business Park posted a photo of a white-bearded man wearing red pants and a funny hat casually walking away from the same storage unit. Management at the storage facility discounted the photo as just a wee Christmas wind-up, but this soon changed when leaked security cctv footage showed the very same white bearded man present at multiple facilities across the country, all within hours of each other.
As the CCTV videos surfaced on social media, eyewitnesses started to come forward. One woman reported seeing Santa during a late-night visit to her unit at Kiltoy and indeed several storage operators in the south of the country have given credence to the Santa sightings after admitting they were approached by 'associates' from the North Pole who wanted to rent units during the Christmas season to help with deliveries. It is understood from sources close to one of these storage facility proprietors that negotiations reportedly fell through due to the unrealistic expectations of the man in the big white beard!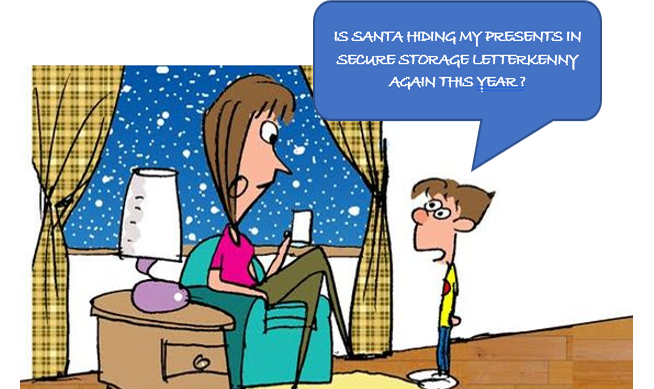 Loads of room at Secure Storage Letterkenny
There's no shortage of space at Secure Storage Letterkenny however, with 120 (yes one hundred and twenty!) safe and secure, internal storage rooms of all different sizes at their modern high-quality storage facility out at Kiltoy Business Park ( they're right beside Grove Furnishing and Watson Hire,  Eircode F92WR5V on Google maps and online at www.securestoragelk.ie.) We are reliably informed that recent discussions with a senior member of the deliveries team at the North Pole are looking good.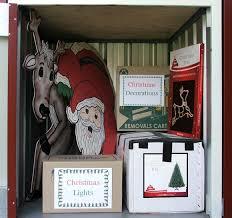 Secure Storage Letterkenny have dozens of specially designed 'smaller' storage units that fit the bill perfectly for storing your own Christmas presents away from prying eyes and offer incredible value from as little as €10 a week special Christmas offer. You can rent your own padlocked unit for as many or as few weeks as you wish and you might even want to keep the unit on after Christmas, sure they'd be a great way to store all those Christmas decorations that are taking up space in your attic (and are at risk of being damaged by moisture and condensation into the bargain!)
3ft x 3+ ft lockers (approx. 10 ft² – large luggage locker size) from as little as €10 per week plus vat

4ft x 6ft Units (approx. 24 ft²- small garden shed size) from €15 per week plus vat are ideal for the larger family Christmas presents

5+ft x 6ft Units (approx. 32 ft² medium garden shed size) from €20 per week plus vat have more than enough space for the even more generous larger family Christmas presents
0749113749 info@securestoragelk.ie     www.securestoragelk.ie                                                                                                   
Tags: