Christmas is coming to Kinnegar Brewing on Saturday 10th December when the brewery will play host to over 25 vendors from Donegal, Derry and Belfast at their inaugural Winterland Market.
"We're hoping it will be as much a festive celebration as a great chance for people to find unique Christmas gifts from local artisans", says Kinnegar's Sean McCarthy.
"We have a design-your-own-Christmas-decoration-competition for kids. There's going to be some fantastic food on offer, and you'll find something for everyone on your shopping list, from handmade candles to alpaca wool beanies. After the shopping for others is done," Sean adds, "you can treat yourself to a pint of your favourite local beer in the brewery Taproom."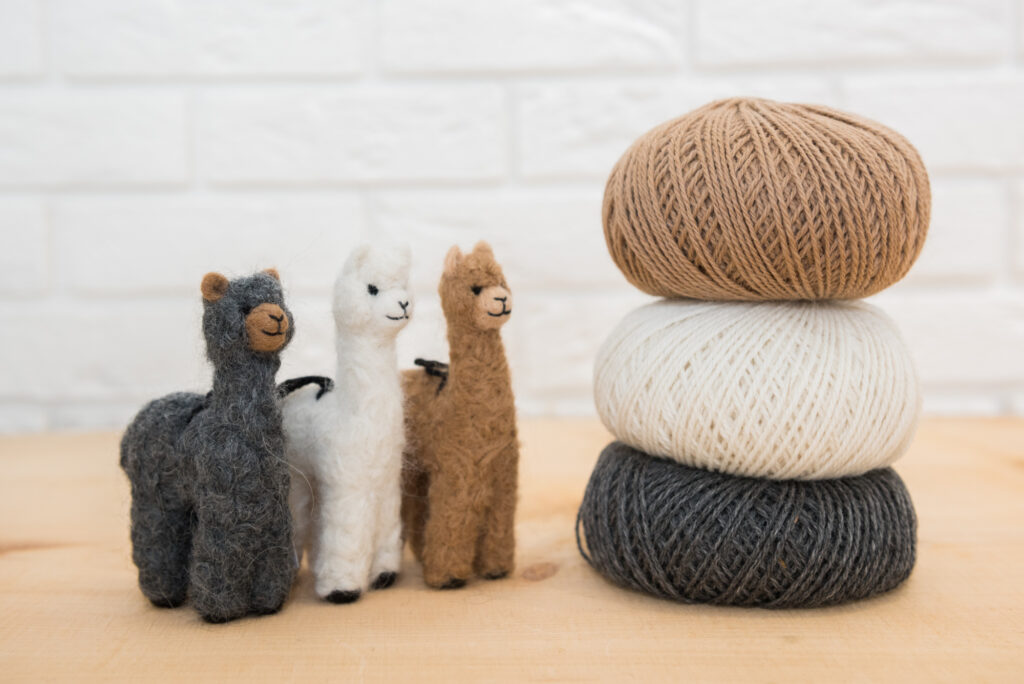 The idea for the market grew out of the company's history of working with other local companies. "There's so much creative talent in the region," explains Libby Carton. "We started to wonder if we could create an event that would bring some of it under one roof." That roof recently became available in the form of what Libby calls K3, the cavernous warehouse behind the brewery. "It's a bit rough around the edges, but the people make the party!" she laughs.
Amongst the local companies joining the party will be some long-time Kinnegar collaborators, including Isobel of The Donegal Natural Soap Company, who infuses her hand crafted soaps with the brewery's Yannaroddy Porter; the roasters from New Kid Coffee, whose beans have now made it into several Kinnegar specials; and the team from Pixalili, the Downings-based company producing Kinnegar's signature tea towels, cushions and lamps. 
St Johnston artist Marina Hamilton has been a friend of Kinnegar since the earliest days. "Finding a good centrally-located venue with ample parking on site is critical for a Christmas market", the experienced vendor explains. "The brewery in Ballyraine is absolutely ideal and it's a fantastic opportunity for local producers."
La Tia Juana's and The Dirty Souls – two Derry-based food trucks – will be feeding everyone a mix of American Smokehouse BBQ and Venezuelan street food. Coffee, for those looking for an alternative to beer, will be served by 'Process' from Belfast out the back of a retro Volvo! 
With temperatures dropping this week, head brewer and co-founder Rick LeVert has just one piece of advice. "Although the welcome and atmosphere will be extremely warm, the market hall definitely won't be!! Pull on a few warm layers, bring the kids and the dog – we look forward greatly to welcoming you!"
Kinnegar Brewing is located in F92 R263 Ballyraine. Winterland Market runs from 11am–5pm and the K2 Taproom is open until 7pm. For full details check Kinnegar's social media and website, www.kinnegarbrewing.ie