It was Brid Sweeney's last day of her 365 day walk about West Donegal for the Kevin Bell Repatriation Trust.
And we're delighted to report that the West Donegal woman has raised a staggering €18,172.60 for the Trust.
An emotional Brid thanked all those who have helped her in any way throughout the year.
She said "Without all your help throughout the year I couldn't have done this.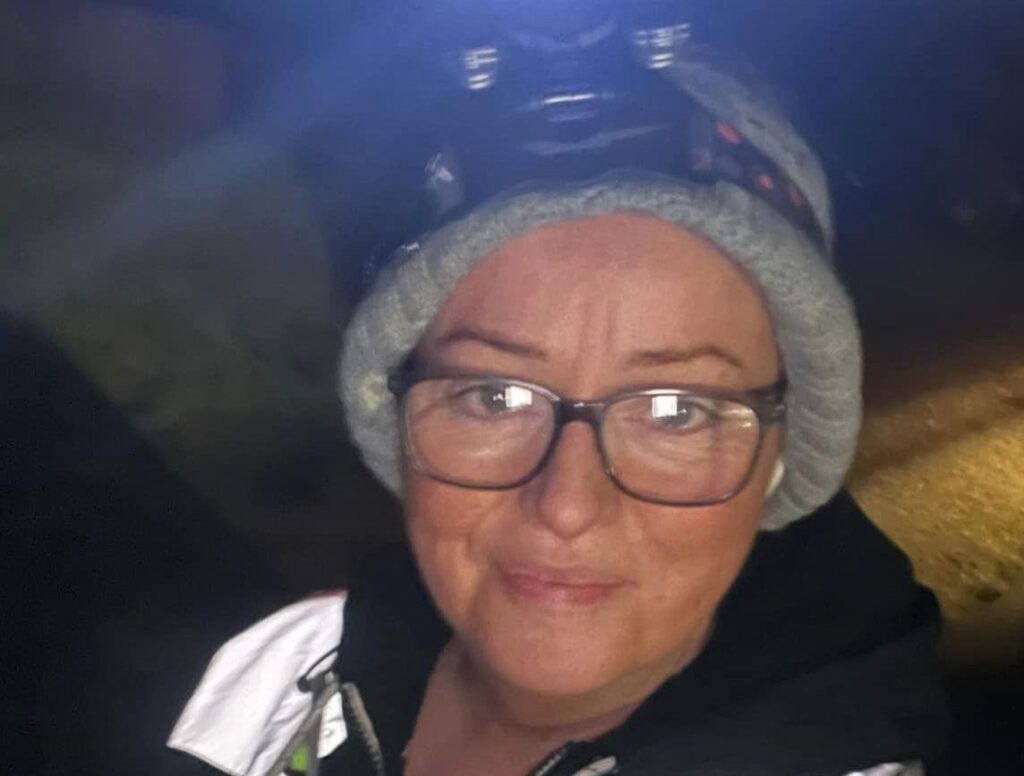 "There were tears or sadness, tears of laughter and tears of joy during my journey.
"My final walk today is to all my Family & Friends who have lost loved ones. This day is for you. Remember don't ever be lonely I'm never far away."
Take a bow (and a rest!), Brid.