Raphoe Central NS boys' and girls' teams have earned the title of All Ireland Primary School Badminton Champions for the fourth time in a row. 
The official Badminton Ireland finals took place in Dublin last weekend.
"We are very proud of the children who worked very hard to secure the title," a spokesperson for the ambitious school said.
Amongst the team are children whose dedication to their sport is very evident as several young players currently represent both Ulster and Ireland.
The school has a long tradition of sporting excellence, welcoming coaches in badminton, rugby, cricket, athletics and soccer to the school on a regular basis as well as completing cycle training with certain classes.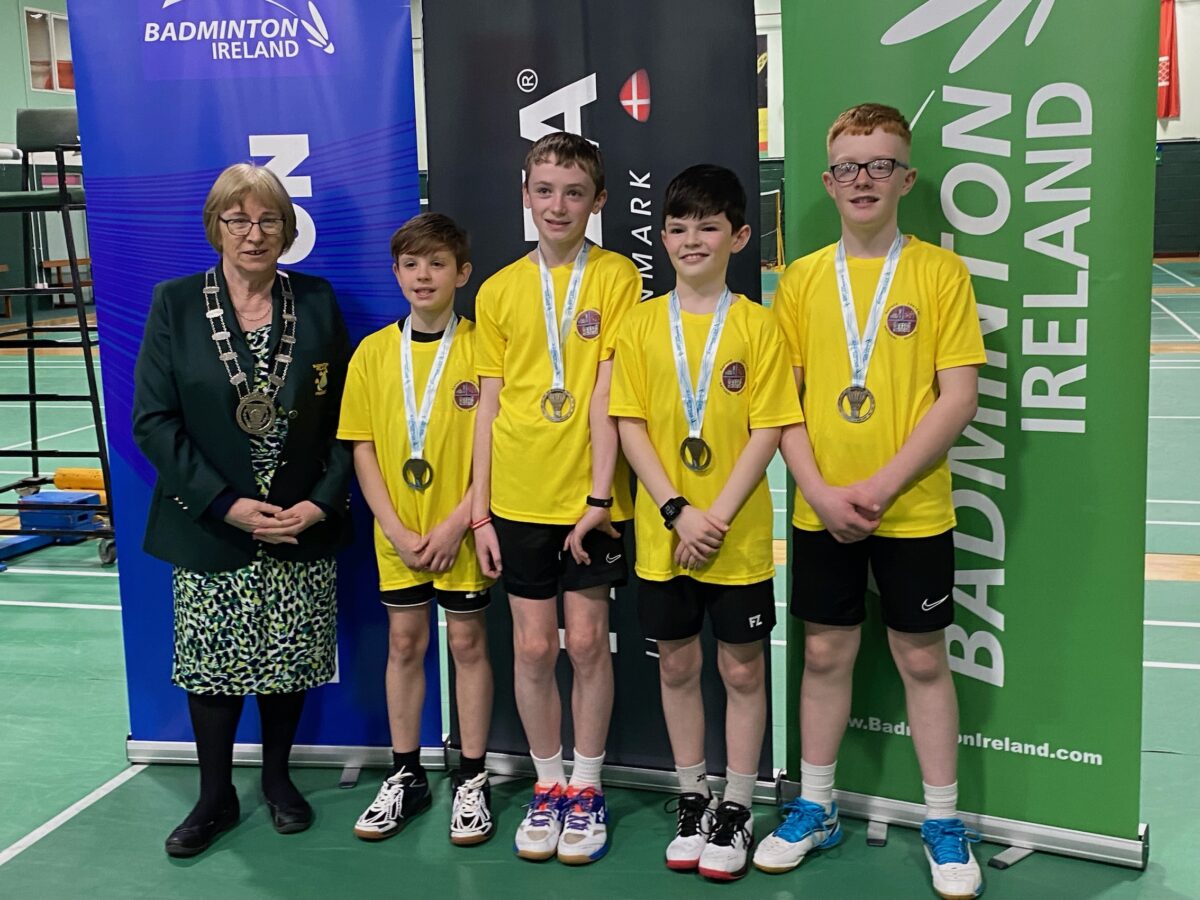 "We go off campus for swimming lessons and to participate in water sport activities. We understand the important role that regular activity has to play in developing the positive mental health of our pupils."
Their approach to physical activity is viewed through the wider lens of the emphasis that they, as a team, place on the wellbeing of each of their pupils. 
"We consider it one of our many strengths here in Raphoe Central that we have a dedicated and hardworking WellBeing team who strive to provide an environment that nurtures and supports the needs of all our children through the implementation of a variety of programs and supports," the spokesperson added.
For the first time this year, they have joined the Creative Schools initiative and are very excited about developing this area under their creative mentor. 
This will run alongside already well established initiatives in the school which include the Green Schools, Active Schools and Amber Flag programmes.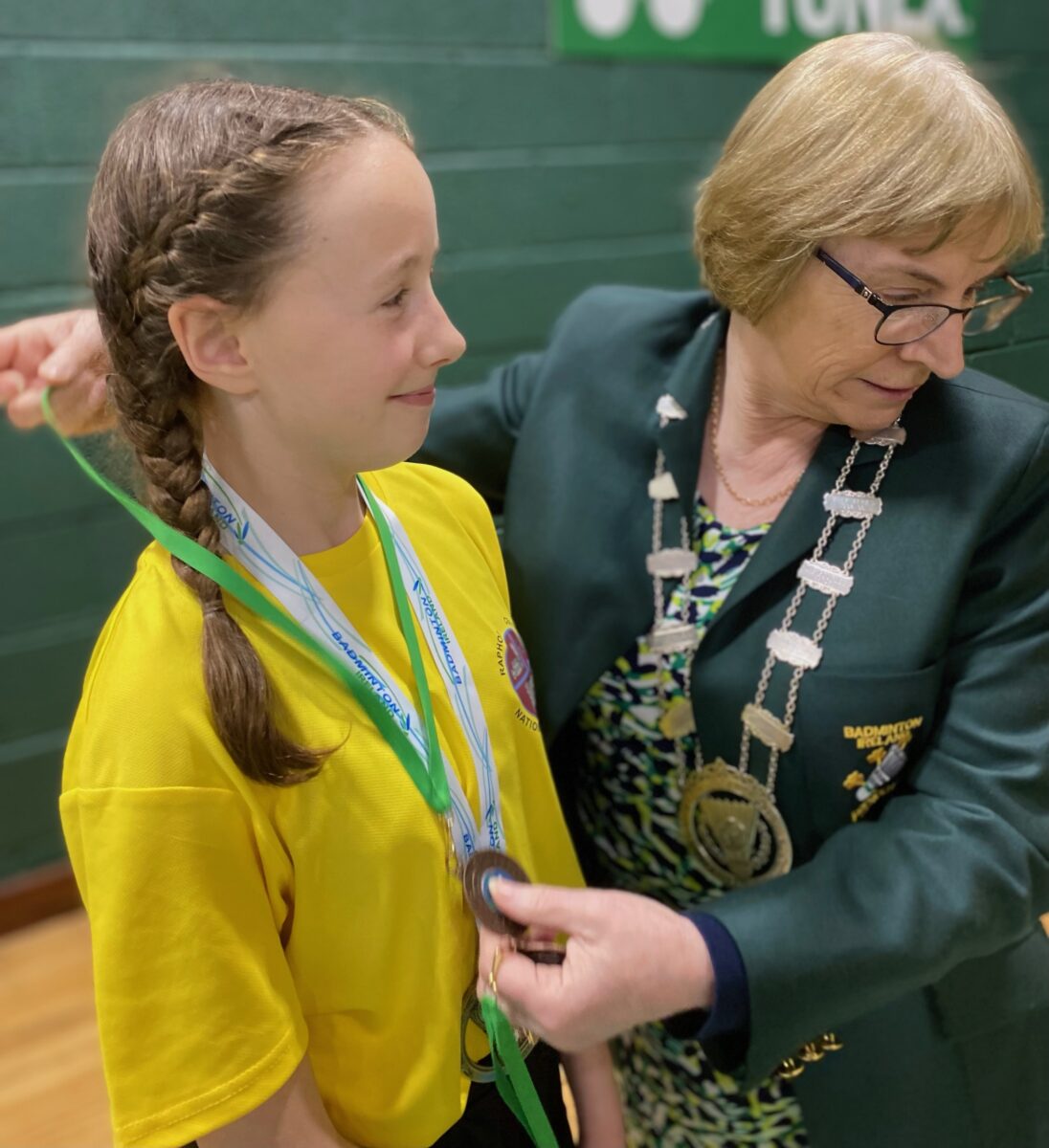 "Each of these incorporates the voice of our pupils whose input drives the direction taken. In support of these initiatives, this year  we are investing in outdoor recreational equipment to enhance our  already improved and extensive school grounds and provide the children with a stimulating play and learning environment."