A Letterkenny woman has been appointed a partner at a leading local law firm.
Since 2006, Gallagher & Brennan Solicitors, Letterkenny has been representing clients throughout Donegal and beyond.
However, the introduction of a new partner within the firm is set to ensure the success of the well-established practice continues to go from strength to strength.
Now to be known as 'Gallagher Brennan Ponsonby Solicitors' the firm is set to continue their prominence in legal circles, with Ms Donna Ponsonby joining Patsy Gallagher and Dominic Brennan as Partner.
Letterkenny native Ms. Ponsonby is no stranger to the firm having joined in 2012 as an Assistant Solicitor.
She was made an Associate in 2014, and has become a stalwart for the firm having made an incredible impact in the areas of Civil Litigation, Employment Law and in particular, Family Law.
And so, it is no surprise that Patsy Gallagher and Dominic Brennan view this next career step for Ms Ponsonby as one of great value – and importance – not only for those working within the firm, but for the clients they represent.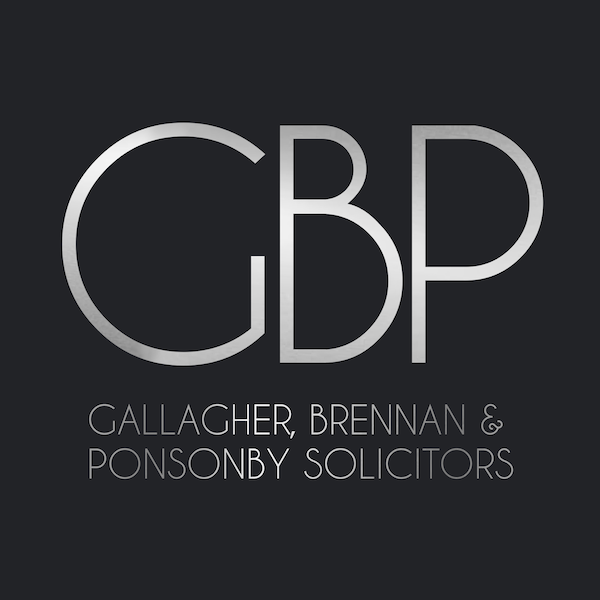 Mr. Patsy Gallagher relates that when he first encountered Ms. Ponsonby in the Courts he recognised many of his own traits in her.
He said "She reminded me a lot of myself. We are very similar in our approach to work and in how we operate.  I knew immediately she was the perfect fit for our firm. Her skill and ability as a solicitor and advocate were evident from very early on and she continues to excel today. I look forward to working in Partnership with Ms. Ponsonby".
Dominic Brennan adds "Since joining us Donna has proved an invaluable asset to our firm. Her passion and commitment to her role is unwavering. For us, it was the obvious next step to make her a Partner.  She has certainly earned this title and proved her worth.  I am delighted to be taking her on board."
NUI Galway graduate Ms. Ponsonby is elated to have been appointed to this role which will take effect from the 1st June 2023.
Ms Ponsonby said "I am so grateful to have been given this opportunity as I have always aspired to be made Partner. It is an amazing firm to work in, Patsy and Dominic are extremely supportive and encouraging and the staff are incredible. 
"I am very excited to develop the practice further, and to continue to provide the best possible legal services to our clients."