Keith Byrne and Brid McClafferty were the winners on a superb day of golf at Otway at the weekend on the annual Captain's Day, hosted by Keith Harrison.
This was Keith's first Major title.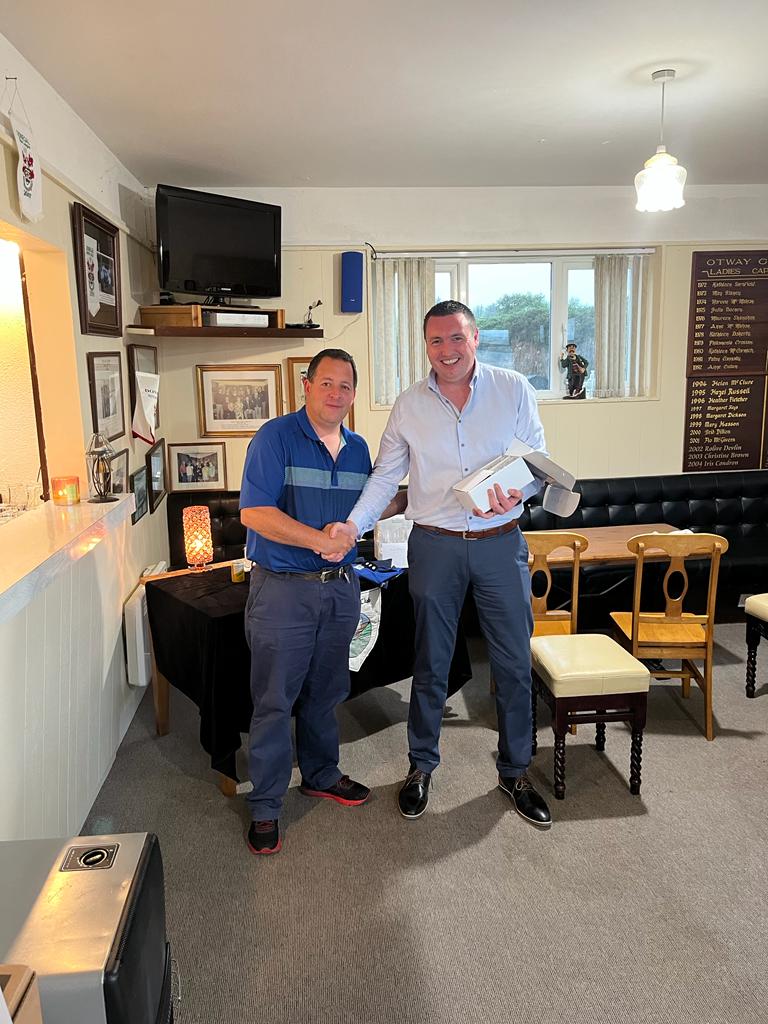 Results:
1st: Keith Byrne – 41 pts BOT
2nd: Jack Alcorn – 41 pts
3rd: Damian Gallagher – 39 pts
1st 9: Enda Sheridan
2nd 9: Liam McAteer
Visitors Prize: Billy McCaul
Ladies 1st: Brid McClafferty
Nearest the Pin: Enda Sheridan
Gentlemen's Longest Drive: Kevin McLaughlin
Ladies' Longest Drive: Brid McClafferty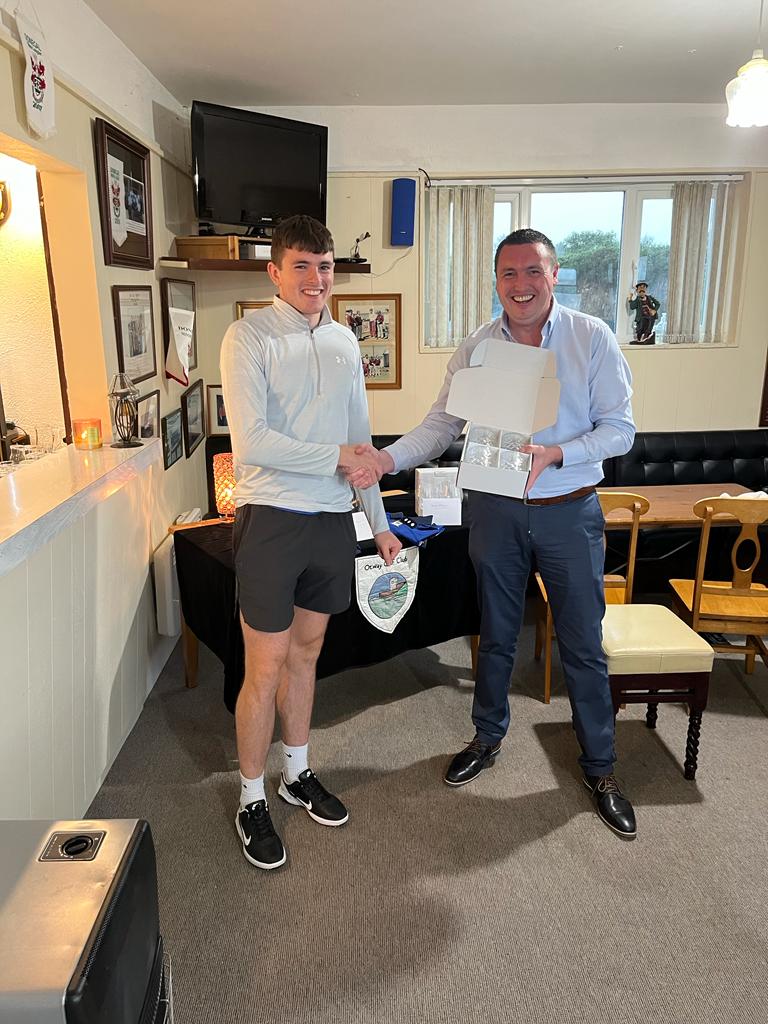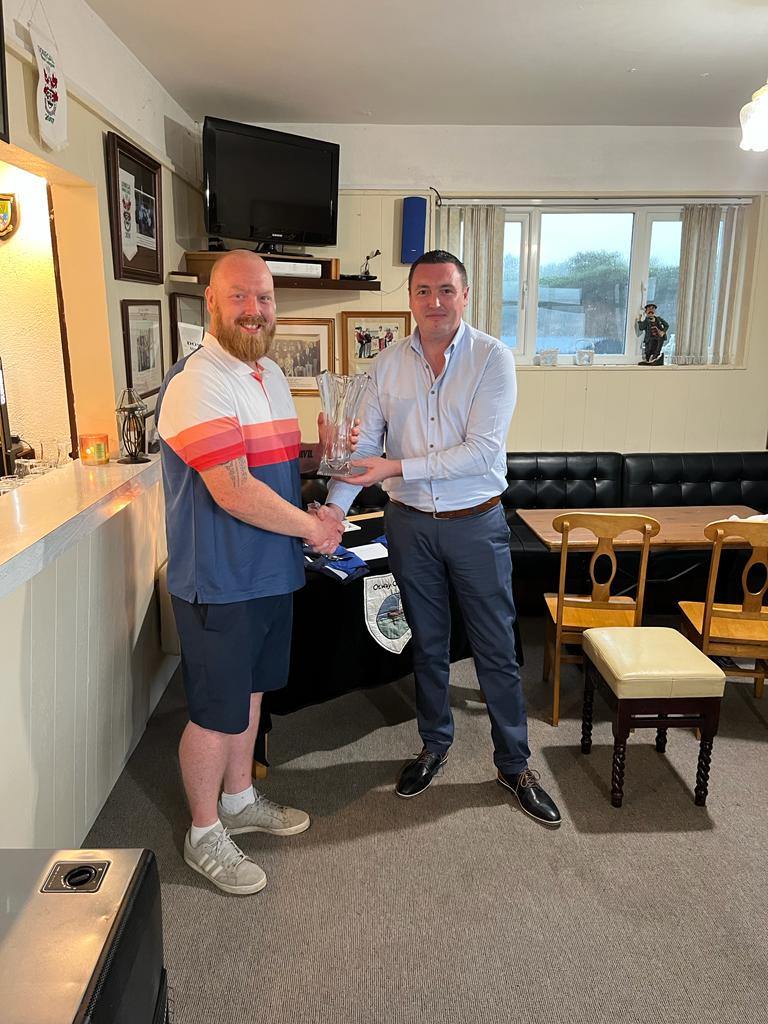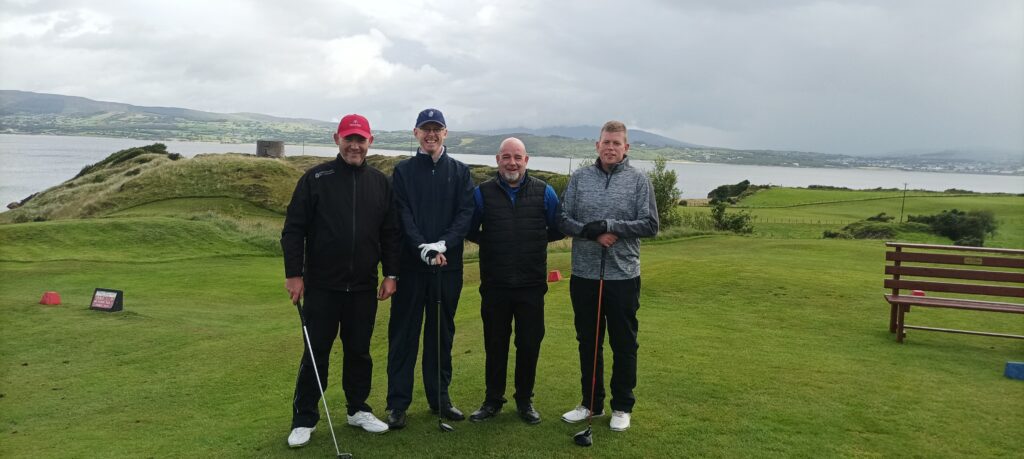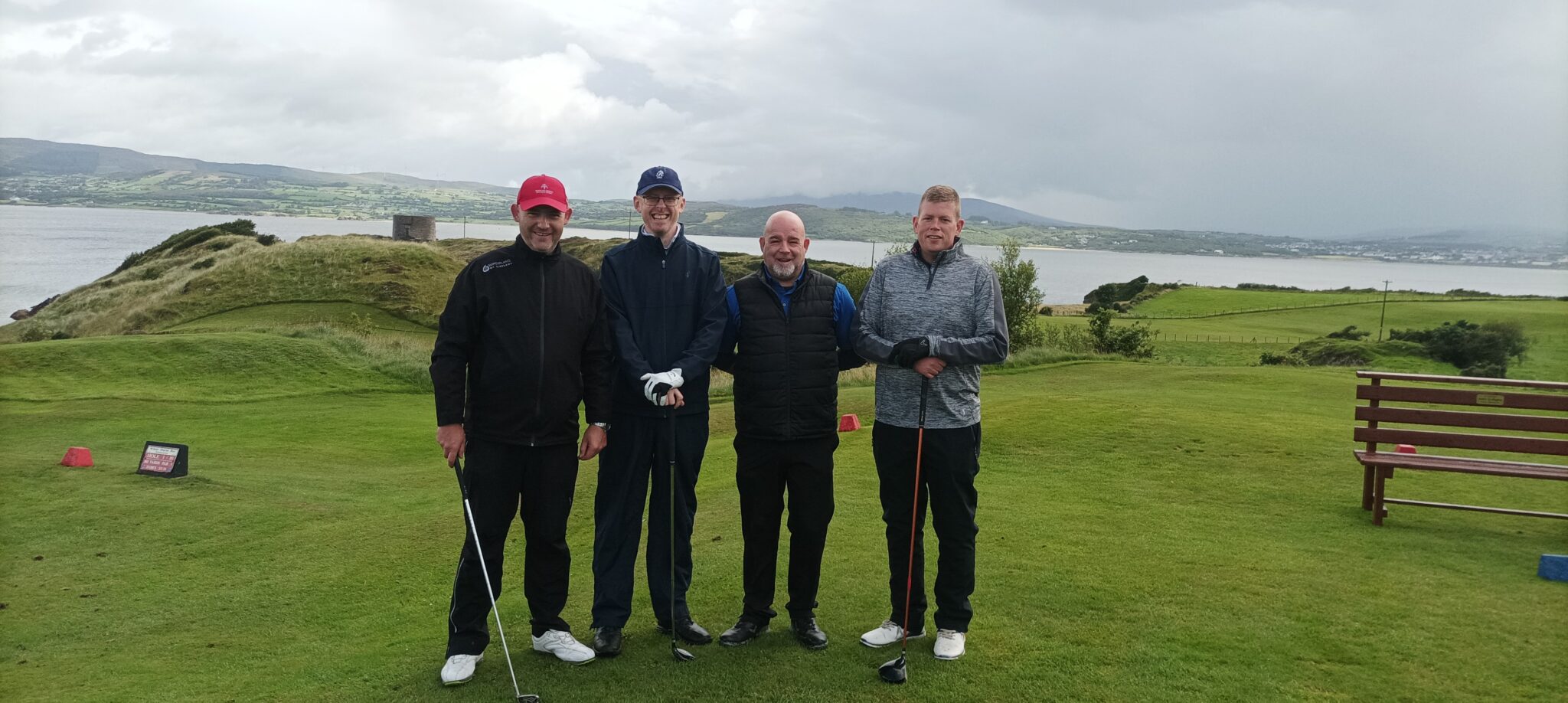 Club Raffle:
1st: Gerry McGillion
2nd: Mairead Gallagher
3rd: Mairead Boyle
4th: Eamon Gallagher
5th: Aisling Duffy
6th: Marisa Harrison
7th: Trevor Alcorn
8th: Kevin Stephens
9th: Declan Doherty
Special thanks was given to Seamus and Damian Gallagher for the great condition of the course and to Mairead Gallagher for the magnificent spread of food.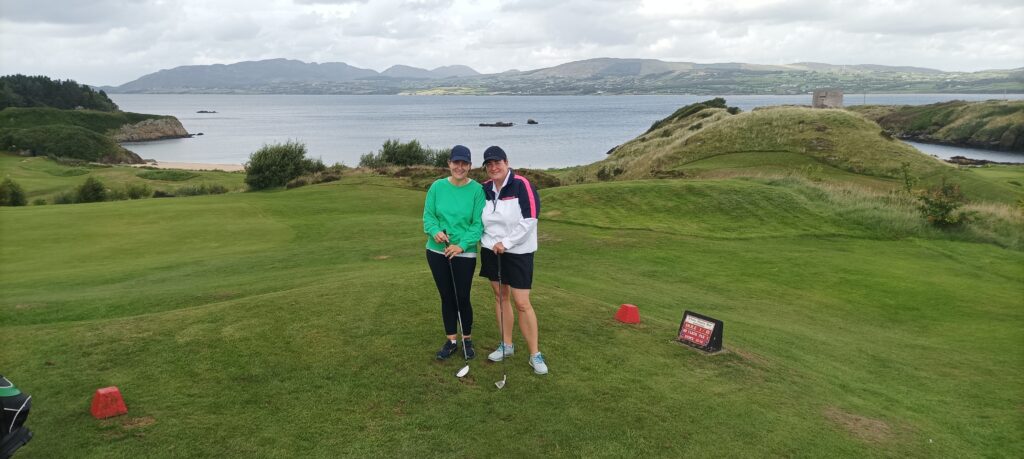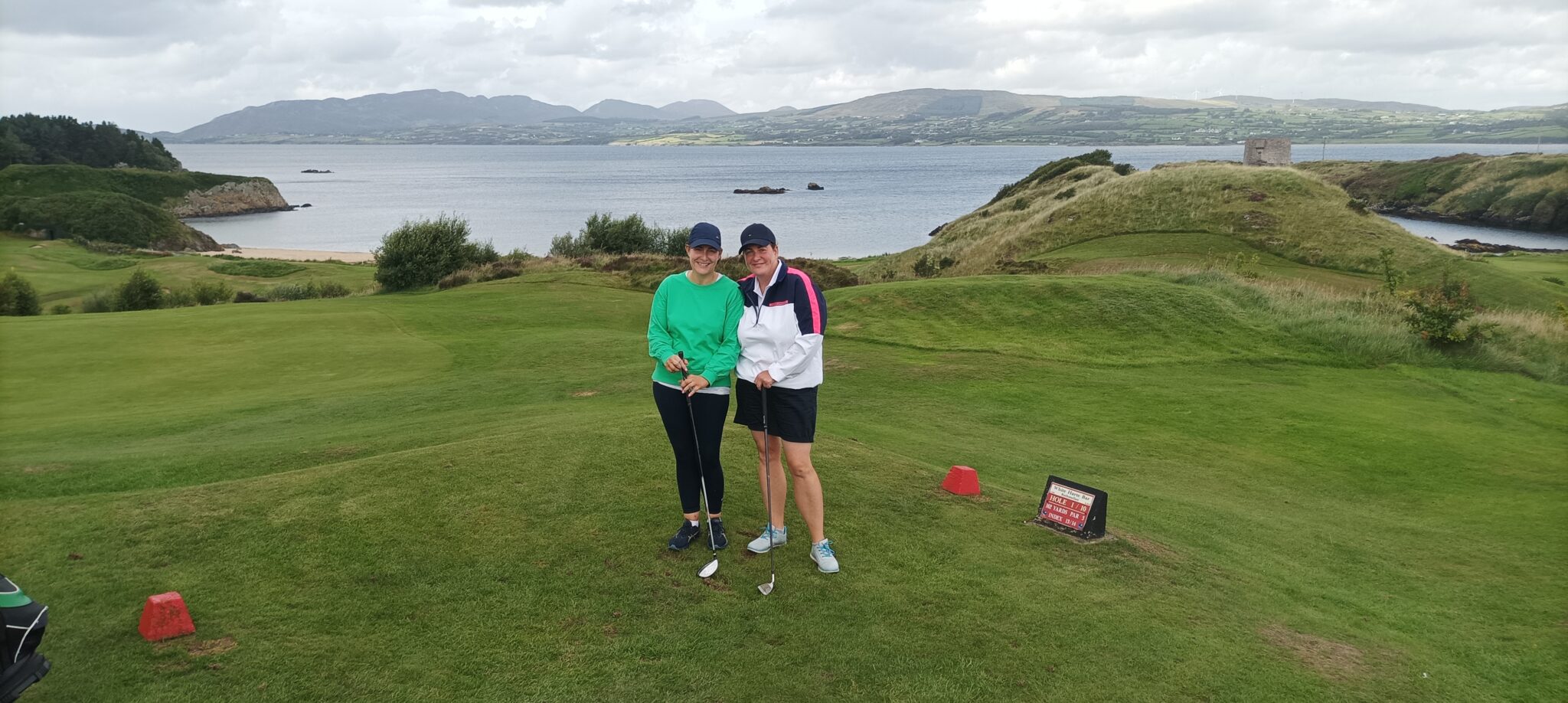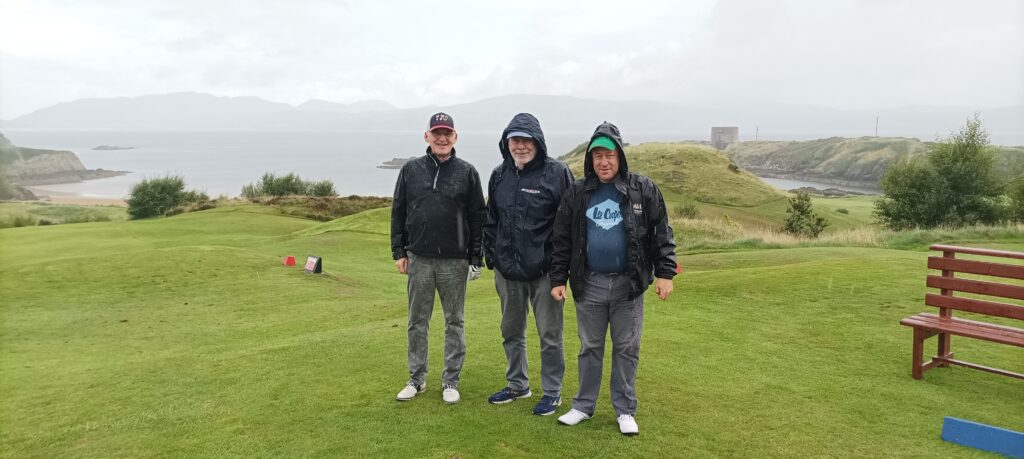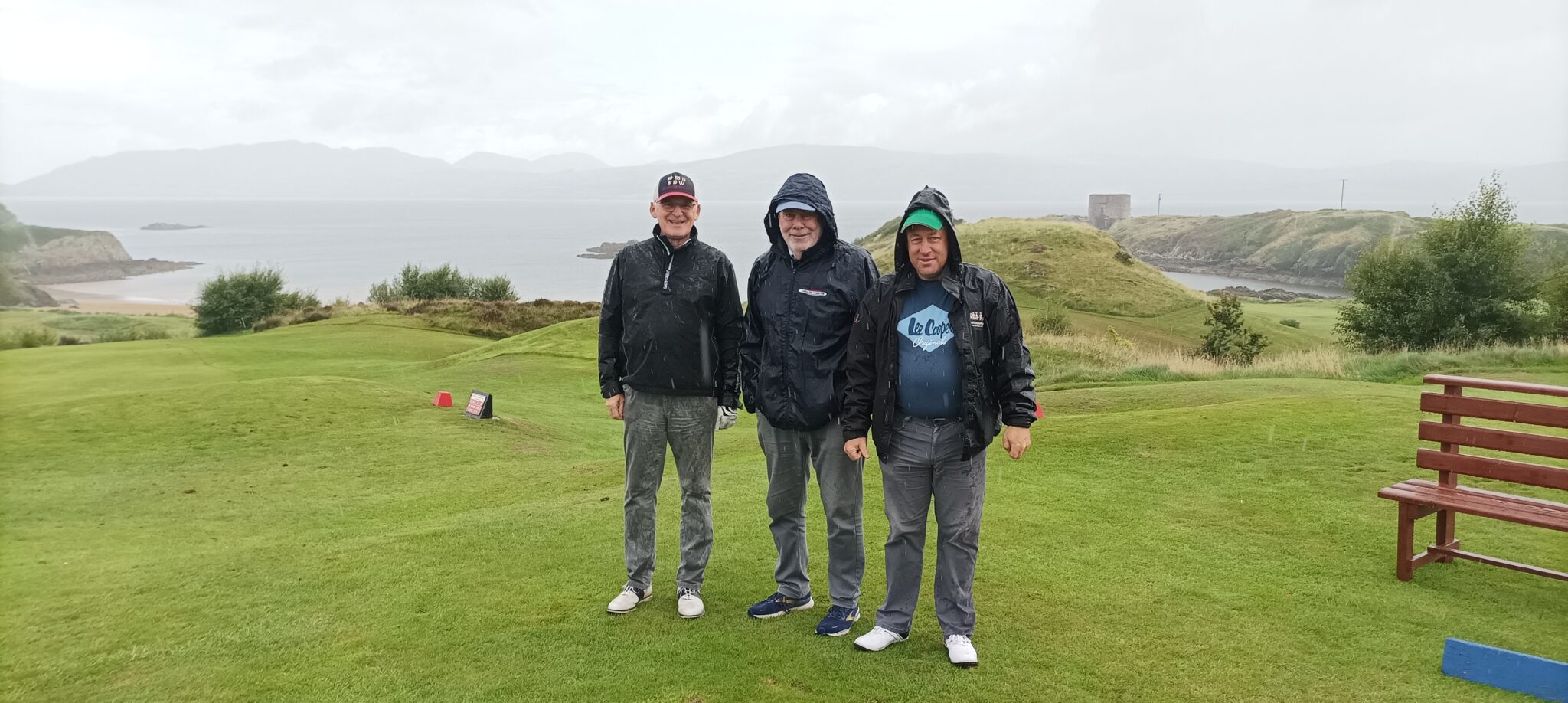 Next outing is an OPEN 3ball scramble on Sat 12th AUG. Time sheet in operation Call Orla on 087 7670735.
Tags: