Japan is a country that harmoniously blends tradition with modernity and it offers a diverse range of experiences for all travellers. From bustling cities to serene temples and natural wonders, Japan has it all.
Check out some of the top places to visit in Japan:
Osaka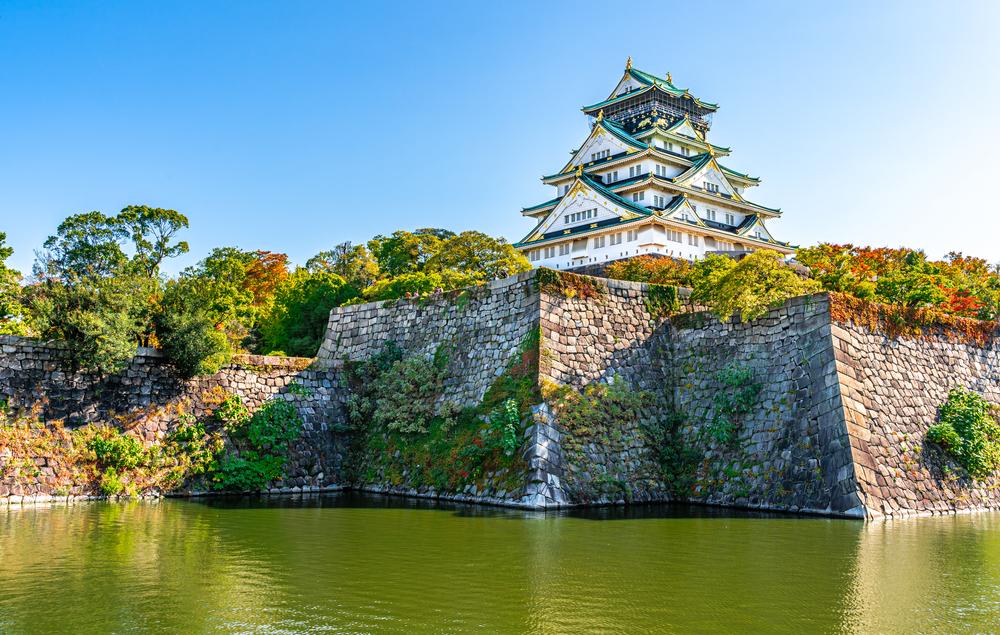 Osaka, known as the "Kitchen of Japan", is a vibrant and dynamic city renowned for its street food, lively atmosphere, and warm hospitality. Make sure to snap a photo with the iconic Glico Running Man billboard in the Dotonbori district along the canal, this area is a must-visit for food enthusiasts. Apart from its culinary delights, Osaka is home to Osaka Castle, a historic symbol of the city.
Kyoto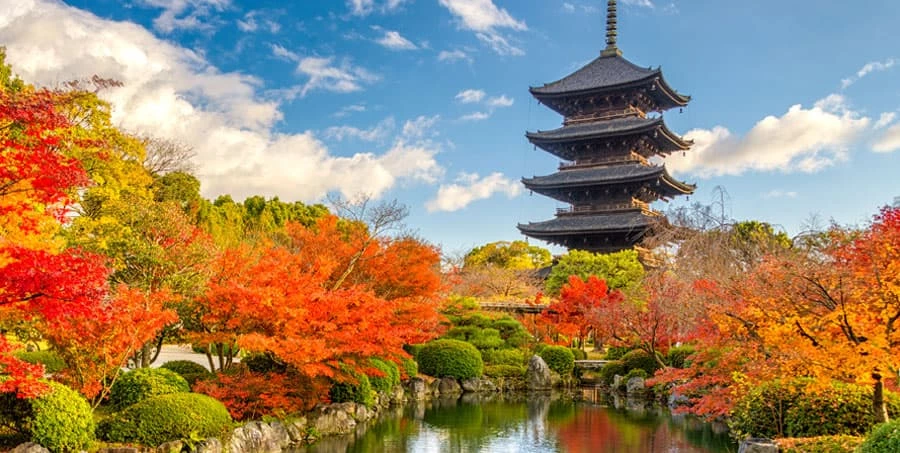 The cultural capital of Japan, Kyoto is famous for its well-preserved temples, traditional tea houses, and picturesque bamboo groves. Some of the best sights to see in Kyoto include Kinkaku-ji, the Golden Pavilion, a stunning Zen Buddhist temple covered in gold leaf, Sanjusangendo Temple with its remarkable array of 1,001 life-sized statues and Nijo Castle, where you can learn more about Japan's feudal past.
Hiroshima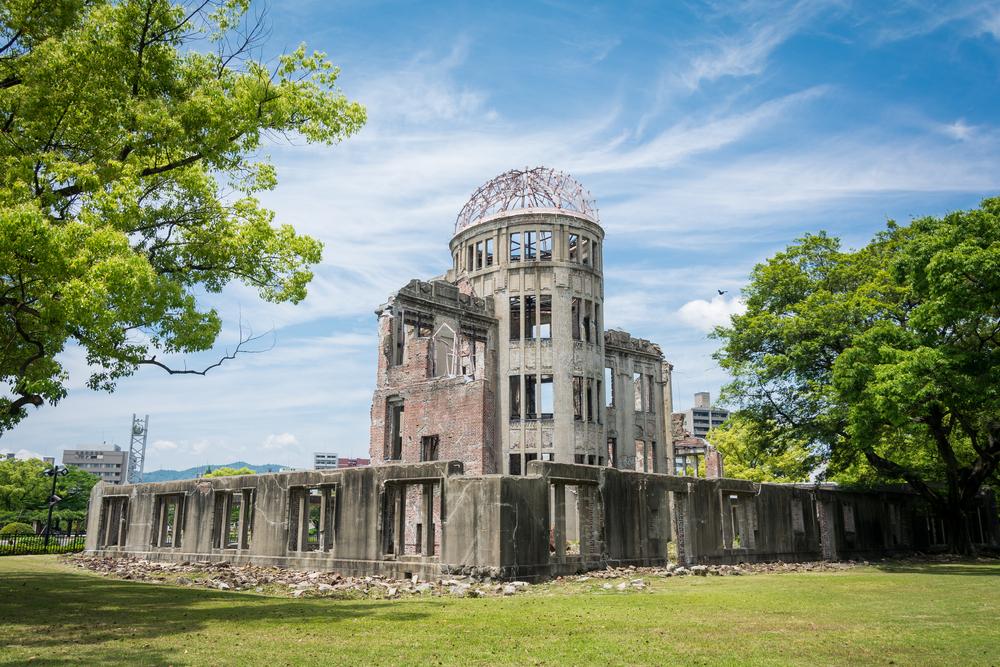 Hiroshima has a significant place in world history, where the first atomic bomb was dropped in 1945, leading to devastating consequences. The Genbaku Dome was the only structure left standing, it's now part of the UNESCO World Heritage site, The Peace Memorial Park and Museum and has become a symbol of peace and resilience. Nearby you can also visit Miyajima Island, where you can see the iconic 'floating' torii gate of the Itsukushima Shrine.
Nara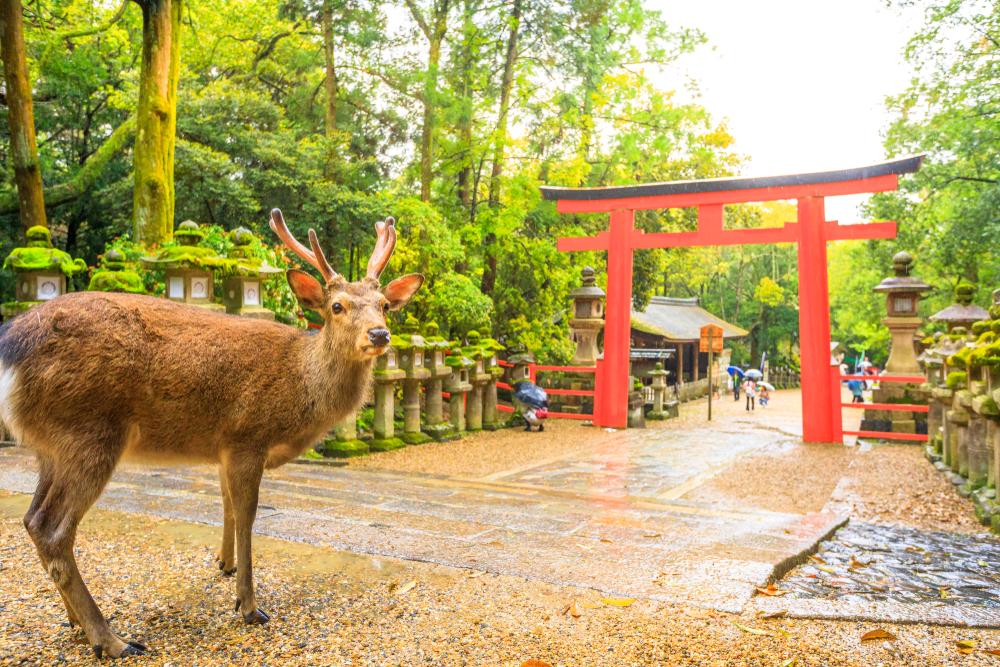 Nara, a short train ride from Kyoto, is famous for its deer population. These deer are considered sacred and are protected in Nara Park. You can feed and interact with them while taking in the beautiful surroundings, including the Todai-ji Temple, which contains the world's largest bronze statue of Buddha.
Tokyo
Japan's capital and one of the world's most vibrant cities. Tokyo offers an array of experiences, from the neon-lit streets of Shibuya and Shinjuku to the tranquil gardens of the Imperial Palace. Don't miss the historic Asakusa district, home to Senso-ji Temple and Nakamise Shopping Street. A stroll through the traditional streets of Asakusa will transport you back in time to old Japan. In contrast, Odaiba, a futuristic entertainment district, showcases Tokyo's cutting-edge technology.
Kamakura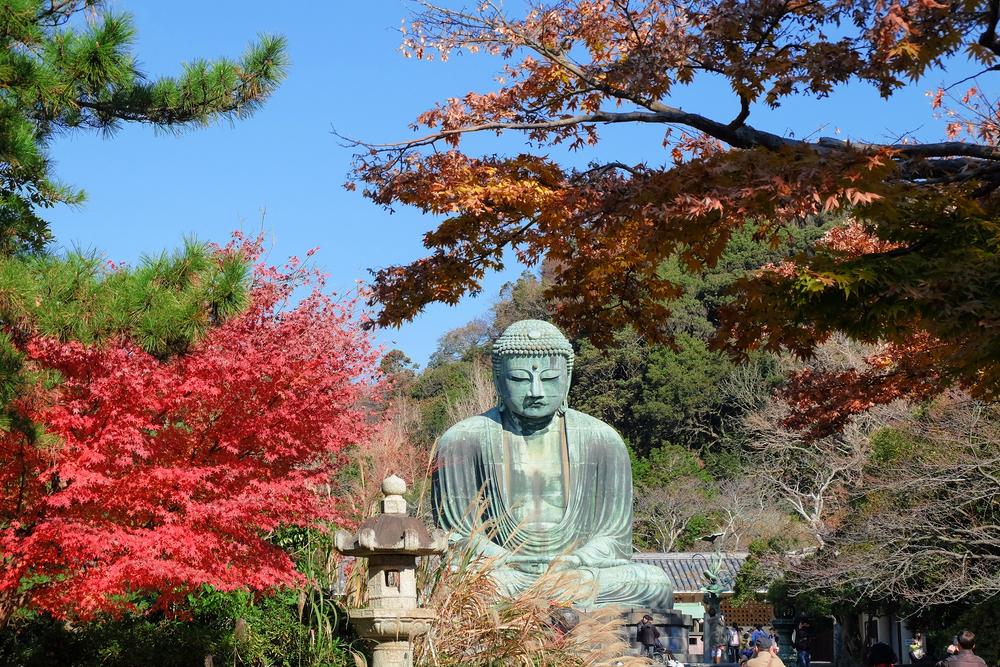 Kamakura is a coastal town known for its rich history and stunning natural beauty. It's famous for the Great Buddha (Daibutsu), a monumental bronze statue that stands 13.35 metres tall and the prominent Shinto Shrine of Tsurugaoka Hachimangu.
Hakone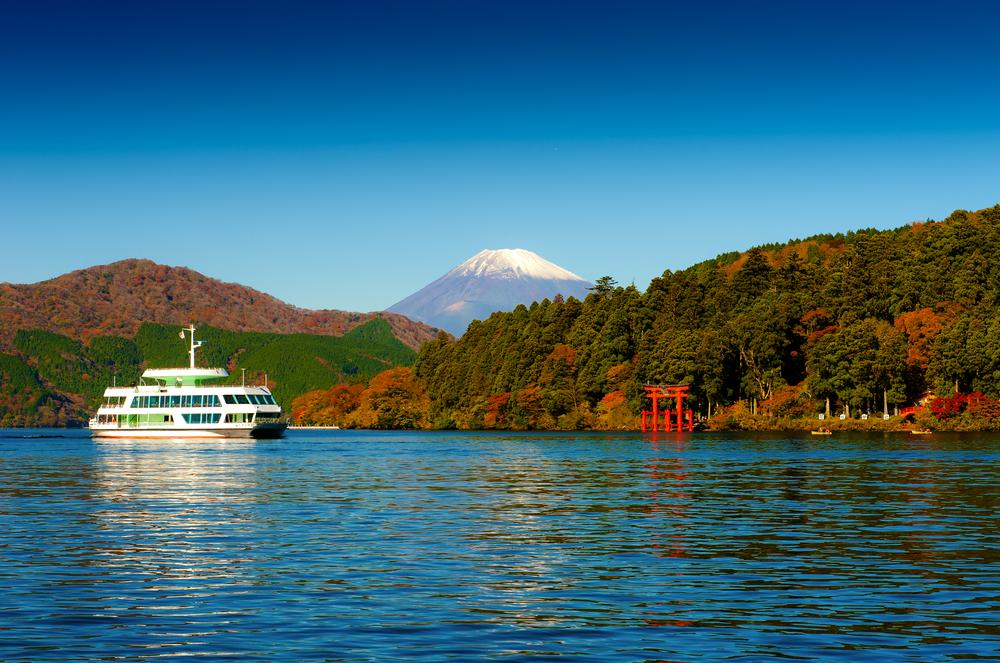 A popular destination for those seeking relaxation, Hakone is a mountainous town known for onsen or therapeutic hot springs. Some of the excursions you can enjoy include taking a boat cruise on Lake Ashi and riding the Hakone Ropeway where on a clear day you can get incredible views of Mount Fuji. The Hakone Open-Air Museum is another highlight, showcasing a unique blend of art and nature.
Whether you're a history buff, a nature enthusiast, a foodie, or simply looking for a unique cultural experience, Japan has something to offer for everyone. Experience a guided holiday to Japan with Travel Department, where flights, transfers, accommodation and excursions with a local guide are all included; all you have to do is pack your bags for an adventure of a lifetime!
For dates and prices, departing Dublin, visit: https://www.traveldepartment.com/holiday/highlights-of-japan
Travel Department also have a full range of 2024 holidays now on sale to many other incredible worldwide destinations. Visit https://www.traveldepartment.com/donegal-daily for more travel inspiration.