NEWS
20th of February 2017
Cope slams Government for delay in tackling rising car insurance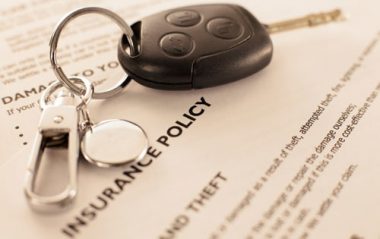 Deputy Pat the Cope Gallagher has criticised the Government's failure to take action to curb […]
Read More...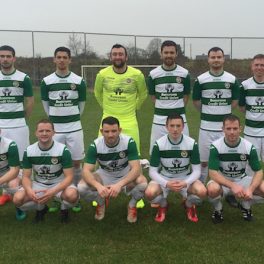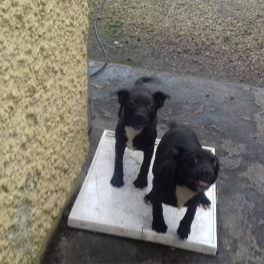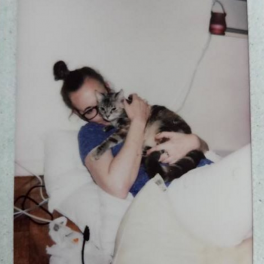 HEADLINES
Launch of Run Donegal Women's 5K in honour of Brid Carr to take place tomorrow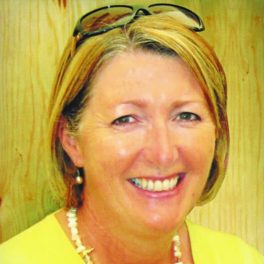 Run Donegal Women's 5K will be out in force on Sunday the 2nd of April […]
Tir Chonaill AC Snog & Jog: Where did you come?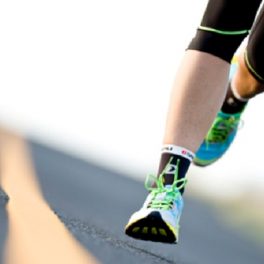 Tir Chonaill Athletic Club hosted their annual Snog & Jog run this morning. After registering […]
DD Gardening: Talk to your plants… or better still, dance with them!
You may be one of them gardeners who talks away to themselves when you're tending […]
Finn Harps Away and Third Kits for 2017 unveiled!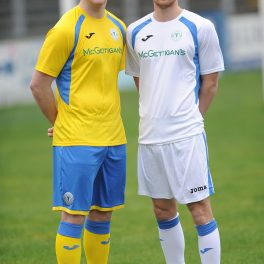 Finn Harps and Joma are pleased to unveil the club's away and third strips for […]
McConalogue outraged by lack of contingency planning to safeguard farmers post-Brexit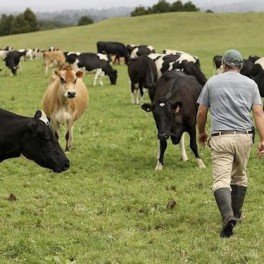 Fianna Fáil Spokesperson on Agriculture Charlie McConalogue TD has said he is appalled by the […]
Picture Special: Magh Ene College's incredible Junk Kouture entries!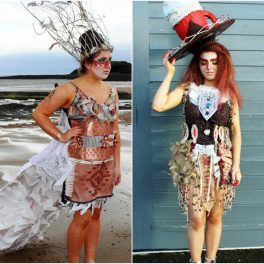 Two teams from Magh Ene College in Bundoran have just found out that they are […]
SPORT
'Derry Pele' McCourt takes step closer to Harps move with appearance in Cabinteely defeat
Paddy McCourt made his first appearance for Finn Harps in a narrow loss to First […]