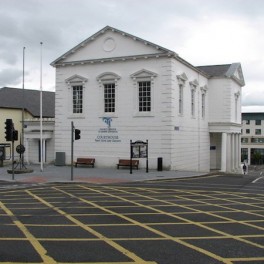 TWO of Donegal's bravest teenage girls wept and hugged each other as a jury found their evil father guilty of beating them and giving them drink over a sickening four year reign of terror at their home in the county.
The evil dad can't be named - to protect the identity of the girls. The girls have asked for their anonymity to be protected as they re-build their lives with loving foster parents. (Please DO NOT speculate on social media and respect the girls' wishes).
Their joy at being believed by a jury at Letterkenny Circuit Court couldn't be held
...