NEWS
24th of January 2017
Heart-attack victim says he was "left to own devices" after treatment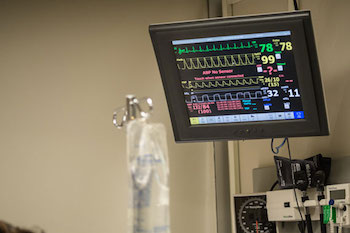 A Donegal man who received life-saving cardiac care at Altnagelvin Hospital, has revealed he has […]
Read More...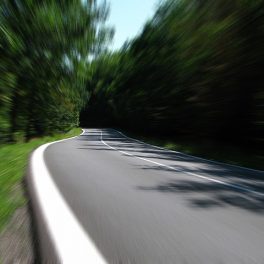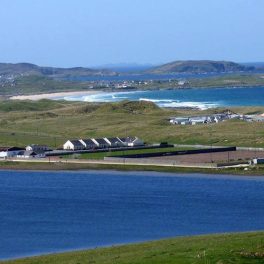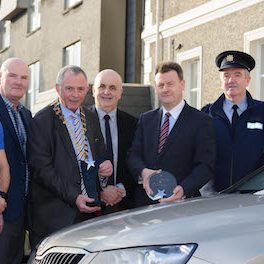 HEADLINES
ESB ease concerns on overnight blackout fear following Letterkenny power outage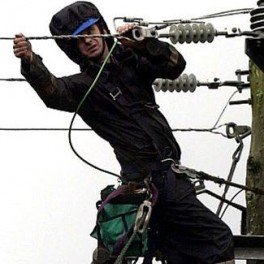 THE ESB are working on restoring power to homes in the Ard Na Rí area […]
Man charged with €500,000 Letterkenny fire gets bail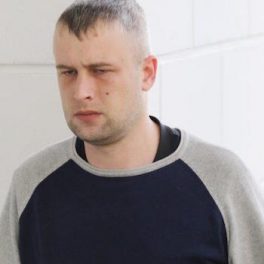 A man charged in connection with a Letterkenny fire that caused damaged estimated at €500,000 […]
Donegal banker gets two-and-a-half-year jail term for €8million loan fraud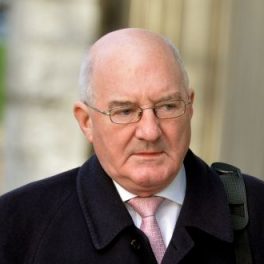 RATHMULLAN NATIVE William McAteer has been handed a two-and-a-half-year prison sentence for fraudulently obtaining a […]
'No impact at all' – Pringle hits out at 'insincere' Rural Action Plan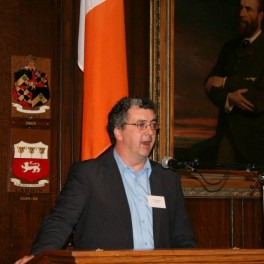 DONEGAL TD Thomas Pringle has blasted what he called an 'insincere' initiative in the Government's […]
Ballybofey native hopes to make Irish Six Nations squad after debut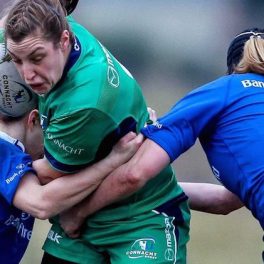 BALLYBOFEY WOMAN Laura Feely made her debut for the Ireland senior women's rugby team yesterday. […]
Why not celebrate Confirmation and Communion lunches at Letterkenny's Backstage Restaurant?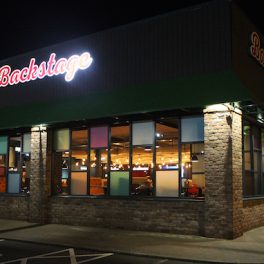 Why not celebrate that special someone's Confirmation or Communion at Century Backstage Restaurant? Backstage is […]
SPORT
Highly-rated Dundalk striker makes loan move to Finn Harps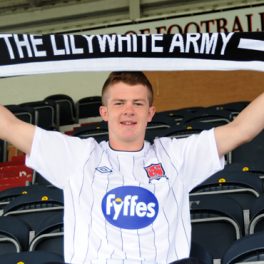 FINN HARPS have signed Dundalk striker Ciaran O'Connor on a six-month loan deal. The 20-year-old, […]