NEWS
4th of December 2016
Buncrana tragedy hero Davitt Walsh honoured at People of the Year awards
Davitt Walsh was honoured with a courage award at last night's annual People of the […]
Read More...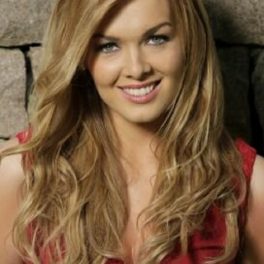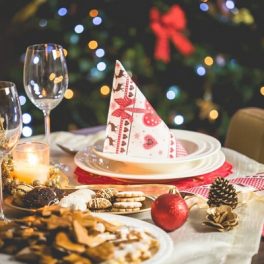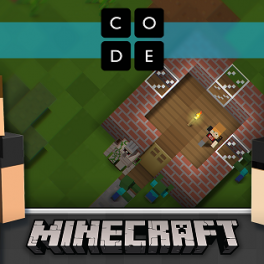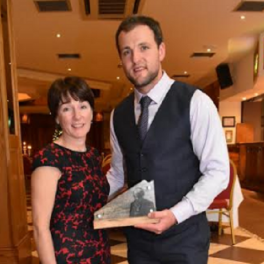 HEADLINES
Joe's Butchers crowned All Ireland Junior Sausage Champion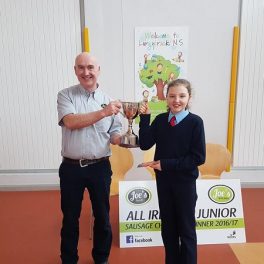 Joe's Butchers have been crowned the All Ireland Junior Sausage Champion! Their breakfast fry sausage […]
DDTV: Fearless Nikki is "fighting fit for Ewing's" by scaling terrifying cliff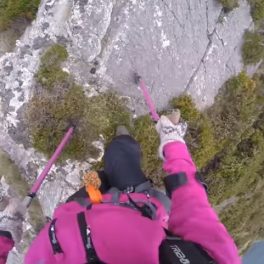 During the week, long term crutch user Nikki Bradley and mountain expert Iain Miller stood […]
DDTV: Students use mannequin challenge to communicate very important message…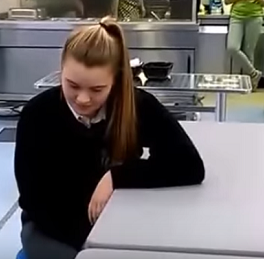 Transition Year students at Rosses Community School in Dungloe have completed the mannequin challenge; with […]
Mary and Michael light up the Christmas skyline for those less fortunate once again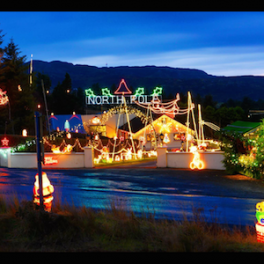 A Kerrykeel couple have once again lit up the Donegal skyline for Christmas to help […]
British woman tries to complain to supermarket – ends up complaining to Dungloe band!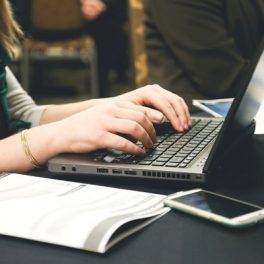 A British woman attempted to file a complaint with a Somerset branch of the popular […]
DD Gardening: Decorate the fence with year-round colour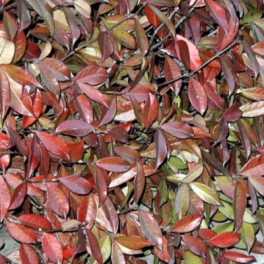 Many of us will have some climbing plants in the garden, Clematis Honeysuckles and Roses […]
SPORT
Michael Murphy presented with Séamus Mac Géidigh Memorial Award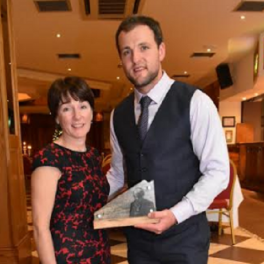 Michael Murphy was presented with the inaugural Séamus Mac Géidigh Memorial Award, Gradam Shéamuis Mhic […]