NEWS
25th of October 2016
Gardai investigate suspicious approach to teenage girl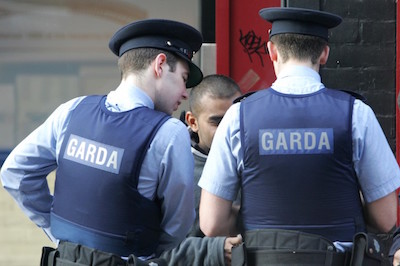 Gardaí are investigating an incident in which a young girl was approached in suspicious circumstances. […]
Read More...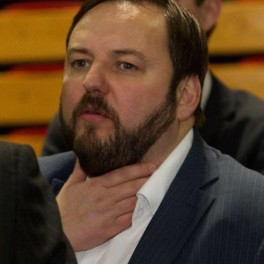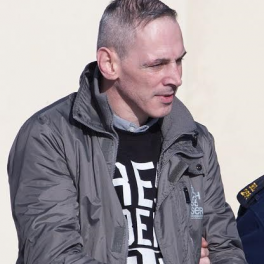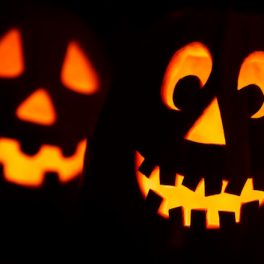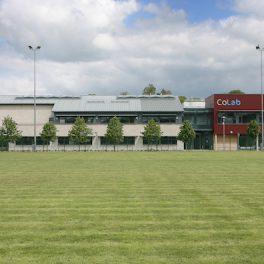 HEADLINES
Look who's looking fit for TV debut!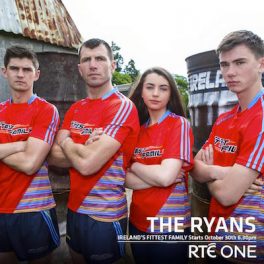 Who would want to take on this fit-looking bunch from Letterkenny? Pictures of the Ryan […]
Polish Embassy makes appeal to help victims of Letterkenny fire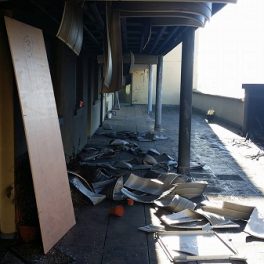 The Embassy of the Republic of Poland is fundraising to help families affected by the blaze […]
Gun club support hurricane victims with open shoot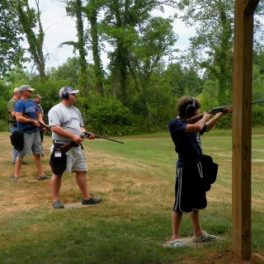 Killybegs Gun Club will hold an open shoot this Saturday, October 29, to raise funds […]
Large crowds turn out to see off soldiers on peace-keeping duties – pic special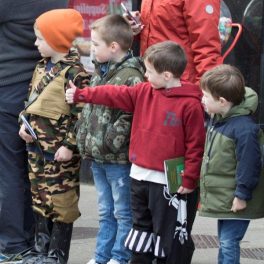 Hundreds of people lined the streets of Donegal Town yesterday to say a fond farewell […]
Amazing new 4K Experience screen launched at Eclipse Cinemas – pic special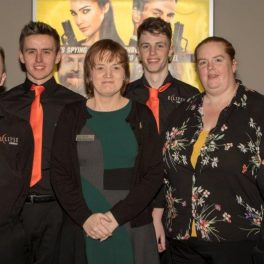 There was a great turn-out as Eclipse Cinemas in Lifford/Strabane last night launched their Sony […]
Letterkenny woman elected as new Donegal ETB Chairperson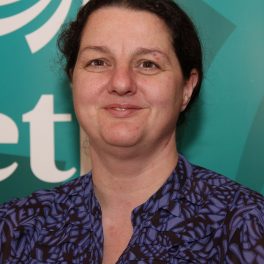 The new chairperson of the Donegal ETB has been named as Letterkenny woman Gina Grant. […]
SPORT
Pop the 'Cork' on the champagne Ollie – Harps are staying up!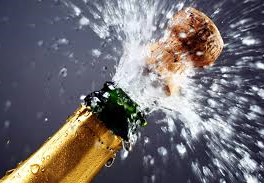 FOOTBALL: Finn Harps have secured their Premier Division status for next season after Cork City […]