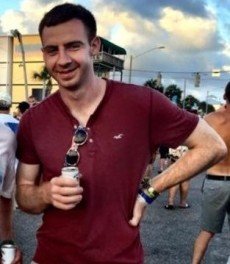 MISSING: There is growing concern over the wellbeing of Donegal man Ciaran O'Donnell who has been reported missing in Florida.
O'Donnell a native of Milford was on holiday in Florida but was reported missing to police authorities in LA.
His family and friends are naturally deeply concerned over his disappearance and are appealing to anyone that may have seen Ciaran to contact the police with any information.
Ciaran had been living in Basildon, London prior to going on...