NEWS
16th of January 2017
Top travel writer says 2017 could be a huge year for Donegal tourism
One of Ireland's leading travel writers has said all the elements are coming together to […]
Read More...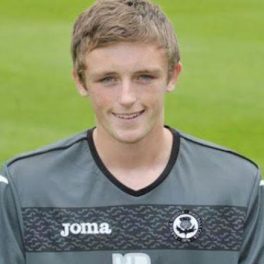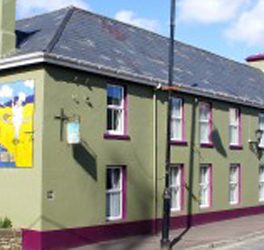 HEADLINES
Our 'why Donegal is cool' list! Have you got one?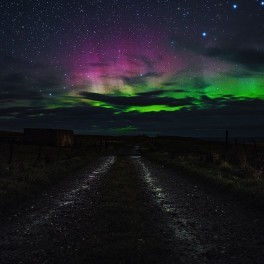 Right now Donegal is cooler than Conor McGregor on a skiing holiday. National Geographic has […]
Review could see Killybegs' mackerel fleet lose €10million – KFO
The Killybegs Fishermen's Organisation (KFO) has stated that a review proposed by the Minister for […]
Picture special: Huge crowd takes part in Carrigans 5k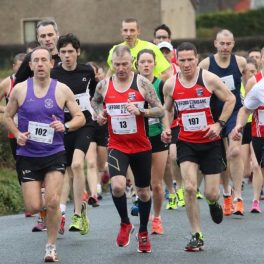 A BIG crowd turned up for the Carrigans 5k this morning, the first in the […]
Donegal League: All the reports, results and fixtures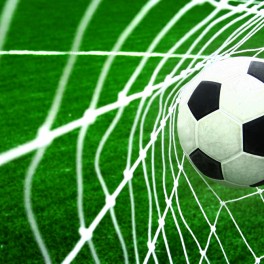 AN ETHAN Coll goal sealed a 2-1 win for Kildrum Tigers and move the side […]
DDTV: Donegal mammy surprised by belated Christmas reunion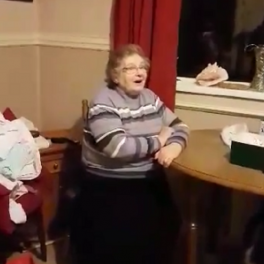 Yesterday Rita Grant flew home from New York for a belated Christmas reunion and surprised […]
Hundreds take part in Carrigans 5K – where did you come?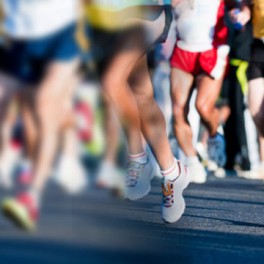 Lifford/Strabane Athletic Club's annual road race series kicked off in Carrigans this morning. First home […]
SPORT
Cavan prove too strong for Donegal Under-21s with second-half surge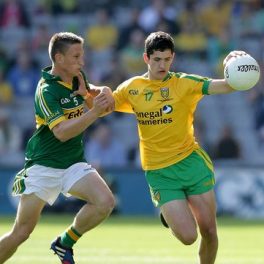 CAVAN took a firm control in the second half to registered an ultimately comfortable win […]