NEWS
28th of September 2016
Garda killer McDermott claims he has 'done his time'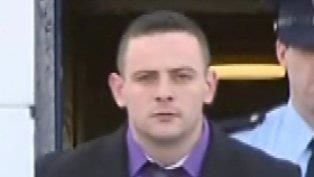 The Raphoe man who killed a Donegal Garda when his car smashed into the young […]
Read More...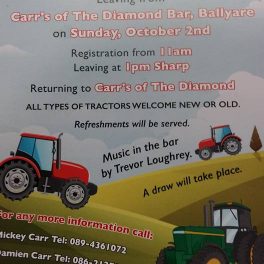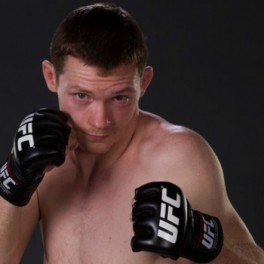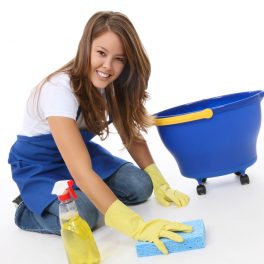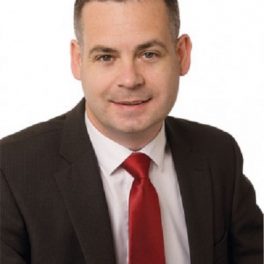 HEADLINES
Council to request financial support for Derry Airport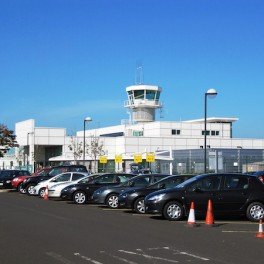 Inishowen Sinn Féin councillor, Jack Murray, has welcomed support for his motion which called for […]
Hundreds of Donegal workers to gather for 10 year reunion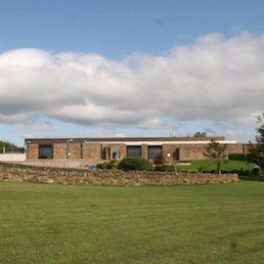 On Tues 23rd Aug. 2005, over 560 employees of Hospira / Abbott were given the […]
"Ardara money paid for those pints, and that made them all the nicer" – McGuinness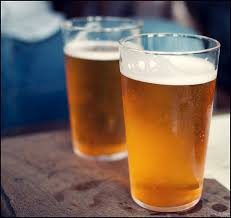 Jim McGuinness has revealed that when Naomh Conaill made their historic breakthrough in 2005 – […]
Family of the late musician 'Rainy Boy Sleep' appeal for help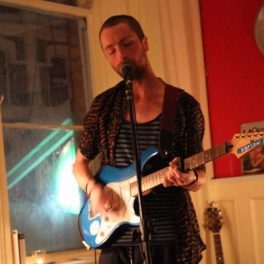 The heartbroken family of the late musician Stevie Martin, also known as 'Rainy Boy Sleep' […]
Big Sam, Fr. Mick and another postponement – It's Walshy on Wednesday
IT'S WALSHY ON WEDNESDAY: It was the quarter-final that paired, in geographical terms, the two […]
Male Grooming: Should you shave your armpits?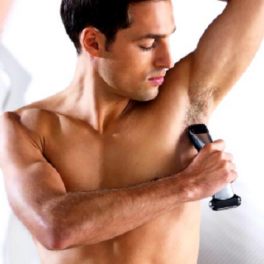 This week Donegal Daily's male grooming columnists from Maverick's Barbershop discuss whether of not men […]
SPORT
"One shot and it could be all over" – UFC star Joseph Duffy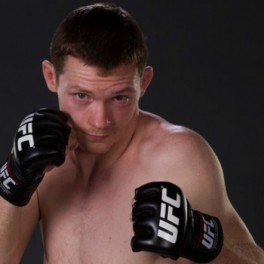 Donegal UFC star Joseph Duffy has admitted that his next fight with the UFC could be […]