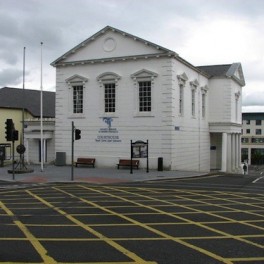 A man has appeared in court charged in connection with a number of burglaries.
Enda McGowan, from Dromore, Letterkenny, is charged with a series of offences including theft and possession stolen property.
McGowan, wearing a blue tracksuit, gave the court an assurance that he will not apply for a passport in this or any other jurisdiction.
The accused appeared at Letterkenny District Court this morning where he was charged with possessing stolen property at Tobin's Filling Station on October 12th last.
He is also charged with possessing stolen
...