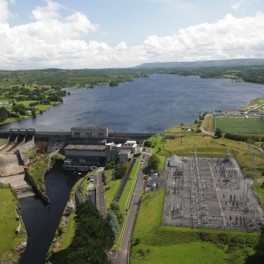 ESB workers who have called a strike for eight days' time unless the dispute is resolved plan to shut down two power plants in Donegal.
The hydro-electric stations at Ballyshannon and Crolly are on a 'hit list' of stations nationwide which face disruption, we understand.
So far ESB management has failed to re-assure workers over a €1.7 billion shortfall in their pensions.
They held talks at a secret location with the union yesterday. The talks will continue today.
"Due to ESB's false accounting and statement of intent regarding the
...