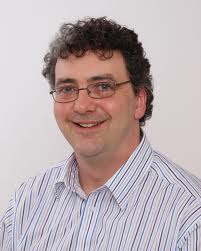 DONEGAL TD Thomas Pringle has hit out at An Taisce's report on planning in Co Donegal.
Deputy Pringle, who served as a county councillor for almost 12 years, was speaking in an interview with today's Irish Times.
He says large towns like Letterkenny were overzoned for housing but says the overall figures are misleading.
He says that only land in locations with more than 1,500 people is required to be zoned, and Donegal has few of these.
"In [small towns such as] Mountcharles or Dunkineely, if you applied for planning permission on the main street that would be considered unzoned land, so that's misleading," he tells the paper today.
You can read the article here:
http://www.irishtimes.com/newspaper/weekend/2012/0421/1224315001367.html