A teacher from Buncrana has hit the headlines in America after becoming a US citizen in front of her pupils.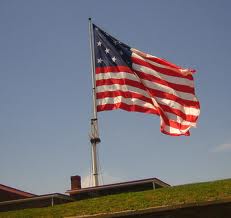 Mary McKeever, who moved to the US in 2000, underwent her citizenship ceremony in front of her fifth class pupils at St Philip the Apostle in California.
The children's choir she founded, Celtic Voices, helped her to sing The Star-Spangled Banner.
More than 200 pupils watched her take the oath of allegiance.
Tags: