Margo O Donnell is to re-release her hit song 'Walking Tall In Donegal' in honour of Donegal reaching the All-Ireland final once again.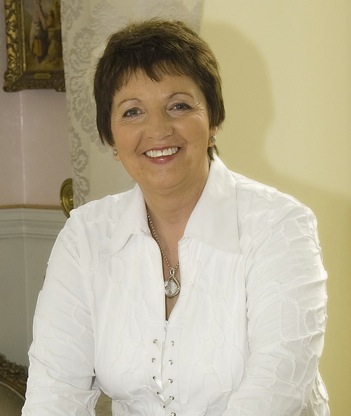 Daniel's older sister has been inundated with requests from people from the county to relaunch the song which was well known throughout the county and further a field when Donegal last made the All Ireland Final in 1992.
Margo says that her phone did not stop over the last number of weeks with people asking was she going to re-release the song.
And now she has decided to do so and will re-write the lyrics for it to suit the new stars including manager Jim McGuinness and his players.
The song, which promises to be a hit, will not be recorded until next Monday when Donegal know who they will face in the final at Croker on September 23rd.
Tags: