Chairperson of Buncrana's Own Children in Need Adrian McMyler has launched a blog titled 'Life is for Living and for Giving'.
The charity helps children who have long-term medical conditions. They assist their families financially and give children a much-needed boost by organising special hospital surprises. To date, the charity has donated over €12,000 to families in need.
"I decided to take a big risk in starting a blog. I love the idea of having your own opinion and people listening to it. I love telling stories and recommending things. I am going to talk about local and national events I will go to or involved in, my charity, my summers travelling and about my life. My great family and friends and my journey in life," he writes.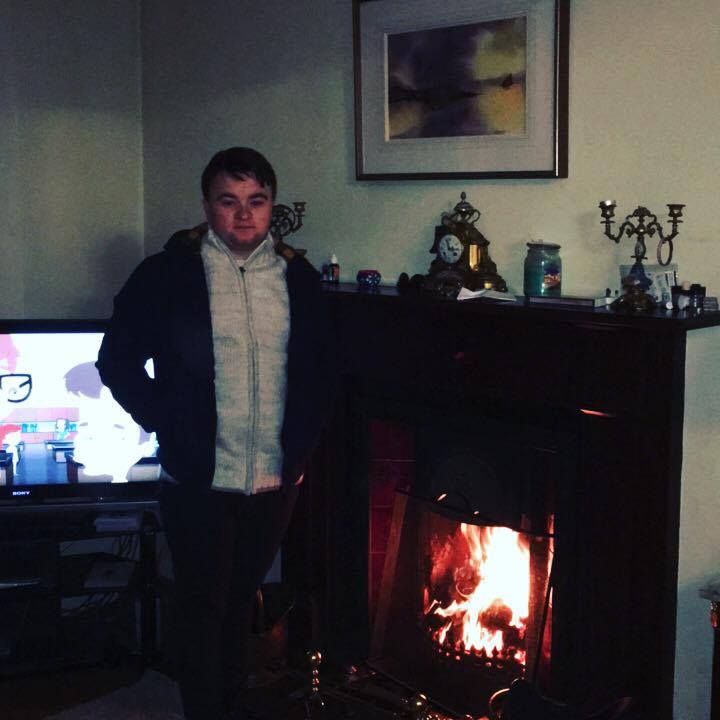 Since establishing the blog, Adrian (17) has written a guide to visiting New York, and he also penned a motivational piece titled "A Dream doesn't become reality through magic; it takes sweat and determination and hard work…"
He says: "If you really want to follow your dreams, nothing is ever going to stop you reaching your goals and dream in life but you have to take the stairs and work hard. It seems like a massive commitment but if you believe in yourself so much and don't give up you could be the next international global success, this is my firm belief.
"Some dreams come to my head, I love the idea but I know realistically I'm not suitable either to the person in the dream or the idea it might not be me. I might not think about it again, but some dreams come and gets really me excited about my journey in life.
"I am 17 years old, I am extremely proud of myself for dreams I followed up on. I believed in myself and set goals and I reached my goals. I'm now planning bigger dreams you never know, all the dreams could be unsuccessful dreams, but I always look at the bright side of life and maybe like my dreams already which was successful it could go the same way and be a national success my dreams I hope to achieve someday.
"My dreams would have been unsuccessful so far in my life if I did not surround myself with great people.
"I am going to continue to dream big, work hard, stay focused, and continue to surround myself with good genuine people."
To read more of Adrian's work you can find him by following this link:
https://adrianmcmyler.wordpress.com/
To learn more about his charity, Buncrana's Own Children in Need, you can visit the charity's Facebook page.
Tags: