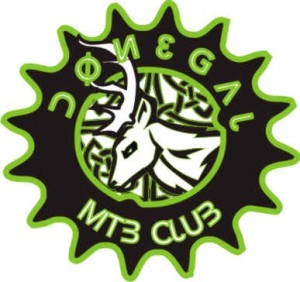 The Donegal MTB Club is a group of Mountain Bikers aiming to promote the sport in Co.Donegal.
We are an official club affiliated to Cycling Ireland. We strongly welcome Mountain Bikers of all disciplines and levels to join our club so that is why we hold an Open Day every year.
This year the Open day will be held tomorrow, Sunday 26th June at the Gartan Outdoor Center. This is an informal meet and it gives a chance for bikers/potential bikers throughout the county to meet up and discuss various biking subjects such as Trails in Donegal.
If you don't have a bike but are interested in seeing what Mountain Biking is all about, then please get in contact with us through our website or call out to Gartan and we will try to arrange a bike for everyone on the day.
The day starts with a skills session at 13:00 where tips will be given by some members of the club and then a cycle out around the Glenveagh area at 13:30 followed by a BBQ back at Gartan afterwards. For more information on the club, please check out our website at www.donegalmtb.com.
Looking forward to hearing from you!
DO YOU HAVE A SPORT OR INTEREST YOU WANT TO PROMOTE IN COUNTY DONEGAL? SIMPLY EMAIL US ON INFO@DONEGALDAILY.COM. IT WON'T COST YOU A CENT!
Tags: