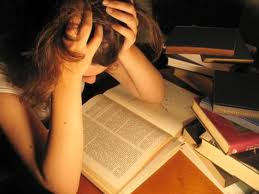 BY MARIE DUFFY: The Union of Students in Ireland (USI) is encouraging all Leaving Certificate students to take one last look at their CAO applications, as their last opportunity to change their application is at 5.15pm today. (Friday)
Approximately 60,000 Leaving Certificate candidates sat the State exams this year and their college choices represent a major decision for each student.
There is no fee for using the CAO Change of Mind facility, operated through the CAO web site or by using the official Change of Mind form.
Once the CAO receives your Change of Mind or Late Application form, it will send out a new Statement of Course Choices, which you should receive no later than the 7th of July.
However, students are reminded that some courses are exempt from the Change of Mind form. Further details can be found at www.cao.ie.