Donegal's Apprentice star Joanne Sweeney-Burke is to step up to the plate this evening when she appears on the second installment of the hit TV3 show.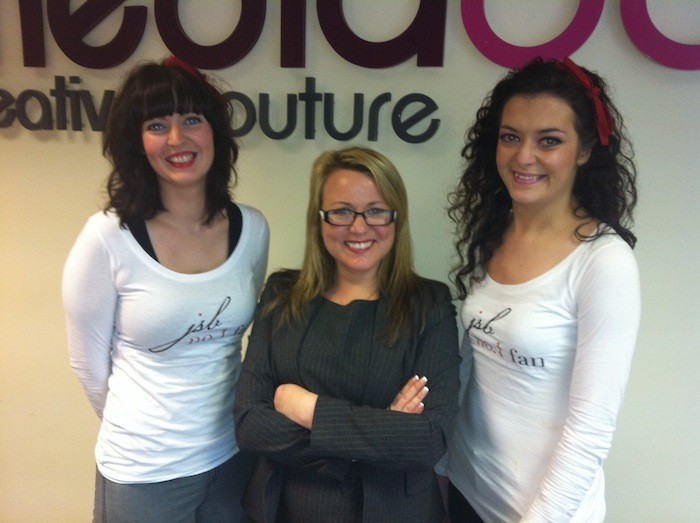 The Letterkenny businesswoman will be chosen as Team Zest's Project Manager.
The task this evening will see contestants choose and market a new Irish band and unveil them at the Grand Canal Theatre in Dublin.
Joanne has so far kept a low profile but all that is expected to change this evening when Joanne shows her true grit.
At one stage Joanne is questioned in her role as PM by another contestant – and she quickly puts the threat down.
An Apprentice insider told Doneagldaily.com "Joanne bursts onto the scene tonight and shows what she is capable of.
"I think she quietly impresses Bill and let's just say – we don't think she'll be packing her Samsonite suitcase just yet."!
Ends
Tags: