Thieves have escaped with jewellery estimated to be worth more than €100,000 after a cheeky heist on a store in Donegal Town.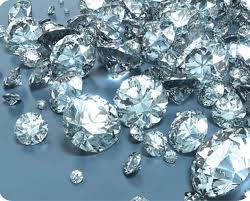 The robbers removed a panel to break in through the bathroom window last night at Cameo Jewellers in the Supervalu Shopping Arcade before making off with their stash.
They escaped with a large quantity of jewellery, including gold chains and watches including Rolex and Cartier.
Owner Conor Williamson said that he believed the thief, or thieves, were "professional operators" who knew what they were looking for.
He said they carefully targeted their selections, which they probably emptied into a bag.
Boxes were discarded all over the floor and the thieves left cheaper items behind.
Inspector Dennis Joyce said gardaí at Donegal town were asking anyone who may have noticed anything unusual in the area to call them on 074 972 0121.
Tags: