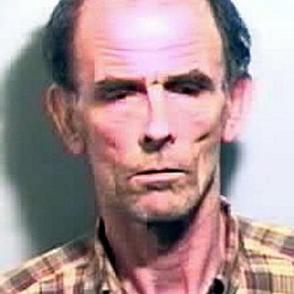 EVIL child killer Robert Howard has dropped his bid to stop an inquest into the murder of Arlene Arkinson, the girl abducted on her way home from a Bundoran disco almost 18 years ago – prompting her sister to plea: "Please tell us what you did with her body."
Arelene, just 15, disappeared in August 1994 and PSNI and Gardai believe Howard abducted her, killed her and buried her body.
He is currently serving life for killing other teenage girls.
The northern courts have agreed to hold an inquest even though her body has never been found but sick Howard has tried to prevent it going ahead.
He has now finally withdrawn his objections – and will be called as a witness.
Arlene's heart-broken sister Kathleen says it's their last chance to get to the truth
In recent years, efforts have been made to hold an inquest.
"Well, this is his chance now to tell where Arlene is and get it off his chest and let us take Arlene home and give her a decent burial," she said.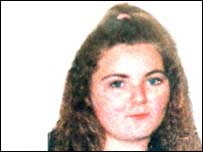 "If there's anything left in him, give Arlene (pictured left) back. Please give Arlene up, because we're not going to give up until we find her."
Howard was cleared of Arlene's murder in 2005, after his past convictions for rape, murder and child abuse were withheld from the jury under the laws at the time in the North. Those laws have since been changed.
He is currently serving life in prison for the murder of 14-year-old Hannah Williams, whose body was found in a cement works in Kent in 2002.
Detectives have made it clear they believe Howard carried out the murder.
They know she was with him after leaving the disco. Howard was a drifter who frequented west and south Donegal.
Kathleen added: "Howard holds the key to where Arlene is."
Tags: