Club merchandise is now available to order until 8th August.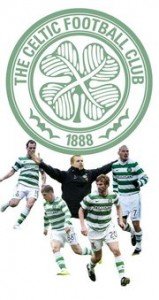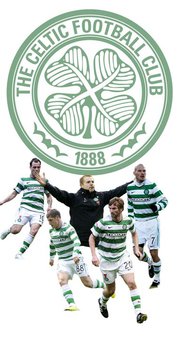 Prices are T-Shirt €25,Polo €35,Hoodie €45, Jacket €40 and 1/4 zip top €45 DISCOUNT TO ALL CLUB MEMBERS..Orders can be placed to Andy Doherty at 0876843311/ andydoherty1968@gmail.com or in McKelveys Bar Ballybofey.Order must be paid in full before 8th August.
Many thanks again to McKelveys Bar for their very kind sponsorship.
The quiz held in the GAA centre in association with Finn Harps went very well and a great nights craic was had by all. Congratulations to Paul Carr's team on running out winners.Thanks to Simon for his kind sponsorship on the night
Membership is now open for the coming season and can be paid to any of the club executive. Prices are Junior €10 Adult €20 Family €30 and overseas €60.The club season tickets have moved this year to the North Stand.
As well as having preference to tickets for games this year members also get discount on our new club merchandise.
Tickets are still available for our first game of the season v Ross County.Contact Stephen at 0876256107 or 0868275143.
Next Club meeting is 8th August in McKelveys Bar.
Tags: