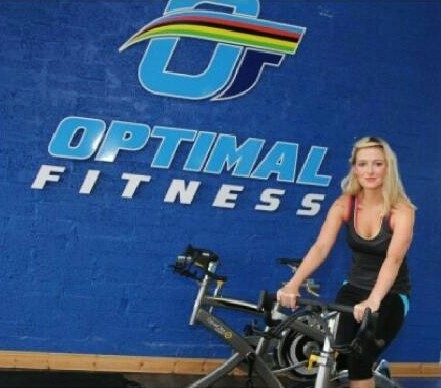 Our columnist Nikki Bradley is stirring up the airwaves as a top radio DJ will soon have her on the air.
Nikki Bradley is on a mission to get fit to create awareness for Ewing's Sarcoma, a rare form of cancer.
Her story caught the attention of Spin 1038 DJ Nikki Hayes, who will feature her on her show.
Hayes, who has Donegal connections through her fiancé Frank Black, has promised to help Nikki promote her cause. She arranged for Wicklow radio station East Coast FM to host Nikki next Monday, September 23, where she will talk about her fitness journey and awareness plans.
Hayes also contacted the director of Dundrum Town Centre, Don Nugent, who's son Ross tragically died from Ewing's Sarcoma in 2010. His parents set up The Ross Nugent Foundation, a Dublin-based charity set up to raise funds for equipment in oncology wards in Beaumont and other hospitals. The charity has agreed to help Nikki generate even more awareness for her goal.
MAKE SURE TO CATCH 'NIKKI'S FIGHT FOR FITNESS' COLUMN EVERY FRIDAY, ONLY ON DONEGAL DAILY
Tags: