THEY'VE done it again – the Northern Lights made a spectacular return to the skies of County Donegal in the early hours of this morning.
And he's done it again – photographer Adam Rory Porter was up in the middle of the night to capture these sensational images.
The good news is that if there is any sign of a clear night tonight the Northern Lights are expected to be even more spectacular.
"It was superb," said Adam Rory.
"The Aurora Borealis returned to the skies near Buncrana We're due an even bigger display over the next 24 hours," he added.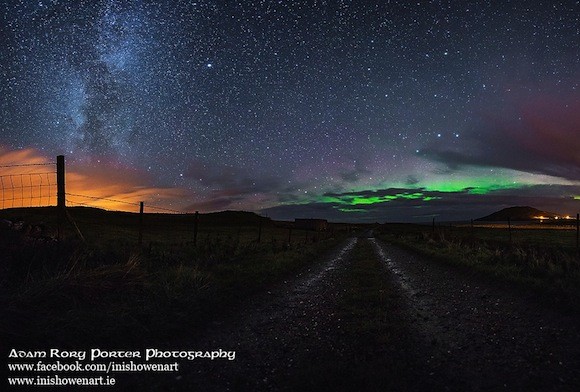 Tags: