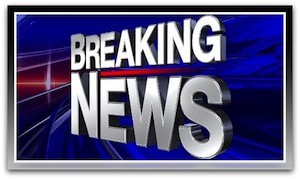 COMMUNITY ALERT: Garda Warning to Parents.
Local Gardai at Letterkenny have issued a warning to parents of small and teenage children following a number of reports of approaches to children.
Garda Crime Prevention Officer Sergeant Paul Wallace told Donegal Daily: "We have had a number of reports of approaches to children by male persons driving cars particularly in the Inishowen area but also in Letterkenny.
"These individuals have stopped with children and asked for directions, offered sweets etc, the common thread so far has been the descriptions of the cars as being silver, light blue with the makes described as a ford focus or Audi."
Gardaí have issued the following advice to parents:
Parents are advised to talk to their children and :
1.    Encourage children to report to them any occurrences – don't be afraid.
2.    Try to get an accurate description of the car if possible the registration number.
3.    Advise children/teenagers not to walk alone on dark unlit roads.
4.    Use a taxi / public transport if feasible – don't take lifts.
5.    Telephone home and remain in a busy well lit place until parents /family members arrive.
6.    Report the matter immediately to local District H.Q Station where a 24/7 service is provided i.e Letterkenny,Buncrana,Glenties,Milford,Ballyshannon.
Tags: