Every week we will be giving away a FREE family pass (one adult and three children or two adults and two children) to Century Cinemas in Letterkenny.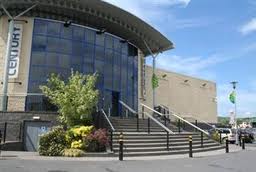 All readers have to do is to email the answer to a simple movie-related question.
The question is "Which spin-off of the Lord of the Rings series is now showing at Century Cinemas?"
The answer could well be on the Century Cinemas website below!
Email your answer with your name, address and mobile phone number to admin@donegaldaily.com before midnight tonight.
The winner will be announced tomorrow morning (SAT).
And don't worry if you don't win this week – we have lots of FREE family passes available in the coming weeks.
Tags: