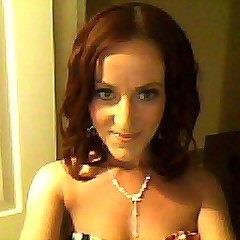 THE father of the two young women who died in the Letterkenny house fire tragedy has spoken of his grief at losing them – and how one of them had phoned the night before to tell him: "I love you Daddy."
Anngeline and Jody (Jolene) Brogan died after a blaze at their home in Ceannan View in the town just after 11am yesterday.
Their father Frankie said he was "absolutely devastated" at the deaths of his two daughters.
"We are all just numb," he said.
He had been driving to Donegal when he got a phone call from a relative to tell him there had been a fire at his daughters' home.
He arrived to be told the devastating news.
"Jolene was on the phone to me the night before and the last thing she said to me was 'I love you Daddy'," said Mr Brogan.
Fire specialists and forensic officers worked until late last night at the house to investigate its cause.
Donegal Fire Service officials believe the blaze began in the downstairs living room before spreading to the bedroom immediately upstairs where the two young mothers slept.
A man in the house at the time was beaten back by smoke and raised the alarm. He was unhurt in the tragedy.
Funeral arrangements were being finalised today for the tragic sisters whose deaths have devastated the local community.
They have been described as the "beautiful sisters" by friends who knew them.
Tags: