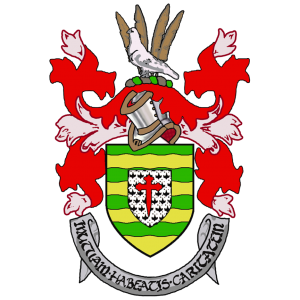 DONEGAL County Council is on the brink of collapse tonight and could be run from Dublin within hours.
The elected members face being thrown out of office if they fail to agree a budget by midnight.
Fianna Fail, Sinn Fein and independent councillor John Campbell are opposing the budget in protest at plans to hand over €355M worth of assets to Irish Water.
"The fact this legislation was signed on Christmas Day shows it was rushed legislation," said Cllr Dessie Larkin when an adjourned meeting resumed at 5.10pm.
"Irish Water will not prioritise Donegal. The people of Donegal will be charged for water from October 1 and we have been left in the dark," he said.
"It is wrong that we should hand over the assets of this county to anyone. It is a very bad deal for the people of Donegal."
The budget has been suggested at €138Million for 2014.
But the parties opposing its passing have the majority of votes in the council chamber tonight.
Sinn Fein councillor Marie Therese Gallagher said the asset transfer was "like having a hole in your roof, asking a contractor to fix it and then handing over your house."
She said the reservoirs and assets of Donegal belong to the people of Donegal.
"It's daylight robbery and it's happening right now. People should be angry. We are custodians of this asset and we have never even been considered," said Cllr Gallagher.
Mayor Ian McGarvey was furious when Fine Gael councillor Barry O'Neill interrupted Cllr Gallagher.
"I've work to do and I'm not sitting here listening to this,"said Cllr O'Neill.
"This is a budget meeting; not a meeting about Irish Water. It's time to get real."
Mayor McGarvey warned Cllr O'Neill to stop interrupting the meeting but he continued, commenting: "That's a great headline."
Cllr Mick Quinn said he was angry that leader of Fine Gael in the council was "constantly" interrupting Cllr Gallagher.
"What's the point in having a code of conduct?" asked Cllr Quinn.
Donegal Daily understands that councillors are "determined" not to pass the budget.
If it isn't, Minister Phil Hogan will be running the council from tomorrow.
The meeting continues.
Tags: