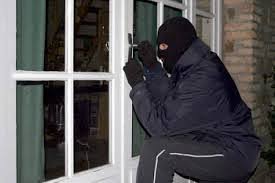 COMMUNITY ALERT: Thieves have been behind a spate of robberies in the Downings, Carrigart and Glen areas of County Donegal.
Residents affected by the thieves want to warn others that a gang is operating in the area.
"It's too late for me, but perhaps it might prevent someone else being robbed," said one resident.
Copper piping and cylinders as well as oil has been taken from a number of premises.
A 1978 Mark 2 Ford Escort was stolen from a shed in Carrigart.
It is an Australian import which was origanally white but painted a dull land rover green, has a petrol filler cap on the back panel (very distinctive)
A reward has been offered for any information leading to whereabouts of the car.
If you have seen the car please contact the owner on 0879137301
Tags: