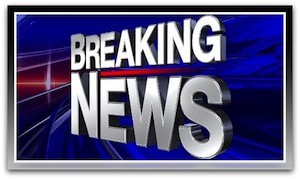 BREAKING NEWS: A criminal gang has been operating in the Termon, Kilmacrennan and Trentnagh areas of Co Donegal today, offering to do odd jobs for residents as they check out homes.
The tactic – used by criminals to attack the Arthur sisters last summer – later led to the death of 89-year-old Suzy.
The gang operating today may well have travelled to other areas.
They are driving a silver Northern registered pick-up with three men inside. They may be accompanied by others in a second vehicle.
They are offering residents services including painting, drive-cleaning and several other services.
However we understand they are actually checking homes and may return later having established who lives there.
Anyone who sees anything suspicious should report it immediately to Gardaí.
Officers have already been informed about the gang operating today.
People are being urged to check on elderly neighbours.
Tags: