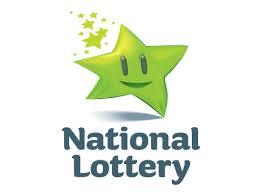 LOTTO luck has struck Donegal yet again – someone – or perhaps another syndicate – has just won a sensational €7,120,595.
Those winning numbers are 3, 5, 8, 15, 16 and 23.
So get checking those numbers now – because it could be you.
A National Lottery spokeswoman confirmed: "Tonight's rollover lottery of well over seven million euro was won tonight.
"The ticket was bought in the North West."
It's just the latest millionaire win here in the county.
Sales of tickets in Donegal had rocketed today as the big money rolled over yet again.
So get checking folks – one of you is now a multi-millionaire.
Tags: