BABY STEPS WITH ÁINE: Hi everyone. For those of you that are new to my column, I'm Áine. I'm 26, Donegal born and bred and a first time mum to my 8 month old daughter Ava.
This weekly column will be an account of my experiences so far. My highs and lows, some tips and tricks, and an honest overview of my pregnancy and life as a first time mum. I am no expert but, I hope you can relate in some way, to what I write.
When you're expecting your first baby a whole new world of shopping opens up that you've probably never had the pleasure of browsing before. Although this is an exciting time, it can be slightly overwhelming. The amount of kit you need to buy before your baby arrives can seem confusing and endless.
Like many of us, you will want what's best for your baby without breaking the bank.
During my pregnancy, I googled every checklist imaginable. They're a great way of ensuring you have everything in order especially when it's all very new to you.
That said, sometimes I found them a little bit intense. Some, listing only the dearest of items and others including things your baby only needs after 6 months.
So, I've decided to share my 'New-born Essentials Checklist' with you. From experience, these are the things I think you actually need for your baby's arrival.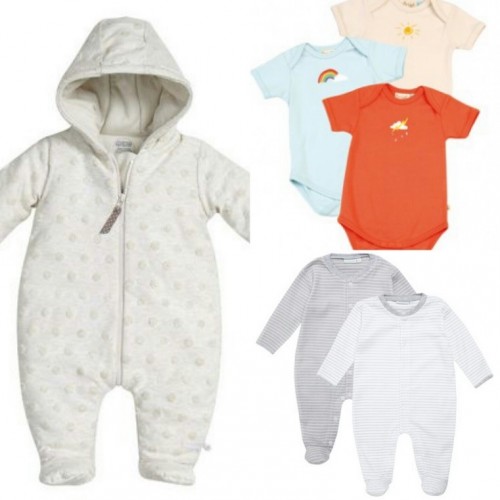 Clothing
It's easy to get side-tracked by the cuteness of baby clothes and you'll probably want to buy everything you see. By all means, buy those adorable outfits but keep in mind that new-borns outgrow 0-3 month sizes so quickly. Ava lived in the following for the majority of her first few weeks.
Vests
Sleepsuits
Hats
Mittens
Pramsuit
Feeding
If you have chosen to breastfeed:
Breast pump (I went for a medela swing electrical pump)
Nursing bras (At least 2)
Nursing pads
Lanolin cream
Muslin Cloths
If you have chosen to formula feed:
Bottles
Formula
Steriliser
Muslin Cloths (You can never have enough of these!)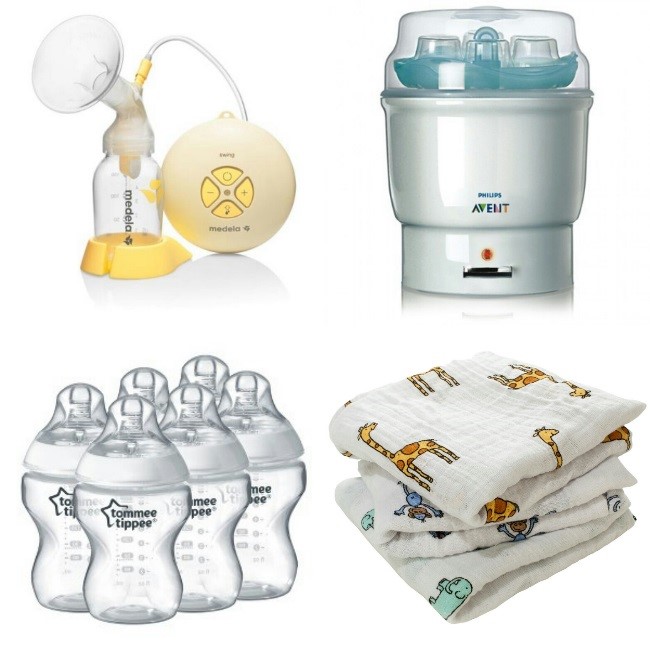 Changing
Changing Mat
Changing Table
Nappies
Wipes
Nappy Cream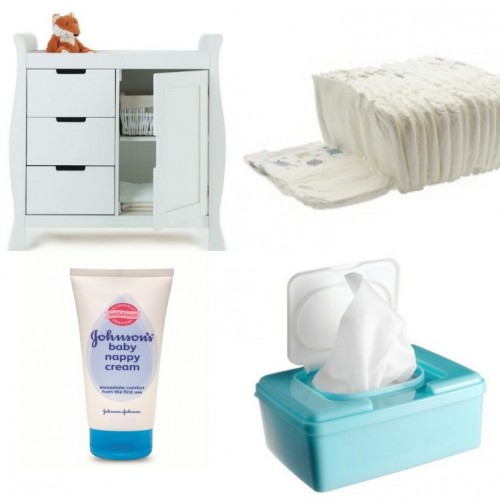 Sleeping
Every parent has their own preference for their little ones sleeping arrangements.  Ava slept in a moses basket in our room for the first few months to make the night time feedings a little bit easier.  If you intend on doing the same here's what you'll need.
Swaddle blankets (Maybe buy one or two to trial these first. Apparently not all babies are a fan of swaddling)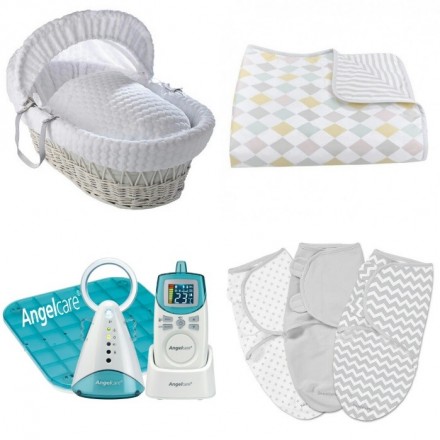 Out and About
Car seat (Legal requirement for taking your baby home)
Pram (We opted for a 3 in 1 travel system)
A practical changing bag with lots of room!
A baby carrier (Optional, but a godsend for settling Ava when she wouldn't sleep)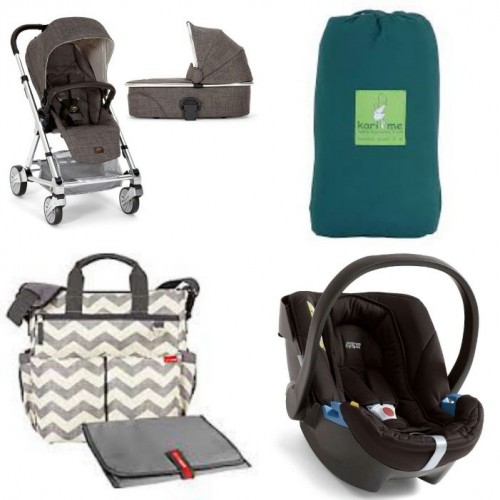 Bathtime
Bath Seat
Hooded towels
Baby friendly body wash/shampoo
Bath Thermometer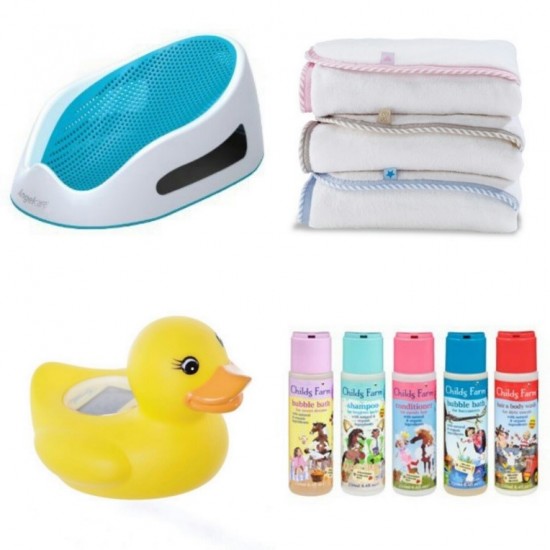 Play Time
Play mat or play gym (perfect for entertaining them while you grab 5 minutes to yourself)
Bouncer
Toys, such as a rattle, musical toy, etc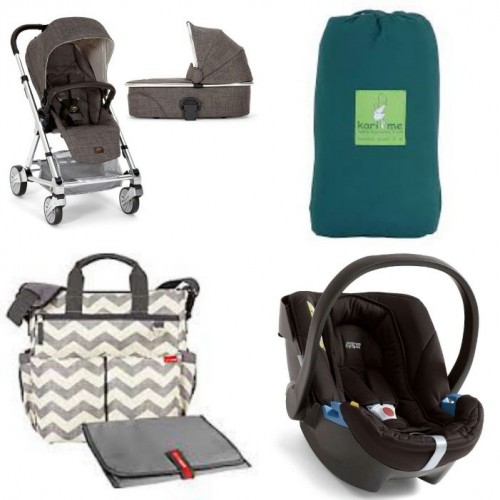 Other
Thermometer
Nail Clippers
A camera phone with lots of storage (There will be no end to the photos)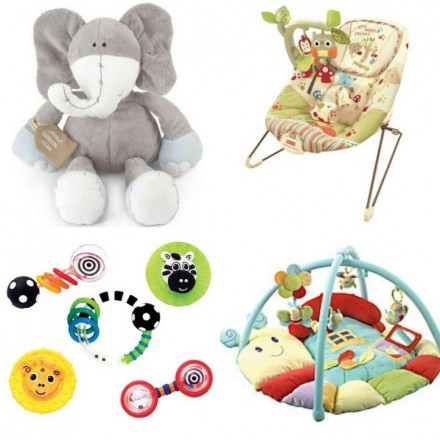 At the end of the day, it's your baby and everyone has their own personal preferences. However, I hope my list has given you some inspiration for your own checklist.
Thanks for reading and happy shopping!
Áine x
Tags: