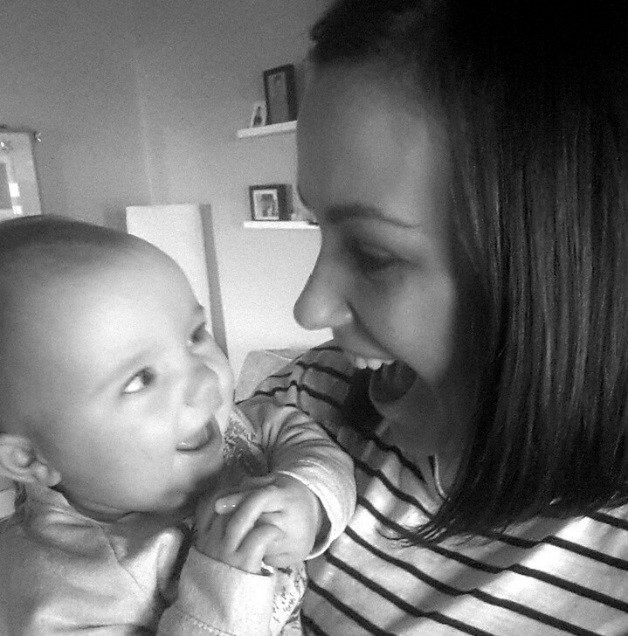 Hi everyone. This week I'm hoping to give you some inspiration for organising the perfect baby shower to treat those mums-to-be.
For those of you that are new to my column, I'm Áine. I'm 26, Donegal born and bred and a first time mum to my 8 month old daughter Ava. This weekly column will be an account of my experiences so far.
My highs and lows, some tips and tricks, and an honest overview of my pregnancy and life as a first time mum. I am no expert but, I hope you can relate in some way, to what I write.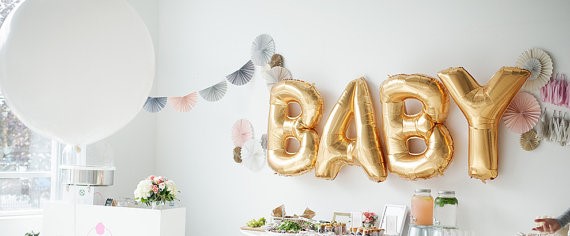 Baby showers might be an American tradition but it is something that is becoming more popular in the Ireland and the UK.  I was very fortunate to have one and it was definitely a much appreciated surprise towards the end of my pregnancy.
The general idea is to 'shower' the mum-to- be with support and gifts. That said, there are no hard and fast rules with baby showers. You do not need to break the bank and it doesn't have to be perfect. Having family and friends under the one roof for a chat and a laugh will be enough to make your mum-to-be a happy lady.
However, if you're feeling adventurous and want something a little bit bigger, here are some ideas from my baby shower.
Decorations:
Themes are optional. If the sex is know you can go all out with blue or pink. If not, why not have a bit of both.
Bunting, balloons and streamers are all easy accessible and will add that party feel to your baby shower.
Nappy cakes make great centre pieces as well as gifts which is a bonus.
Buy a mum-to-be sash. She will secretly love it!
Food:
Nobody will be expecting a three course meal. Finger foods, nibbles and some desserts are more than enough.
Add some baby themed food. For example: baby cupcakes or some napkin nappy fruit pouches. It will add to the excitement and make for some great photographs!
A cake is a must! Why not bake your own to keep costs down. Oh, and don't forget the mocktails!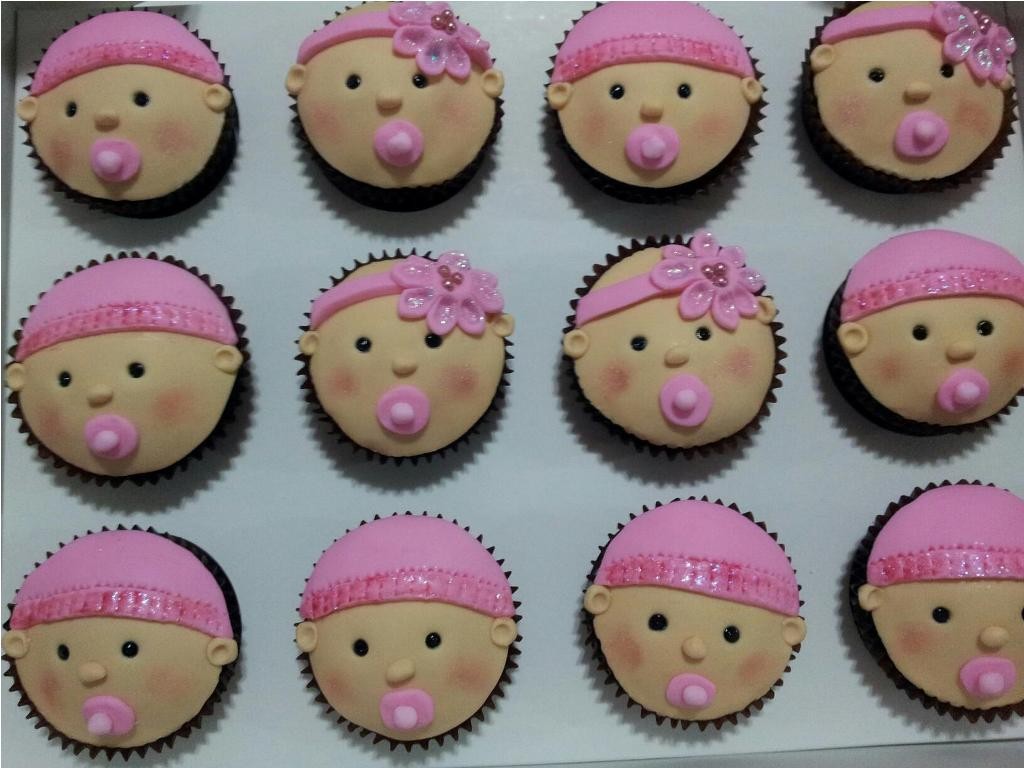 Games:
Amongst all the girl talk and the eating, a few games will add a party spirit to your baby shower.
Decorate a baby vest- Buy a big pack of white vests and some fabric paint or markers and decorate a vest for the baby to wear.
How big is the bump- Get each guest to cut a piece of string the size they believe would fit perfectly around the mum-to-be's tummy.
The guest who is the closest receives a small prize. This game is guaranteed to make you laugh!
Guess the baby- Ask all guests to bring their baby photo. Place all photos on a wall. Mum-to-be needs to guess her guests baby photos. It's harder than it sounds!!
Everyone loves a prop station. Why not download some free templates and make your own.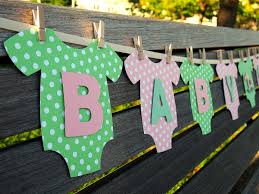 Presents:
The highlight of a baby shower is watching the excited 'mum to be' opening her presents. If it is a surprise make sure you include practical things she will need but has probably not bought yet like toys and clothes.
If it isn't a surprise it might be a good idea to ask the mum-to-be for some ideas. She will know exactly what they need and at least you know your present will be put to good use.
Also include a few things for the mum-to-be herself, a massage and beauty treatment or some of pampering products.
Traditionally, this is a surprise organised for a mum-to-be by family or friends. It's a chance for her to sit back, relax and enjoy the company of her loved ones.
If you're pregnant and like the idea, why not drop some hints. If that doesn't work, there is nothing wrong with organising your own. You will not regret it!
Thanks for reading and happy organising,
Áine x
Tags: