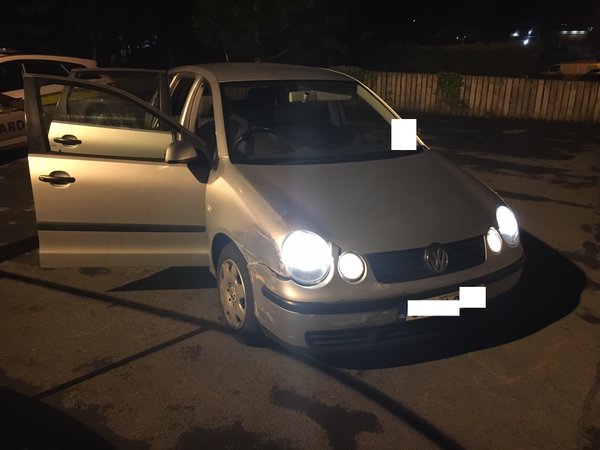 A MOTORIST stopped at a garda checkpoint in Inishowen over the weekend failed the breath test, had no insurance and no tax.
Gardaí seized the silver Volksvagen saloon car during the operation at Burnfoot.
The motorist was one of a number of drivers detained over the weekend as gardaí continue their road safety campaign in the county.
The driver was taken to Buncrana Garda Station and could now face jail if convicted at the local district court.
On Friday and Saturday two Inishowen motorists were among the top ten drivers caught speeding during the 24-hour Operation Slow Down.
Tags: