COURTS: A man who claimed he had been attacked, refused to heed instructions from Gardaí to leave the scene and was arrested.
Justin Bonner, with an address at 17 B Shopping Centre Flats, Ballybofey appeared at Letterkenny District Court on Thursday morning.
The court heard how on July 7th, 2015 – Gardaí witnessed two males acting aggressively towards each other.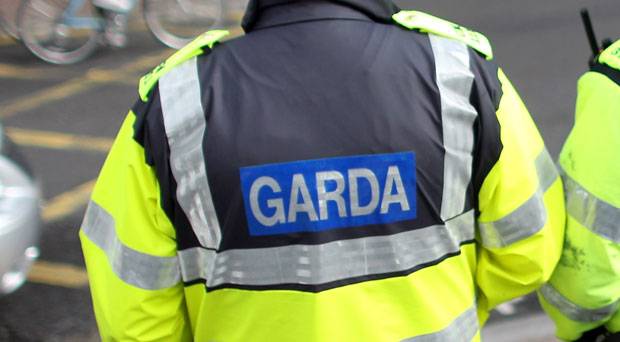 Gardaí intervened, but the defendant was irate, agitated and aggressive following the row, and attempted to ran after the male he claim attacked him.
Gardaí attempted to calm Mr Bonner down on several occasions, but he then became aggressive towards them – and he was subsequently arrested and charged with a public order offence.
Solicitor for the defendant Kieran Gorman told the court that his client was aggrieved on the night in question, but realises what he did was stupid.
"My client is in his 20's, and is a father of one child, and he wants to apologise to the Gardaí involved in the incident, he's never been involved in this type of behaviour before.
"He was aggrieved because the other party had attacked him and started the row, but he's aware now he should have left the Gardaí to deal with it.
The court were told that he had fifteen previous convictions, most of which were for road traffic offences, including a disqualification from driving for a period of two years.
He had no previous public order offences prior to the charge he appeared on, but all other offences were alcohol related.
Judge Paul Kelly asked Kieran Dillion, 'Does your client have a bit of a drink problem'?
Kieran Dillion resp0onded by saying, "I don't think so, he was working at the time of some of these offences, but is employed as a full-time labourer now, and has a good work ethic, he's been doing well for the last 6 to 7 weeks and wants to put all of this behind him."
Judge Paul Kelly fined the defendant €250 with three months to pay.
Tags: